We are now halfway through the year! As we usually do at DDNet, this means it's time to back through the year that was so far, and list out the top highlights of the year to date.
Overall, it has been one of the best years in gaming so far.  That's not because of the big blockbuster stuff. Rather, the Japanese industry has had a great start to the year, and scattered among that are some B-tier and indie games that will be remembered for a long time to come.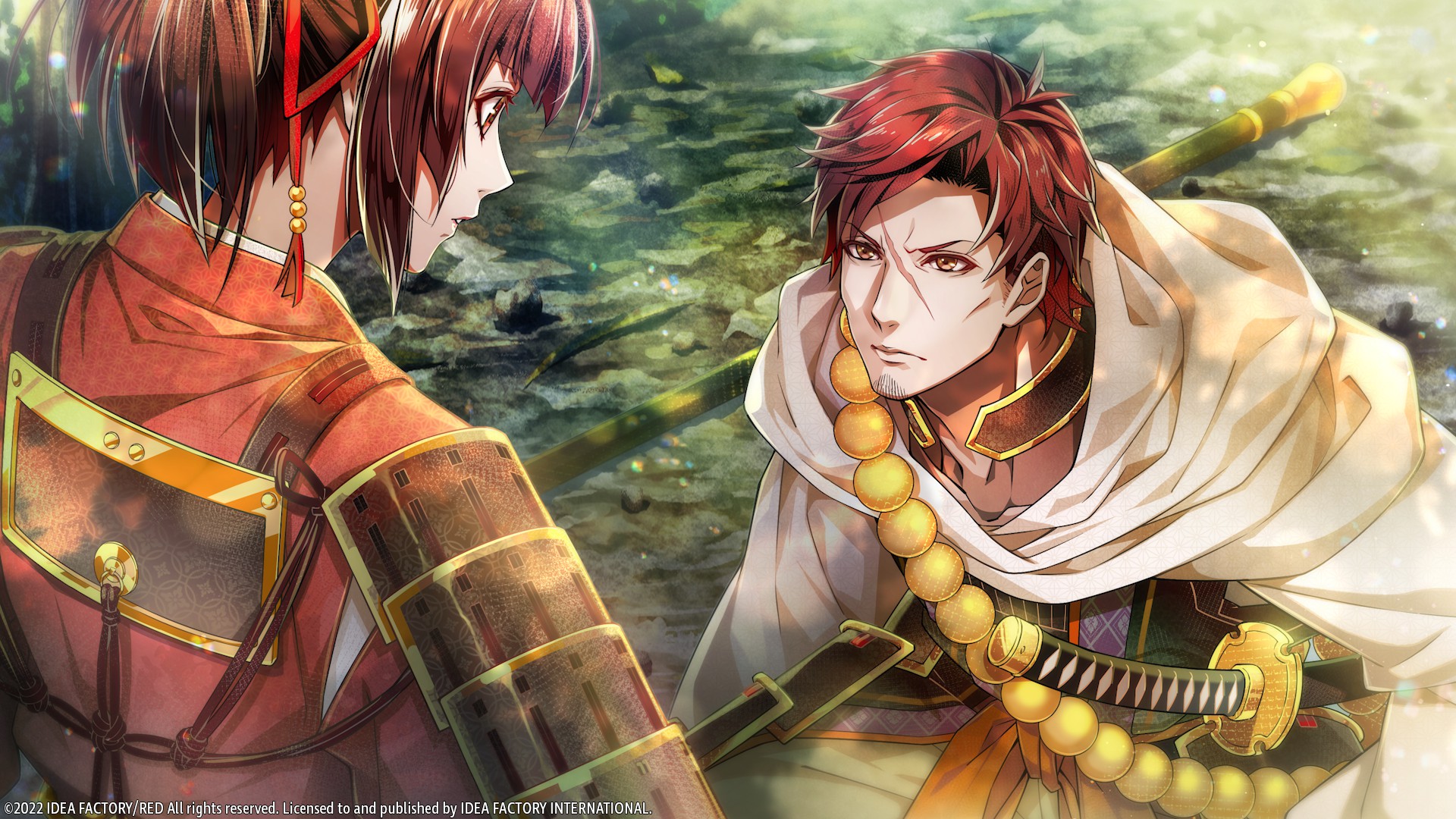 A good visual novel will combine gorgeous art, riveting storytelling, and an excellent concept. Birushana does all of these things. Set during a fascinating and under-utilised period of Japanese history, with excellent characters and an exciting story of politics, swordplay, drama and romance, Birushana has all the qualities of a truly memorable and impactful visual novel. You'll even learn a little bit about Japanese history and one of their Robin Hood-like folkloric heroes in the process, and you just can't ask for more than that with a VN.
Noirish sci-fi adventure game, AI: The Somnium Files – nirvanA Initiative, had a lot to live up to. The first Somnium Files was almost the dictionary definition of a cult classic: it got largely overlooked at first, but through word of mouth more and more people played it and absolutely loved it. It now has an almost fearsome reputation for being that good, and its mix of exquisite murder mystery themes and surrealistic humour is widely recognised as some of the smartest work in video games. Thankfully for all, the sequel not only lives up to the original, but perhaps even improves on it.
There have been three Warriors/Musou games released this year (so far), and all three of them are worthy of our little list here. I've decided to go with Three Hopes simply because it does the most interesting thing with the underlying Musou formula. The tactics gameplay that you'll absolutely have to engage with by sending your heroes all over the battle map to deal with secondary concerns as you concentrate on your own objectives, gives Three Hopes a true "battlefield" experience. Too often with Musou titles you'll feel like you're the only one out there that matters. With Three Hopes, you'll have to be a good warrior AND a quick-thinking tactician, because there's no way that any one hero can handle everything that gets thrown at you in this game.
What a brilliant game Stranger of Paradise turned out to be. A lot of people thought it was going to be a generic Final Fantasy Soulslike, but instead, as it turns out the developers at Team Ninja were in a mood to create pure absurdism in game form. It's what Samuel Beckett or Tom Stoppard would have made if they were game creators. Stranger of Paradise takes the basic plot of Final Fantasy 1 and completely subverts it to give us a game that challenges the very core of the entire Final Fantasy brand. We need more developers, writers and artists that are willing to be this philosophical and challenging. It's just a pity the game came out so close to Elden Ring, giving people that did perceive it to be a simple Soulslike a reason to overlook it. Their loss, but Team Ninja deserve for this one to be far more widely played than it has been.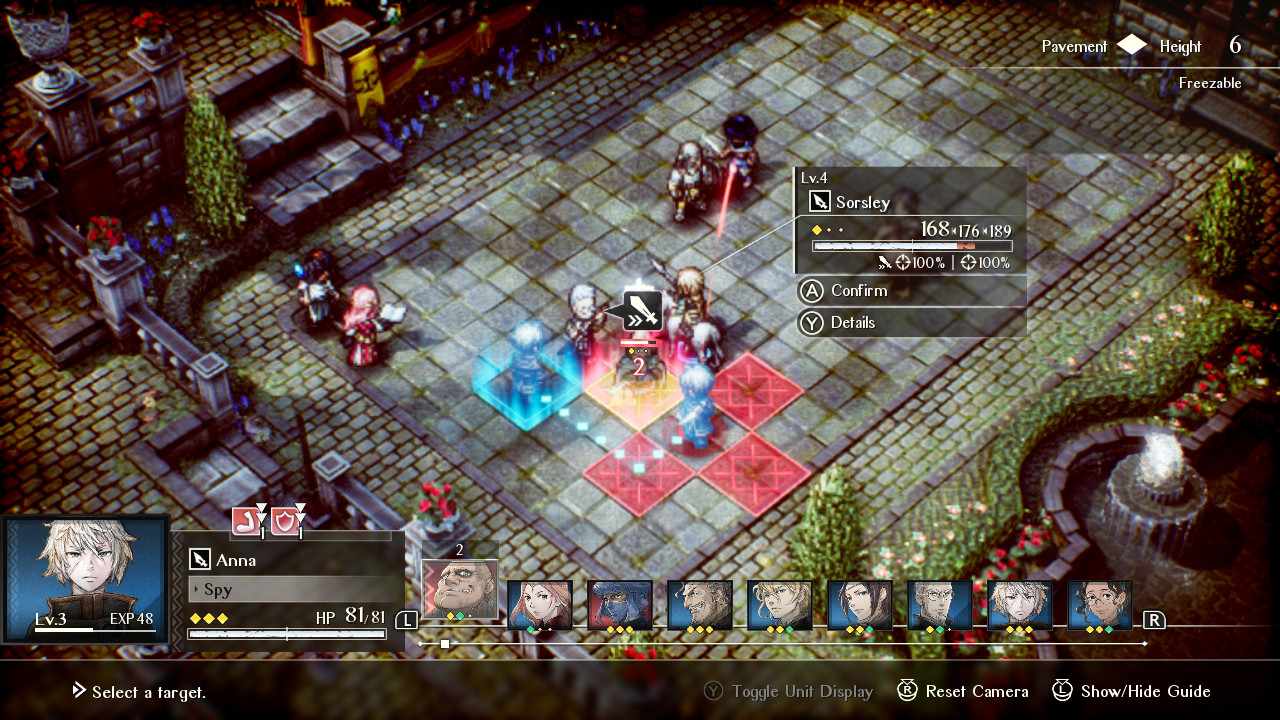 It has been so many years since Square Enix produced a Final Fantasy Tactics title, despite that being the exact thing that so many fans have been begging for. Triangle Strategy might not have the branding, but it is in every meaningful way the Final Fantasy Tactics that we have been waiting for. It's not just that the game offers taut, intelligent, and engaging tactics combat. It does that, but that's only scratching the surface of Triangle Strategy. It's real strength is the labyrinthine political drama that it weaves, between three competing nations and the many lives that represent all three. The toughest decisions are not the ones you'll be making on the battlefield in Triangle Strategy. Rather, it's the game's Game of Thrones-like decisions that will really hit home and haunt you long after the end credits have run their course.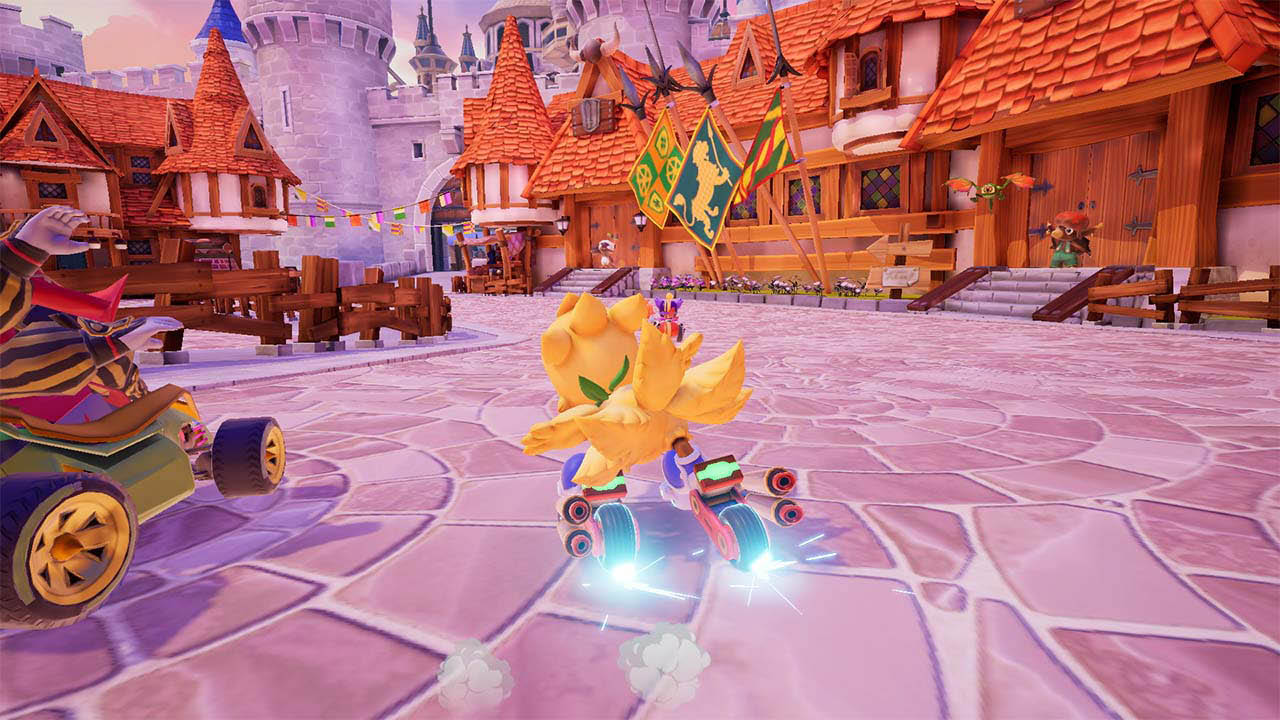 From the deadly serious to the ridiculously bright. Chocobo GP had a shaky launch thanks to people's perceptions that it was overloaded with microtransactions. It wasn't, but in fairness it was clumsily designed so that it looked like it was. With the recently-launched "season 2" the game's addressed those presentational concerns, and so hopefully now people can simply sit back and enjoy it as a light, well-crafted kart racer, featuring all the iconic mascot characters from the long history of Final Fantasy. Season 2 also brought with it new tracks and even more racers. There's good variety and plenty to master, and the highlight is working through the 64-participant GPs, that involve competing across four rounds to make the final. It's truly excellent multiplayer fun. I don't often play games online, but I've barely taken a day's break since Chocobo GP released.
The big release of 2022 to date, and almost certain to be the one that picks up all the awards this year, Elden Ring is a vast, darkly beautiful gothic masterpiece. Playing this was the first time that I felt has ever made the open-world so integral to the very core of the experience that I didn't wish that I was playing a more linear, focused game instead. Elden Ring manages to continue to surprise and delight with everything from level design to the boss battles and lore, even after you're 100 hours into the thing, and this is a rare game indeed that, three digits in, you're still truly invested and not just trying to get it finished.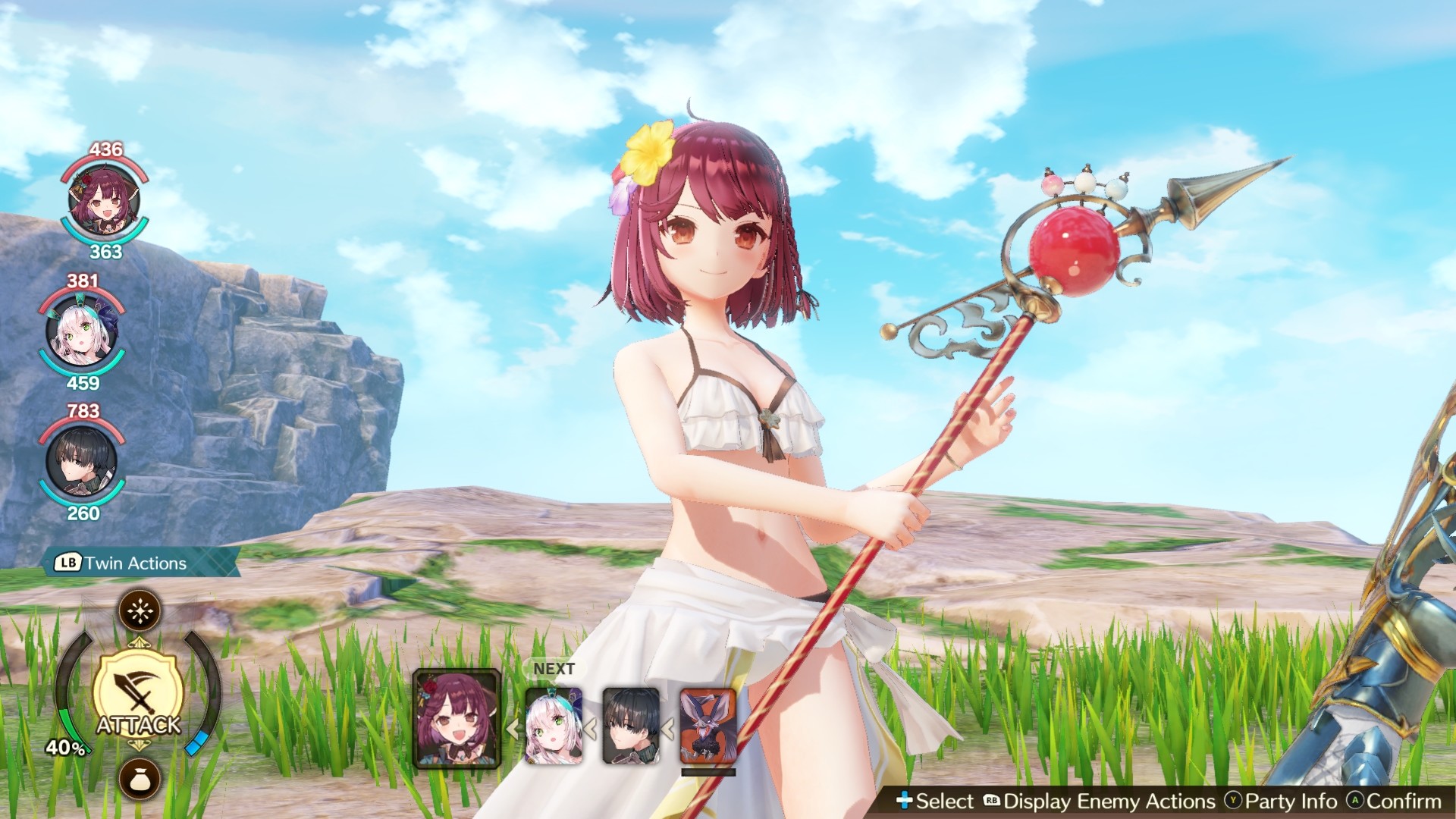 The Atelier series is nothing if not consistent. You know, before you pop the disc into the console, that you'll be getting a warm and bright JRPG that blends together a soft and uplifting coming-of-age story with some light fan service and an entertaining blend of turn-based combat and crafting systems. Atelier Sophie 2 delivers exactly what we expect from Atelier. There's not much else that we can say about this game here. It's Atelier. It's self-evidently great.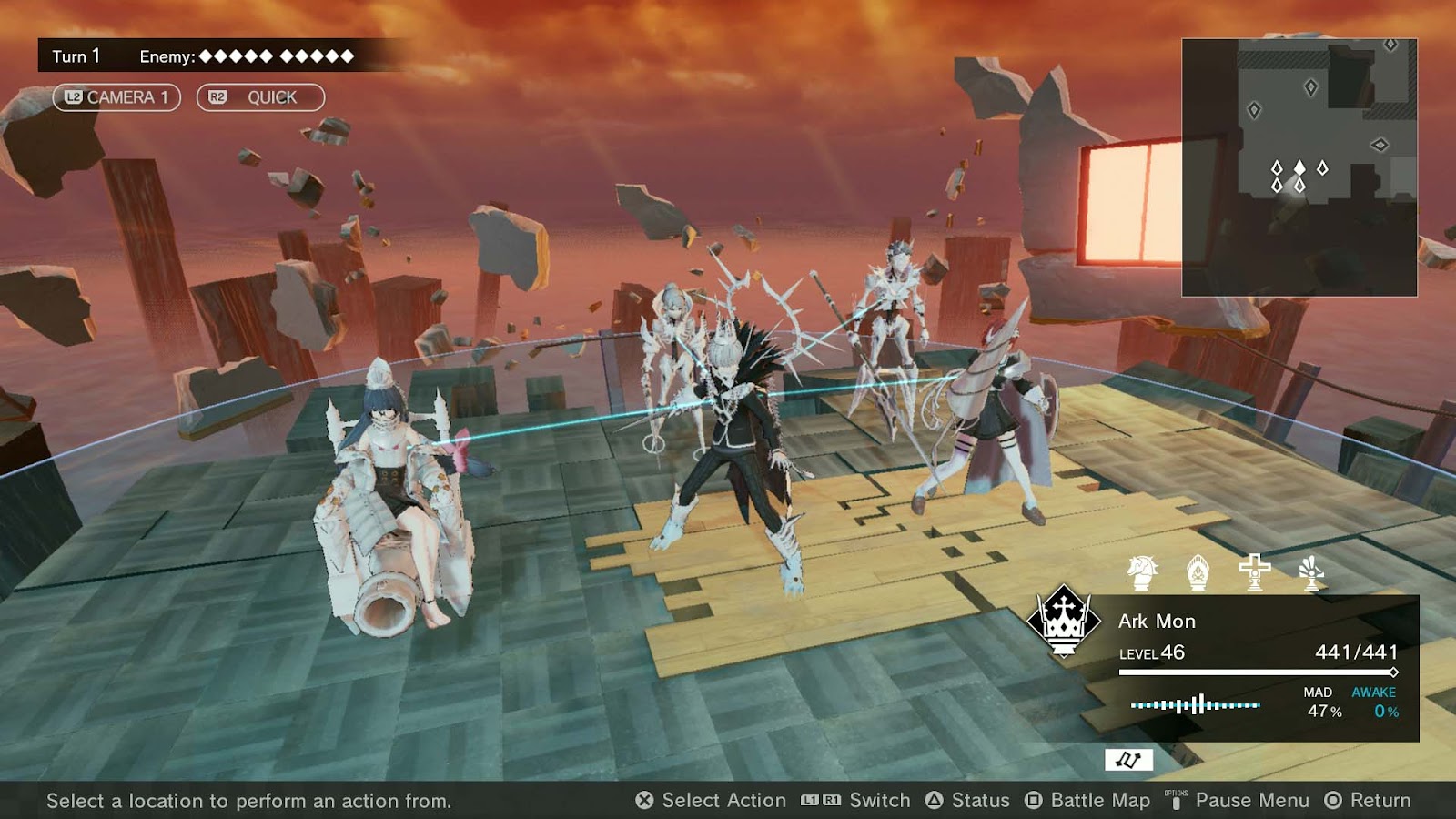 Monark is perhaps the most niche game on this list, but if you overlooked it at launch, I strongly recommend you go back and take another look at it. This game is genuinely smart, mixing in psychology and philosophy with some interesting combat systems to create an experience that is basically "what if Persona were a thesis?" It has clearly been made on a very thin budget, but with some excellent art direction and intense storytelling, Monark is a memorable and unique game and you're not likely to play anything like it for some time to come.
It's easy to forget that Pokémon Legends was a 2022 release – January feels so long ago now! But it was indeed this game that got the year off to a flying start. Pokémon Legends did just about everything right, from providing players with an open world that made sense to Pokémon, through to modernising the combat and collection systems in such a way that was engaging and entertaining. Setting the game at a far earlier point in history gave players a different (and intriguing) look at Pokémon lore. Finally, yes, some people seemed to think the game was ugly, but to me the art direction was impeccable and more than made up for the relatively pedestrian technical execution.
And those are my top 10 for the year to date! Is there anything missing that you absolutely loved? Sound out in the comments!