Here at Digitally Downloaded, we've gathered together the wittiest and most passionate crew of gamers we could find within the worldwide reaches of the Internet to bring you the absolute best news and reviews on any and everything digitally downloadable. As the gaming industry rapidly evolves from a largely retail based industry to one that's more digitally focused, our sole purpose is to be your trustworthy guide into this exciting new industry.
With a laidback "coffee house" approach, our talented team brings a warm writing style to the table that's as easy-going as the conversation shared with a cup of Joe around the morning table with friends. Whether it's the day's leading news story, or the hottest new releases, here at Digitally Downloaded, our doors (comment sections) are always open and we invite you to stay awhile and enjoy the chat.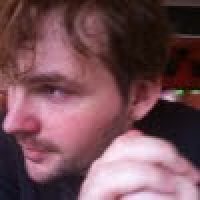 Matt Sainsbury, Publisher and Editor-in-Chief
If you're keen on JRPGs, RPGs or those interactive spread sheets otherwise known as "Wargames," Matt's your man. The weirder the game, the better, and you'll generally find him happiest when playing those JRPGs that have sold ten copies around the world. Matt cares not what platform he plays these games on, as he has them all. Just don't ask his opinion of a game before he's had his ten morning coffees. He's cranky then!
Contact Matt at matts@digitallydownloaded.net – please direct all editorial enquiries to him directly.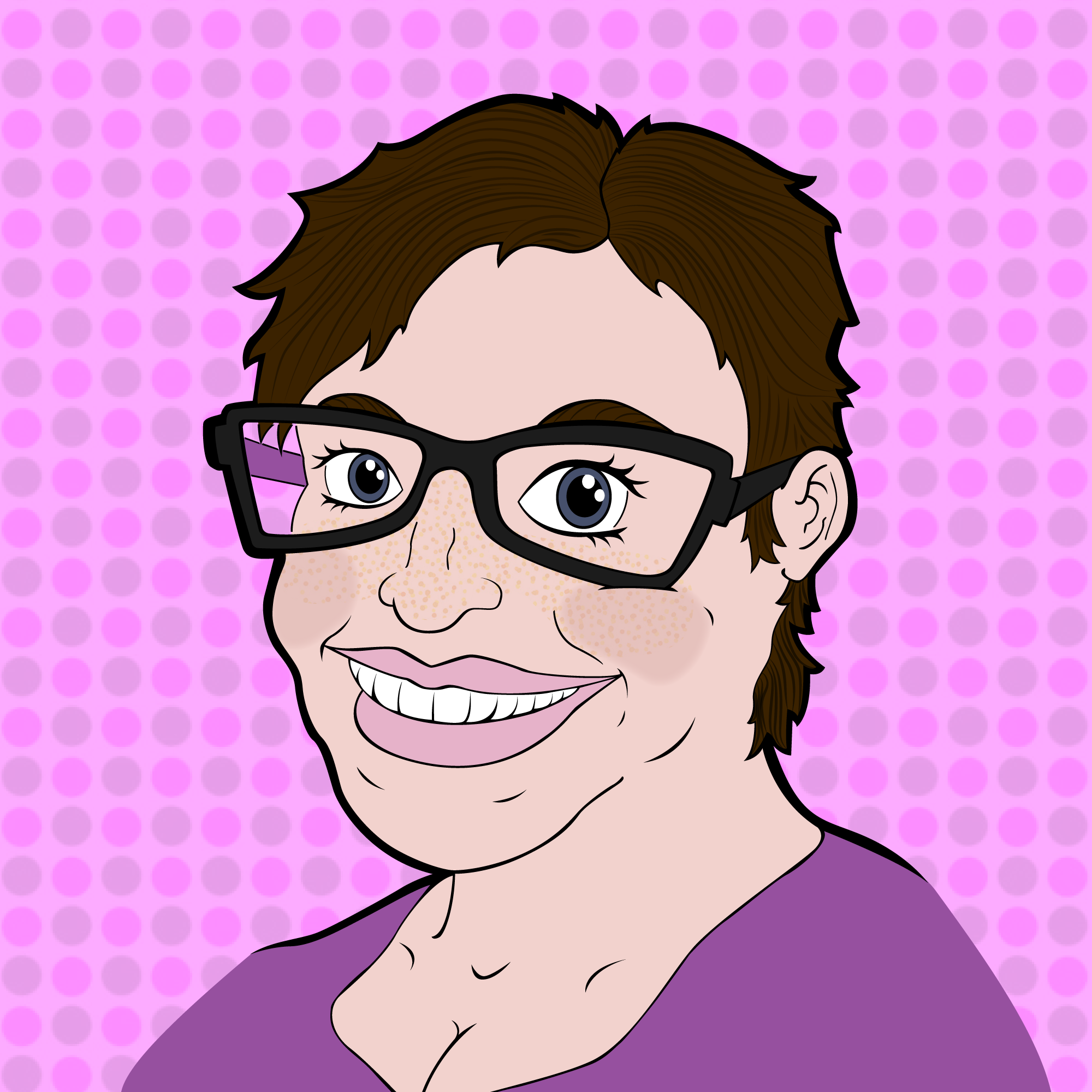 Lindsay Mayhew, News Editor
Lindsay picked up an NES controller for the first time at the age of 6 and instantly fell in love. She began reviewing GBA games 20 years ago and quickly branched out from her Nintendo comfort zone. She has has developed a great love of life sims and FMV titles. For her, accessibility is one of the most important parts of any game (but she also really appreciates good UI).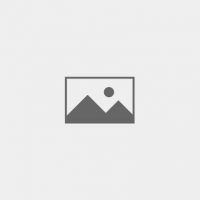 Clark, Technical Editor
 Digitally Downloaded's resident retro junkie and Sonic enthusiast. Though not the fastest thing alive, he'll certainly run from you in any multiplayer game. When not collecting rings, you can find him caught up in JRPGs and shoot-'em-ups.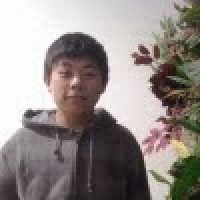 Harvard Liu, Contributor
A true optimist, Harvard manages to find something to enjoy about any genre of game. He enjoys JRPGs the most and while he's pretty terrible at action or strategy games, he continues to play them anyway. He is constantly trying to recommend obscure titles to his gamer friends, even though most of them resent the many times he has let the team down.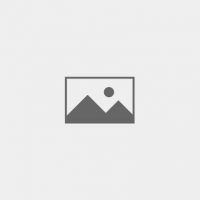 Trent Petronaitis, Contributor
Living in regional Australia, Trent has been playing games throughout his youth. Experiencing a variety of retro consoles which he is still fond of today. His favorite of the era, Hyperchase on the Vectrex a symbol of the simplicity and intrigue of the games he can attach himself to and just never stop talking about. However his favorite games often lie in obscure genres long forgotten by developers, such as survival games in vain of Survival Kids and Shelter, and simulation games such as Theme Hospital and Prison Architect.