I'm a big fan of itch.io for the freedom and open platform that it allows for developers to be creative, experimental, and directly canvas the audience for feedback for games that are not yet ready for primetime on Steam and its ilk. In addition, itch.io allows you to be transgressive, subversive, and downright dangerous. It's a true "art gallery" for game ideas and creative developers, and it should be celebrated for that.
What makes itch.io a little difficult at times is finding things that are interesting to play. Discovery is a real issue when great ideas are buried among high school projects and nasty little efforts to scam a quick buck from players. With that in mind, I thought what might be helpful to readers would be if I did a brief write-up of interesting games that I've come across on itch.io each week. In many cases these games will be unfinished or "in development," but I'm highlighting them because they promise something special and are well worth keeping on the radar.
Note: I also haven't played these games. I highlight them as interesting based on the itch.io description and concept. Where I find the time to do actual reviews or other coverage, I will compose separate articles on the game in question. These aren't so much an endorsement (or piece of criticism) as they are a head's up.
Apico is a charming casual beekeeping simulator that was released earlier this year, but we're mentioning it here because it has just had an absolutely massive update that will help it feel like an all-new game to existing players, and for new players, this is as good of a time as any to get stuck into it.
Bees are such a critical part of our ecosystems and our very lives, and yet they are under threat from a host of problems. One of the best things about Apico is that it is aiming to raise awareness about the importance of bees and the challenges being faced, but doing that completely sting-free (I know many of you, like me, love bees but fear the sting). The new big update brings with it butterflies, a mass of characters, flowers, bees and books, and 16 more achievements to earn. With a percentage of every sale going towards bee preservation, this really is one of the feel-good, do-good releases of 2022.
One of the things I really loved about the Game Boy was just how many platformers got released on to it. That's a genre I've largely grown out of, but the aesthetics of black-and-white platforming will always strike a nostalgic chord with me. Baseball Brat taps into that big-time, only it's for the Playdate now, rather than the Game Boy.
Baseball Brat features 20 levels spread over two separate worlds, each with three objectives to reach 100 per cent completion. It has all the elements you'd expect from a platformer, including enemies, powerups, and lives, and the developer has said that if there is demand they'll add even more to it. All while looking incredibly delightful and charming!
This is a game jam project that has some real potential. Victorian Kissing Game was developed for the Yuri Game Jam and, as that suggests, is itself a yuri about pretty women kissing (and more). The catch is that rather than anime-style art, as you might expect, this one features art done in a classical, Victorian style – it's like walking through a particularly horny art gallery exhibition.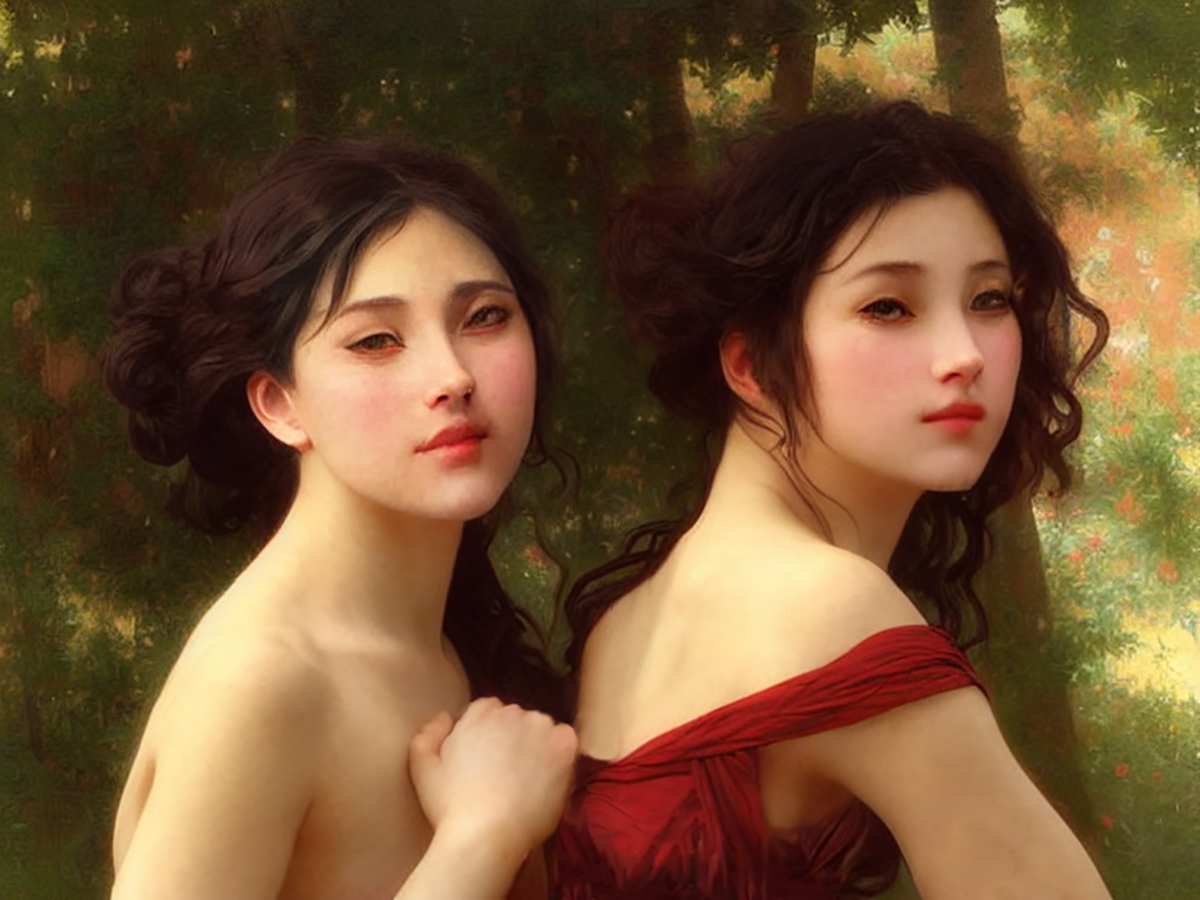 So far there's only a demo, and it's only around 7,000 words, so it's over in a short play session (you can play it in your browser if you so wish). However, for the opening chapter, the quality and quantity of the art available is amazing, and there is a lot of potential for this to grow into something special.
Akumi Wars is another one of those projects that take to itch.io with a demo in the hope that it will boost their Kickstarter. In this case it has worked given that the game has already exceeded its funding goal, and still has 33 more days to go on the Kickstarter. It's easy to see the appeal of this one; it's a turn-based strategy RPG that's all about building up a team of bounty hunters and scouring the universe for treasures.
The game has a hugely creative aesthetic, and all the traditional things that you'd expect from the genre – magic, loot, equipment and skills. From the game's description it seems like it's going to encourage you to try and "break" it by creating overpowered characters, so expect to see some kind of Disgaea-themed humour in there too. Given that the mainstream games industry has almost entirely moved on from turn-based RPGs, it really isn't surprising that these kinds of indie projects continue to find audiences with those that have nostalgia for the genre from when they were younger.