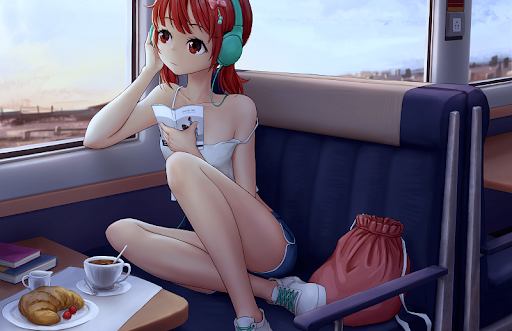 Howdy peeps, and welcome to the March edition of the Digitally Uploaded podcast! We've got some great stuff to chat through this month so kick back and enjoy the 2-hour ride!
First, we run through all the stuff releasing in the month ahead (it's a staggering line-up of games). Then we talk about Elden Ring – a game that is surely going to be turning heads for many years to come (and with good reason). Finally, we talk about spoiler culture, and just how much our obsession with spoilers is letting the art form down.
Enjoy the show, let us know what you think, and we'll see you next month for more!
The podcast is completely free, and there are a couple of ways that you can listen in:
1) Download the free Podbean application, and subscribe to the Digitally Uploaded podcast there (Just search "Digitally Uploaded"). Alternatively, you can find us through our Feed RSS, here: http://digitallydownloaded.podbean.com/feed/
2) Simply head on over to the Digitally Uploaded mini-website and follow us there. You'll be able to download episodes that way too to listen to them offline: http://digitallydownloaded.podbean.com/
3) Simply click on the player below to tune in as you browse DDNet!
4) We're also on iTunes podcasts, which you can find here: https://podcasts.apple.com/au/podcast/digitally-uploaded/id1183658342. Or Google Podcasts, which you can reach by clicking right here!

Enjoy, and as always, please do let us know if you've got any feedback or would like for us to discuss a particular topic on an upcoming show.