Announced back in February, The Thaumaturge was expected to be released for PC this year and consoles next. A December release date was revealed for PC last month, but now the developer and the publisher have decided that the game needs more polish. The PC version will now be released in February 2024, and the consoles version sometime after that. Is it a bummer for those excited to play? Sure. But I'd much rather the time is taken to do things properly than put the strain of crunch onto those working on the game.
The Thaumaturge is a story-drive RPG that touches upon the theme of inner demons. Its titles comes from the Ancient Greek word "thauma," meaning a supernatural event; "thaumaturge" is the Ancient Greek word for one who can perform supernatural events. The game features a unique take on turn-based combat, character development, and investigation mechanics. Expect morally ambiguous choices to be thrown your way.
Set in 1905 Warsaw, people are living under the yoke of imperial Russian tsardom. Its citizens are diverse; Russian soldiers, Jewish merchants, Polish townspeople, and more inhabit the city. On the surface it's all seems pretty glamorous, with ritzy parties for high society and such, but take a closer look and you'll see the darker side of things. The city is made up of two (sometimes opposing) values: great hope and dark desires. The time and place were heavily researched, so you'll come across historical figures along the way.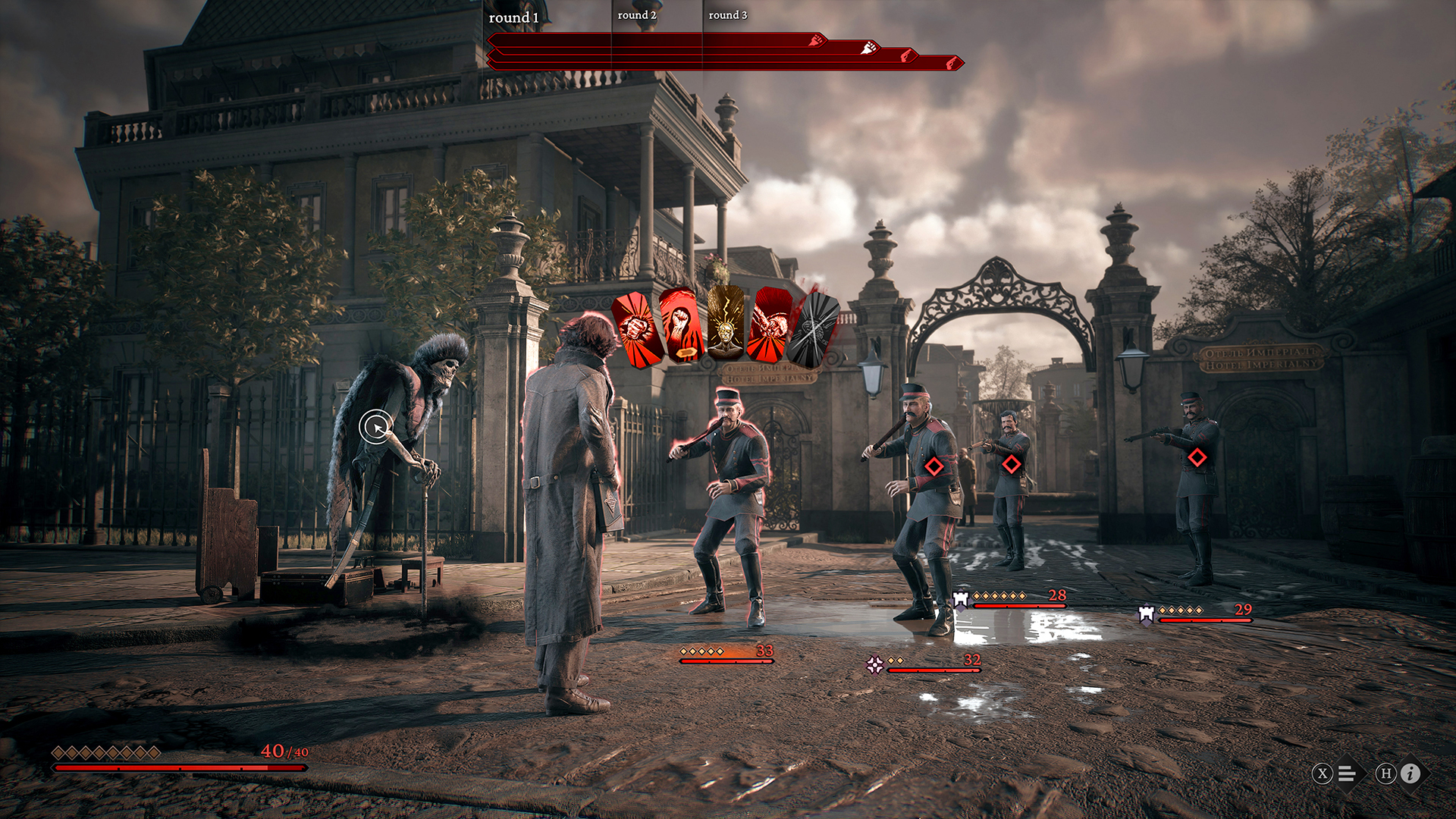 Play as a Thaumaturge, shaped as you see fit. Thaumaturges are people who can tame spirit-like beings called Salutors, who are used for manipulating the temperaments and affinities of others – and even in combat. Only Thaumaturges know of the Salutor's true nature, and only Thaumaturges can perceive the Salutors' true essence. Players can defeat foes using both human attacks/skills and psychic strikes from the Salutors. Salutors faithfully obey their masters, and allow them to manipulate humans. Doing this help shapes the world around you.
The decision to delay was explained via a press release. It states, "Mastering the mystic arts is an ambitious undertaking, and equally so is game development when you refuse to compromise on quality. With this in mind, 11 bit studios and Fool's Theory have mutually decided to give The Thaumaturge some additional time in development to achieve the standards that players have some to expect from them… As the finishing touches were put on the game over recent weeks, the team saw the opportunity to add more polish and quality."
Developed by Fool's Theory and published by 11 bit studios, The Thaumaturge will be released for PC via Steam/Epic/GOG on February 20, 2024. It will be released for PlayStation 5 and Xbox Series at a later date.