Welcome to Digitally Downloaded's weekly catch-up news feature, the catch-up coffee. With each issue I will bring you the best news that you may have missed. Grab the biggest mug you've got, fill it with your favourite brew, and catch up with us (and our favourite news anchor, Dee Dee)!
The first five chapters of cyberpunk VN Gods of the Twilight launches in EA this November
Gods of the Twilight is a visual novel where old Norse magic returns to a futuristic, decaying world that is approaching Ragnarök. It will be released in "seasons," each comprised of multiple episodes. The first five episodes are set to launch in Early Access for PC/Mac/Linux this November. The game is set in New Reykjavík, a city-ship in a future world of invasive technology and ecological disaster. The ship's inhabitants and reincarnated deities have to navigate their own roles in the world while evading high-tech cultists, uncovering ancient truths, and their own arcane abilities. All this while the apocalypse approaches.
Althea and Farkas will discover their roles based on player choices. Independent choices are linked together and carry over between chapters, so every interaction is important. There are multiple NPCs from every corner of society, including military officers, bartenders, billionaires, and childhood friends. Together, Althea and Farkas navigate a complex world of allies and adversaries that include deities, mythical creatures, government bodies, powerful corporations, and criminal organizations. Each character has romance options of multiple genders. All dialogue is fully voice-acted.
Developed and publishing by Volutian Design, the first five chapters of Gods of the Twilight will be released in Early Access for PC/Mac/Linux via Steam on November 14.
Take a look in the mirror with Still Joking
Still Joking is the story of a reflection investigating the murder of their "prototype," the person that they reflect. For Iris, this was a famous actress. They now must live apart, and players will make decisions for Iris that shape her journey as she sets out to solve the crime. The world is so similar, separated only by a pane of glass, and your actions are reflected in how other characters interact with Iris. It's all very clever. Here's an intro to the game from several months ago:
Reflections do the same thing we do. They mirror morning routines, self-affirmations, and funny faces. But what happens when a prototype dies? Iris reflects a famous actress who was murdered right in front of the mirror, and she finds herself town from her usual life. She will have to embrace her journey through the void, accompanied by her inner voice. There's a lot of dichotomy here: have fun but also don't have fun, solve problems but also create them.
Developed and published by Purple Brick Games, Still Joking will be released for PC via Steam/GOG/Epic early next year.
Cities: Skylines II delayed for consoles
Announced back in March, Cities: Skylines II is a much-anticipated sequel. It was set to launch for PC and consoles this month, but there's going to be a delay for the console versions. The reason for delay is pretty simple: the developer and publisher want the game to be as good as possible. On the publisher's website, it is stated that the additional time allows it to focus on matching quality across all platforms; the console versions shouldn't lack versus the PC version.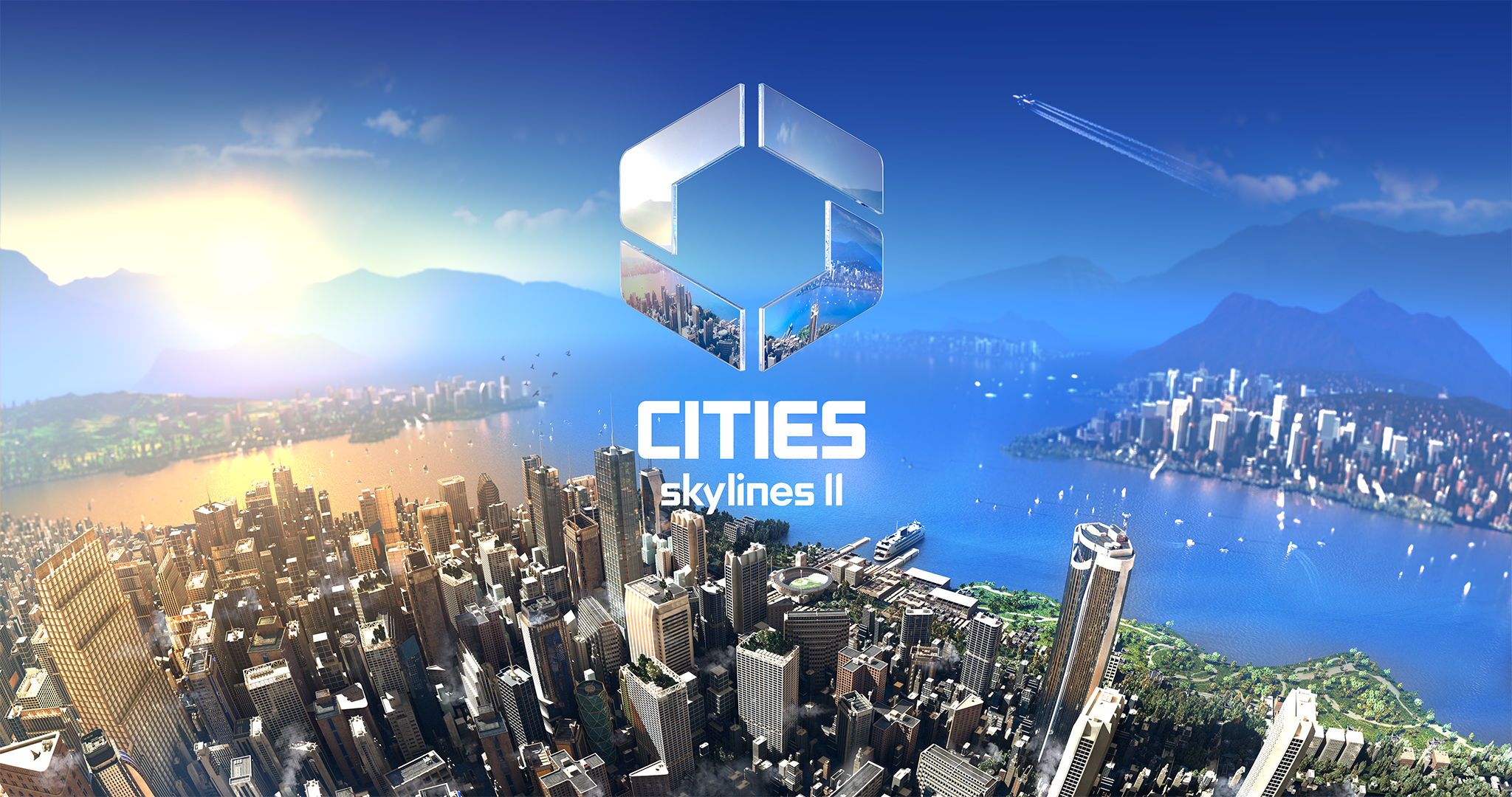 The game offers a deep simulation experience with a living economy. Players can create and manage their own cities that will evolve and react to decisions. All you need is a little creativity and strategic planning to grow a city into a thriving metropolis that attracts businesses, residents, and tourists.
Developed by Colossal Order and published by Paradox Interactive, Cities: Skylines II will be released for PC via Steam on October 24. It will be released for PlayStation 5 and Xbox Series in Q2 2024.
Have you ever played a blasphemous management sim before?
Because I sure haven't! Enter The Kindeman Remedy, a blasphemous, diabolical, and insane management sim. Doctor Kindeman will do anything to restore his reputation, as he has become hated by the medical community for his "questionable" methods. He accepts a miserable job in an appalling prison. He can do whatever he wants with the inmates: let them die in the electric chair or save them for research, melt their bones, burn their intestines, maul them to death… Doctor Kindeman is a genius and the prisoners are his guinea pigs.
Management-wise, upgrade and use eight different rooms, manage resources, play with hazardous substances, and conduct secret experiments. There is a narrative aspect to the game, described as a dark story with complex characters that raises disturbing moral questions. There are multiple endings and unlockable events.
Developed by Troglobytes and published by 3D Realms, The Kindeman Remedy will be released for PC via Steam on November 16.