Kara no Shoujo (translated as The Shell) is a detective/mystery series of three very adult visual novels that have a reputation for being of immeasurably high quality. The first was originally released in English by MangaGamer back in 2011, and since then it and its sequel has quietly bubbled along and become a genuinely beloved series (though the third had previously not been localised).
Now one of the highest regarded visual novel localisers, John Hooper, is heading up and handling a brand-new localisation for a HD re-release of the entire trilogy (which does include the third for the first time in English). This one will have full voice acting to go with the upscaled graphics and new localisation. As it's a Steam release it will likely have certain naughty parts edited out, though as with Saya no Uta, I would bet on there being a separate patch made available for that for those interested.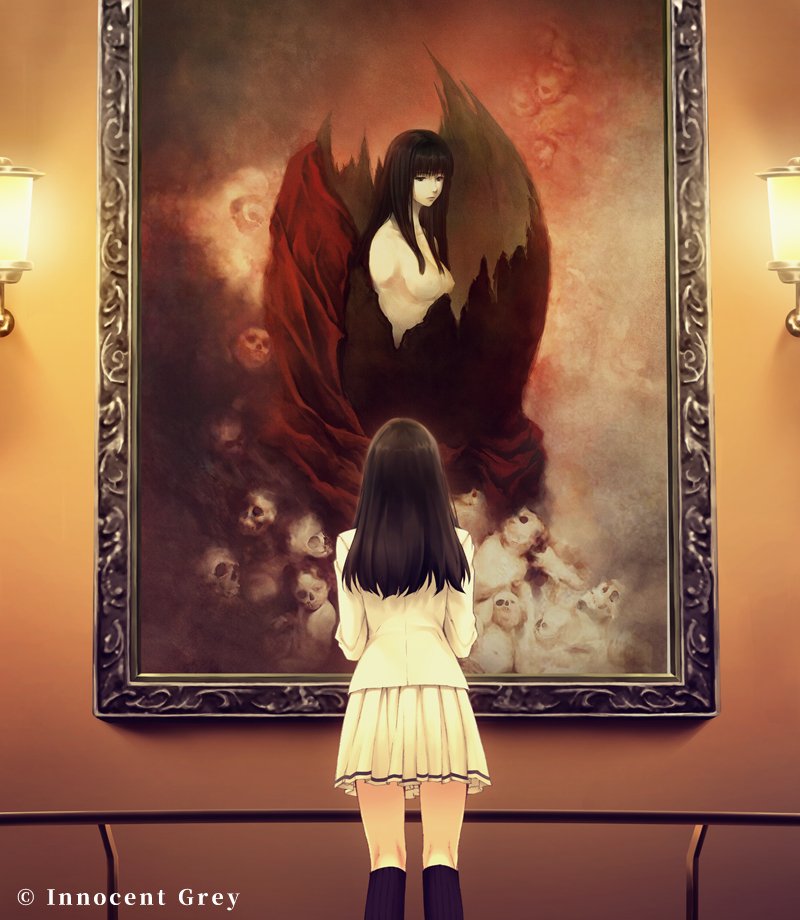 Hooper and his team really are a talent. His previous localisations included Root Double and Raging Loop, and those are of immaculate quality. In a Twitter thread, he goes to great lengths to assure fans that he holds the original localisation in great respect, but this is a "from scratch" new localisation, so it's going to be interesting to see how they compare side-by-side.
Stay tuned for more on this project as it gets closer to release!