Aussie readers of DDNet, have we got a treat for you!
(Note: this competition is only open to Australian residents. Apologies, overseas friends, but I'm sure we'll have another contest for you soon)
Stranger Of Paradise is one of the finest, and smartest, games in Square Enix's storied series. As we wrote in our 4.5/5 review:
Do you know that Stranger of Paradise reminded me of most as I was playing? Tom Stoppard's Rosencrantz and Guildenstern are Dead. That's not something I ever thought I'd say about a Final Fantasy title, but just like in Stoppard's great play, the artists of Stranger of Paradise took an existing Great Work (Hamlet in Stoppard's case, Final Fantasy 1 here), and found ways to reframe it, re-contextualise scenes so people consider events from a different perspective, and then reconstruct it test the very concept of meaning in narrative.
And now there's new DLC just out, and it's a major new chapter for the game. Trials of the Dragon King give you the chance to take on the mightiest of Final Fantasy's god-creatures, Bahamut, with all-new jobs, weapons, and other pieces of equipment to help you with the challenge. You can read more about it here.
And now, courtesy of Square Enix and their local distributor, we're giving you the opportunity to win a copy of the base game + DLC, as well as a RIG 800 PRO HS wireless headset, to really absorb you into the experience (RRP of the headset is $299).
The RIG 800 PRO HS is a good piece of gear. Equipped with an impressive 24 hours of battery life in a single charge, the RIG 800 PRO HS delivers extreme wireless comfort in a lightweight design.  Signature lightweight headband with self-adjusting head strap and dual-material ear cushions let you game in comfort for hours. Precision 40 mm drivers with bass enhancers have been precisely tuned for PlayStation 3D Audio, allowing you to react faster and more accurately as you can detect the distance and direction of your threats.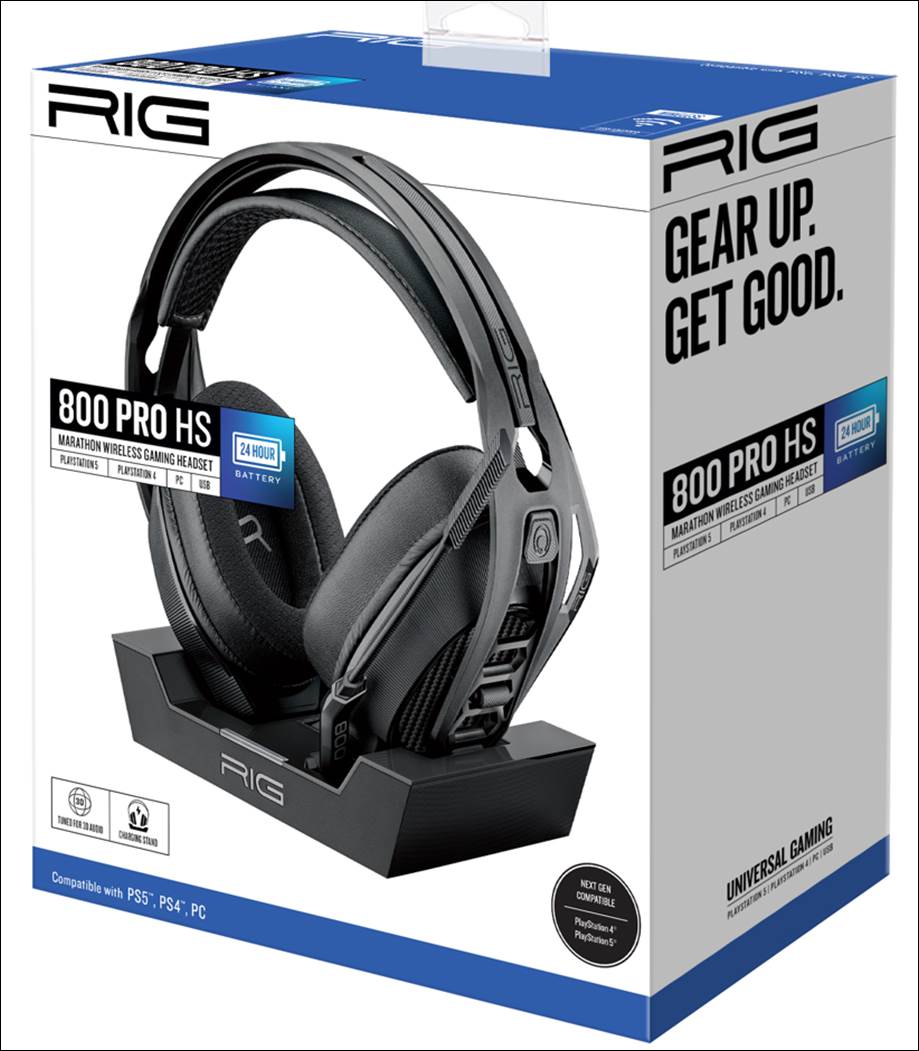 How Do I Win?!?
Entering is simple! All you need to do is be a subscriber on our newsletter, and then either:
Tweet at me (@mattsainsb) to tell me what (or who) your favourite Final Fantasy character is, and why (use the hashtag #DDNetComp), OR
Leave a comment on this article to tell us what (or who) your favourite Final Fantasy character is.
It's as simple as that. The five most creative entries will win and be announced in the July 30 newsletter.
The competition closes Sunday, July 31, so be sure to get your entries in quick!
Good luck, and happy gaming!