Welcome to Digitally Downloaded's weekly catch-up news feature, the catch-up coffee. With each issue we will bring you the best news that you may have missed. Grab the biggest mug you've got, fill it with your favourite brew, and catch up with us (and our favourite news anchor, Dee Dee)!
Bear and Breakfast is delayed (for Nintendo Switch)
I come bear-ing bad news (see what I did there?) about the launch of Bear and Breakfast, a management sim about a bear running a B&B in the woods. It's been delayed for Nintendo Switch due to issues with controller support. It is still set to launch on schedule for PC via Steam in the coming weeks, but without controller support; that will be included in an update, likely around the same time as the Nintendo Switch release.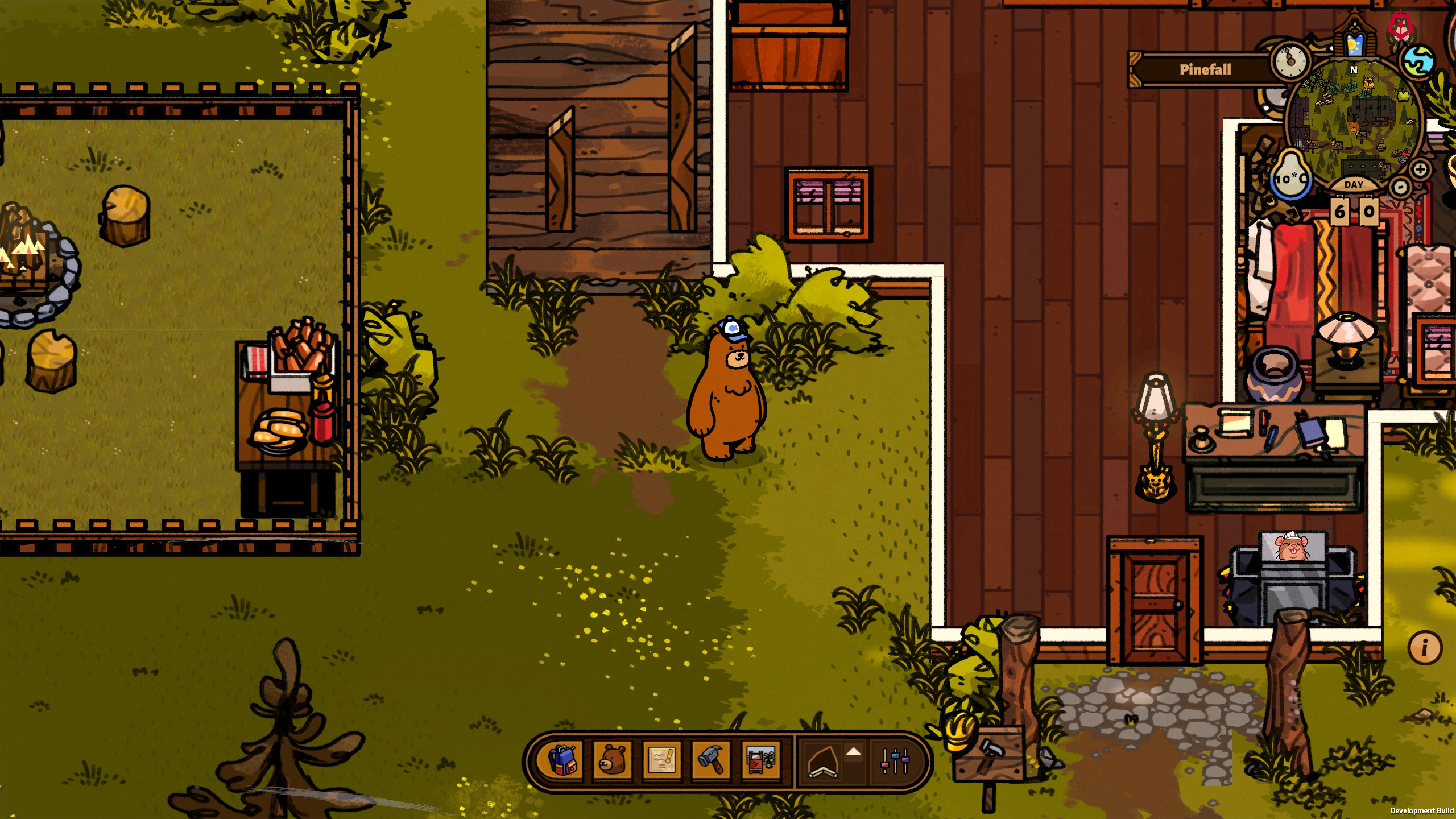 The developer posted a message on
Twitter
a few days ago explaining the delay. It states: "While working on the little bear game, we realized that playing with a controller did not feel as good as we wanted, and it needed more time in the over. We want the game to be as good as possible for all our players on every platform… The game will still launch on PC via Steam on July 28. However, controller support for the PC version of the game will also come at a later date, within the same time frame."
Developed by Gummy Cat and published by Armor Game Studios, Bear and Breakfast will be released on July 28 for PC. The delayed Nintendo Switch version currently does not have an announced launch date.
Immortality is also delayed
Yep, more bad news. Just a note, though: when I say bad news, it's more like sad news because I'm incredibly anxious to get my hands on these titles. However, I fully support developers delaying titles to make the best game possible. Crunch is bad, just take more time! That being said, Half Mermaid Productions' Immortality has also been delayed. This time, we do know of a new target launch date, so that's a great start. The FMV game is about solving the disappearance of an actress based on her past work. Immortality is described as "the most expansive and ambitious project [Sam] Barlow has created;" his other works include Her Story and Telling Lies.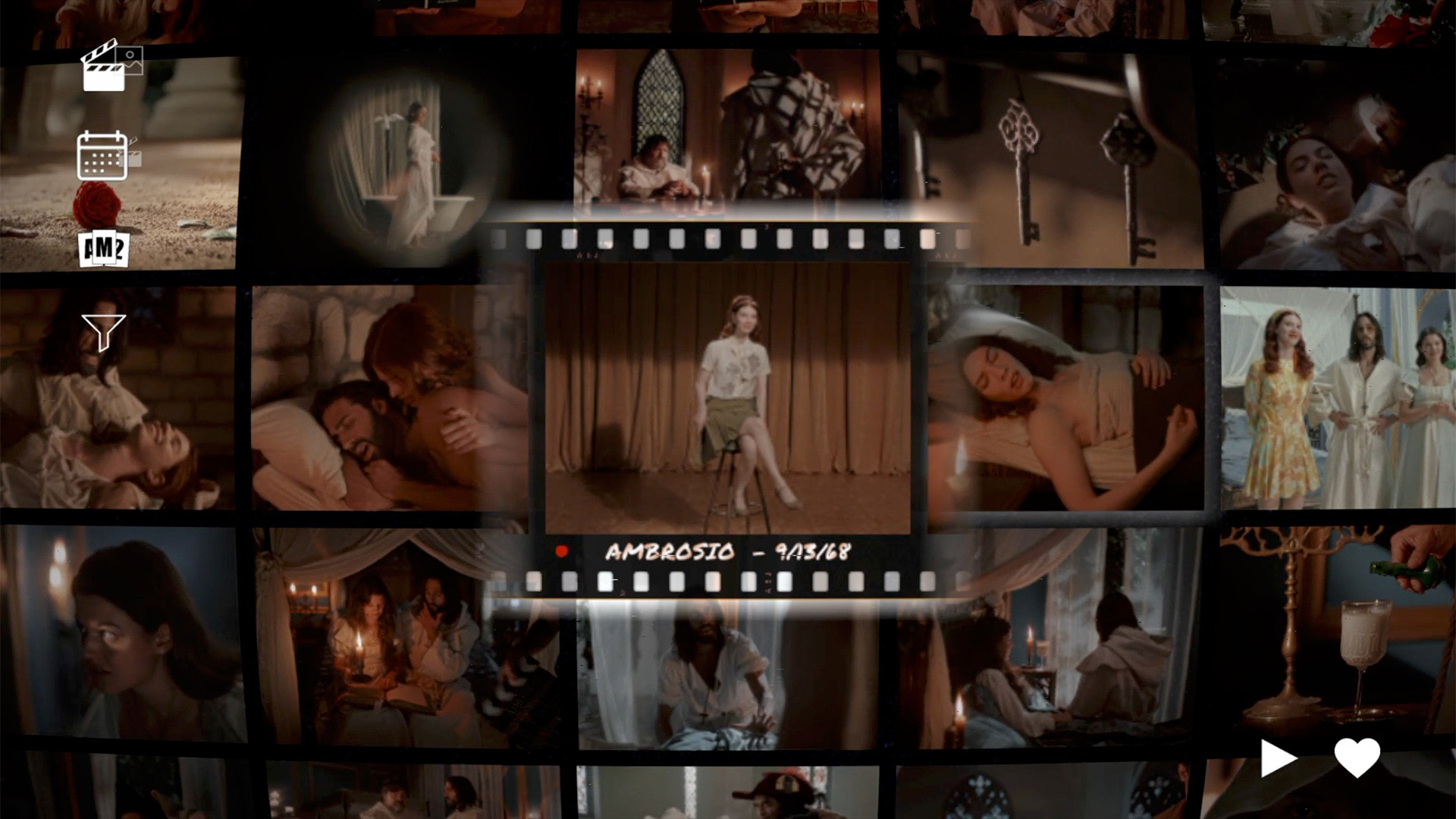 "It has taken decades for Marissa Marcel's work to find the light of day, so we're happy to spend a month more to ensure the experience is as polished as possible," said Barlow in a press release. "We hope everyone anticipating the game will understand this necessary evil and continue to prepare to dig into the most complex mystery I have tried to answer yet: what happened to Marissa Marcel?"
Developed and published by Half Mermaid Productions, Immortality was set to be released on July 26. It will now be released on August 30 for iOS/Android via Netflix, PC via Steam/GOG/Microsoft, and Xbox Series.
skate. will be free-to-play because EA hates everyone
As you can probably tell, I'm not thrilled with this news. It was "announced" a new developer discussion video (you can see it below). While fans of the Skate series have been anticipating Skate 4… that's not really a thing anymore. It's now skate. Complete with the period. There will be no Skate 4, 5, 6, etc. It will now be free-to-play with regular updates. This model makes me want to pull my hair out, and basically guarantees I won't be touching it at all, which is rather disappointing. On the upside, every version is cross-compatible with all the others (so that's nice, I guess).
Head of project management at developer Full Circle, Isabelle Mocquard, says, "We have the ambition to keep supporting skate. for years to come. From the very inception of skate., the development team knew we wanted to create something different. Our vision was not a game that you'd play through and 'beat,' but something that you can regularly come back to and discover new things. Our dream is that skate. never ends. And in order to do that, we'll be actively supporting skate. with new gameplay elements and tweaks, new content releases and events, and lots of seasonal drops." Basically, blah blah blah give us all your money forever.
Developed by Full Circle and published by EA (Electronic Arts), skate. will be available for PC, current-gen consoles, and last-gen consoles. The developer also plans to make a mobile version.
Yomawari: Lost in the Dark launches in late October
After a catch-up full of sad and disappointing news, this tidbit shines extra bright. The latest Yomawari game, Yomawari: Lost in the Dark, will be released this October. Yep, just in time for Halloween! The game will follow in the past titles' footsteps with a horror story in a suburban setting. This places is solidly in the action-horror (or horror-action) genre. For the first time, the players' character can be customized, including changing her hairstyle, hair colour, clothes, and accessories.
In the game, a young girl awakens in a dark, unfamiliar forest with no memory of how she got there (I cannot tell you how many times I've written this sentence for other games… it's a popular trope). She searches for a way out, but instead finds someone who explains that she's been cursed. She'll have to explore her town at night to find her lost memories, but ghosts lurk in every shadow so the girl has to run, hide, and even shut her eyes in order to survive.
Developed by Nippon Ichi and published by NIS America, Yomawari: Lost in the Dark will be released for PC via Steam, Nintendo Switch, and PlayStation 4 on October 25 in North America and October 28 in Europe plus Oceania.