Have we got the most incredible competition to share with you! With great thanks to EPOS Audio, we have not one, nor two, but THREE premium quality H6PRO closed acoustic headset units to give away!
These headsets are exceptional. As we noted in our review, they are ideal for everything from gaming, to enjoying your favourite music playlist, to movies and generally tuning out the world around you.
Each headset retails for $259. What's more, we have consolation prizes! For those that don't win the headsets, we have five "classic" mugs from the DDNet Redbubble Store (your choice of design), which are perfect for any gaming room up for grabs, as well as thirty issues of the most recent Dee Dee Zine. That's a total prize pool of over $1,000 in value – this is the biggest competition we've run by far in the history of the site.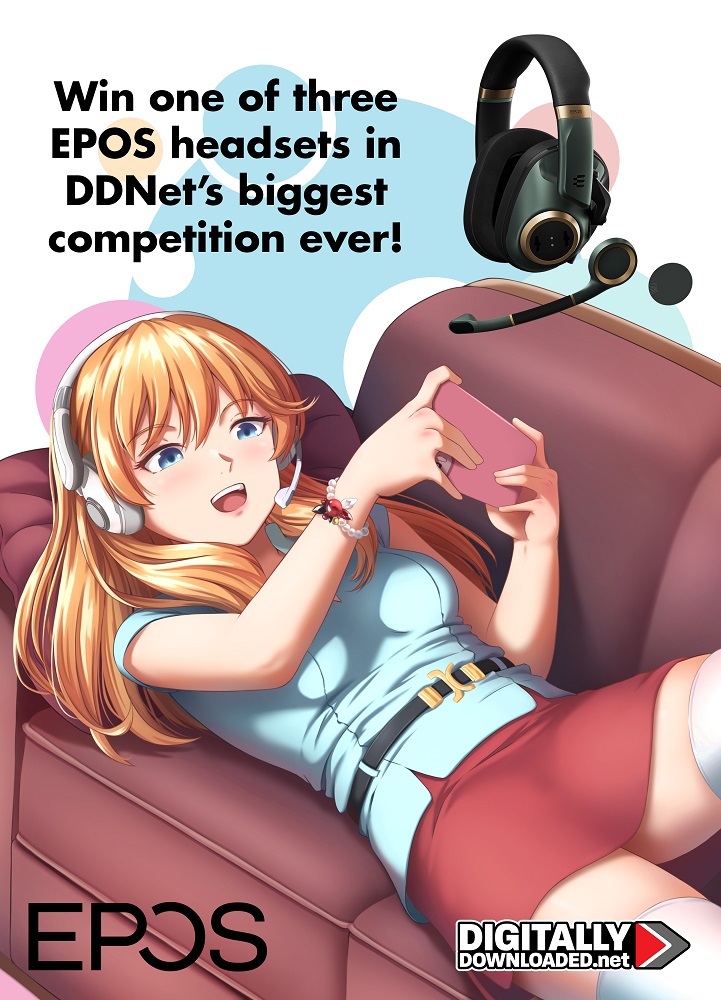 To enter, it's simple: We want to know what is the best gaming soundtrack to listen to with a great headset… and why! You can tell us here or on Twitter, and the system is simple:
1)     Sign up to our newsletter (here).
2)     Either leave a comment here, in the comments below (using the same email address as you use for the newsletter – but don't worry, your email address isn't public), or you can tweet us @mattsainsb and @eposaudiogaming with your response.
3)     We'll announce the winners in the newsletter on April 25.
Winners will not be picked at random – we're going to be giving the prizes to the people with the most interesting answers and explanations for why a soundtrack is their favourite. Get creative, and win yourself an awesome headset, courtesy of EPOS Audio!