It's the second highlight article of the day, this time focusing on what came immediately after the Guerrilla Collective Showcase – its Publisher Spotlights. This showcase focuses on upcoming games from three indie game publishers: Freedom Games, Hype Train, and Tiny Build. As always, I'm here with highlights for you, in addition to a full list of featured games. All games are being released for PC; other platforms will be noted per game if mentioned.
Game highlights
Echoes of the Plum Grove (Freedom Games)
I'm a sucker for farming games, and Echoes of the Plum Grove looks to be a super cute game of that genre. Move to Honeywood, where a new life awaits you. The goal is to build a thriving farming community that will last for generations. Farm, socialize, make friends, cook, craft, forage, and uncover the secrets of the island. In this game, decisions have consequences; what you plant, what's stocked for the winter (winters are hard!), and who you befriend will all effect both the town and the island.
Sugar Shack (Freedom Games)
What can I say? I'm Canadian so clearly I am drawn to Sugar Shack. It makes me want maple syrup on a stick real bad. Sugar Shack is about what you'd think it is: running a sugar shack, a cozy little place of joy and syrupy goodness. Players will fire up the oven, strike the earth, tap some maple, and revive the land surrounding the shack. They'll also need to improve their reputation by welcoming customers, selling produce, and baking homemade products. The game is steeped in Quebec's rich folklore, making it all the more alluring.
Nova Lands (Hype Train)
Nova Lands is a factory building, exploration, and island management game. Players will explore the area, engage in combat, and automate industry. It's a bit of an odd combination, but why not?! The planet is filled with mysteries, creatures, people, and things to do. Build a new base on your new planet. Resources available include rocks, wood, and even unknown materials. The goal is to build, maximize efficiency, and push deeper into other islands. Nova Lands will be released on June 22 for PC via Steam, PlayStation (no specifics given), Nintendo Switch, Xbox (again, no specifics given).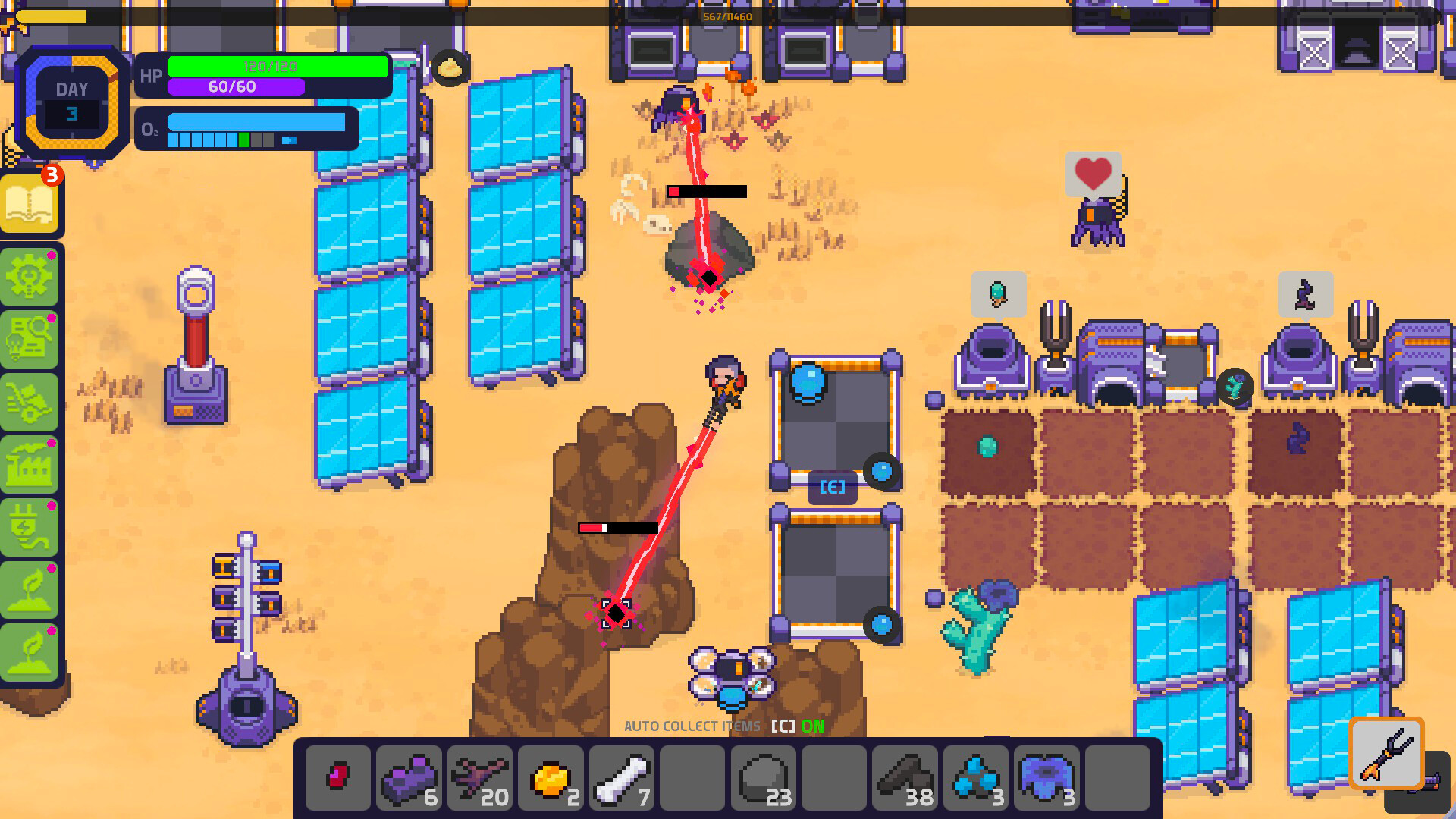 The Bookwalker: Thief of Tales (Tiny Build)
I love a good narrative adventure, and I have high hopes for The Bookwalker: Thief of Tales. Players take on the roll of Etienne Quist, a writer-turned-thief who has the ability to dive into books. Journey between reality and book worlds to steal legendary items like Thor's Hammer and Excalibur, all with the goal to restore your ability to write. The Bookwalker: Thief of Tales will be released for PC, PlayStation, and Xbox. No further specifics were given.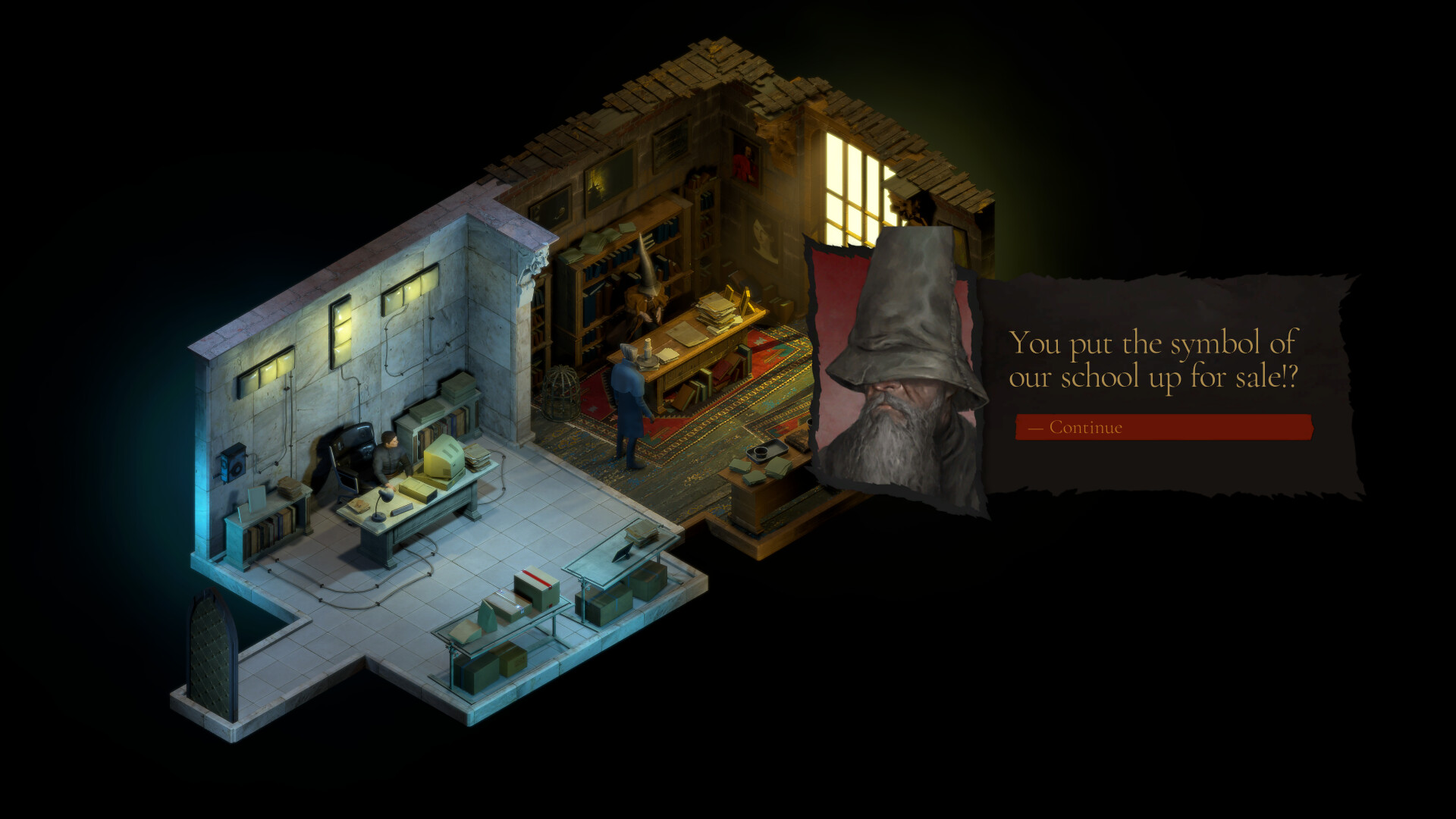 The full list of games
Freedom Games

One Lonely Outpost (launching in early access on June 26)
Echoes of the Plum Grove
Sugar Shack
Dwarf Delve
Everholm
Vengeance of Mr. Peppermint
Dark Deity II
Good Heavens!
Vertical Kingdom
Critter Crops
March of Shrooms
Symphony of War: Legends DLC
Airship: Kingsdoms Adrift

Hype Train

Voidtrain
Stormedge (also for Nintendo Switch)
Akatori
Rune Coliseum
Outbreak Island
Gatekeeper (launching "fall" 2023, AKA Q4)
Quasimorph (launching Q3 2023)
Nova Lands (launching on June 22, also for PlayStation, Nintendo Switch, Xbox)

TinyBuild

Cartel Tycoon: San Rafaela
Punch Club 2
I Am Future (launching in early access on August 8)
Slime 3K
Black Skylands (launching August 3, also for PlayStation 5, PlayStation 4, Nintendo Switch, Xbox Series, Xbox One)
Hello Neighbour: Search and Rescue (out now for Meta Quest, PSVR2, Steam VR)
Farworld Pioneers
SpiderHeck
Hello Engineer (coming "this summer," AKA Q3 2023)
The Book Walker: Thief of Tales (also for PlayStation, Xbox)
Ferocious
The full showcase