It's that time of year, friends! The house is filled with greens and reds, the music channels all start dropping the Wham, Buble and Mariah, the fridge fills up with eggnog and we gorge ourselves on fruit mince pie. It's such a special time of year!
We love the season at DDNet, and one of the best things about it is that it's also the perfect time to catch up on some games. When you're not juggling parties and gatherings, it's a slower time for work and it's easier to steal a bit of time on the side to play something new, or finally get through that game that you stalled on.
Each year at DDNet we run a "games of Christmas" list, that works just like an advent calendar. We count down to Christmas by sharing one game recommendation for the season each day. Crank up the Jingle Bells and get into the spirit of the season with these!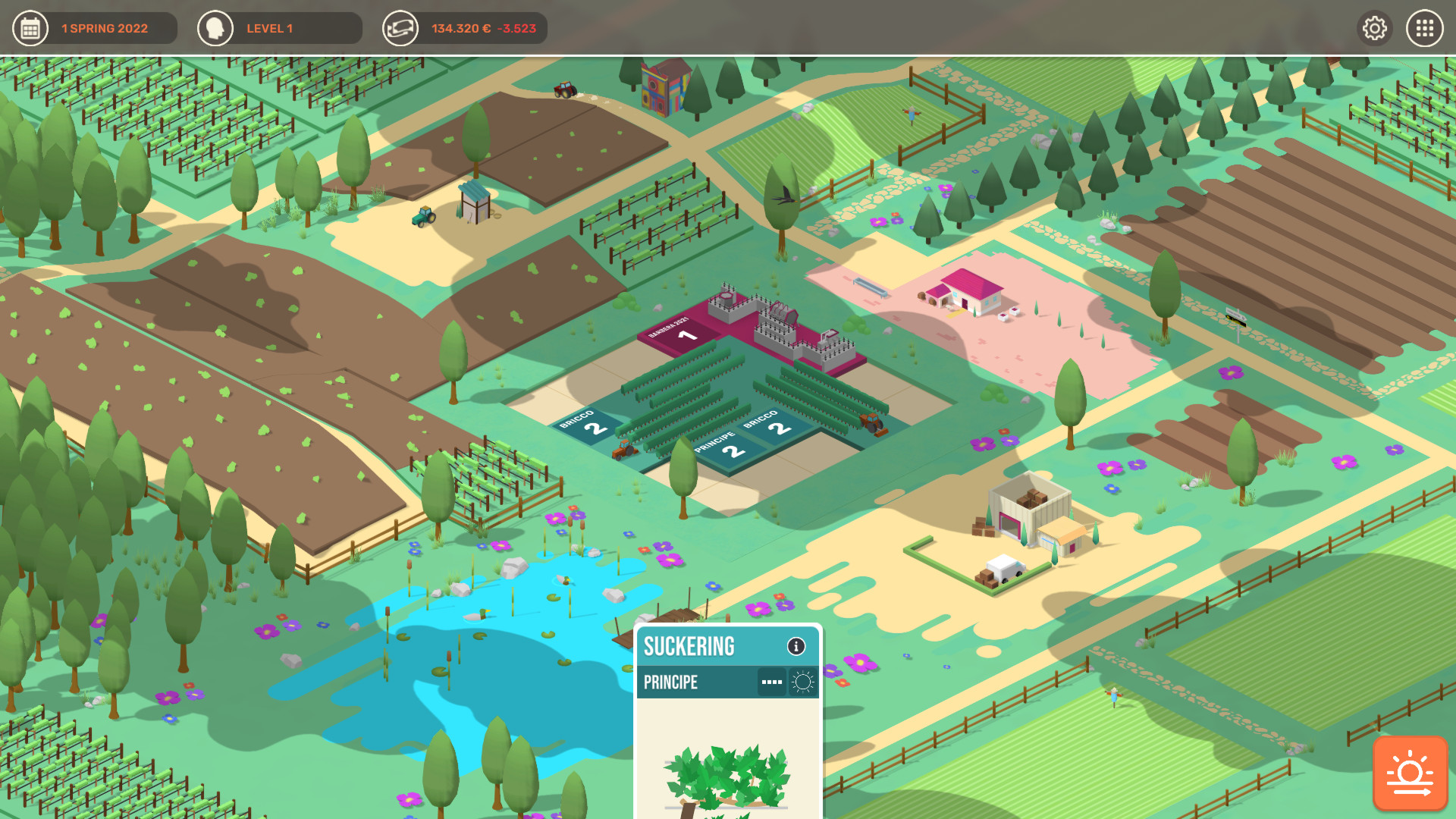 I'm making Hundred Days one of our little countdown for two main reasons: Firstly, it's a really lovely, chill, laid-back and visually gorgeous game. It's easy to settle into and play for however long you've got to play, and that makes it perfect for the holidays.
More importantly, though, Hundred Days is deeply, sentimentally, aspirational in tone. Owning a vineyard is one of the great dreams for so many people, but it's also one of the most unlikely. The amount of land, money training and expertise you need to successfully start and manage a vineyard puts it well out of reach, even for many of the wealthiest. It's the escapism and the ability to live out a very real but unobtainable dream that makes Hundred Days the perfect Christmas indulgence.