It's that time of year, friends! The house is filled with greens and reds, the music channels all start dropping the Wham, Buble and Mariah, the fridge fills up with eggnog and we gorge ourselves on fruit mince pie. It's such a special time of year!
We love the season at DDNet, and one of the best things about it is that it's also the perfect time to catch up on some games. When you're not juggling parties and gatherings, it's a slower time for work and it's easier to steal a bit of time on the side to play something new, or finally get through that game that you stalled on.
Each year at DDNet we run a "games of Christmas" list, that works just like an advent calendar. We count down to Christmas by sharing one game recommendation for the season each day. Crank up the Jingle Bells and get into the spirit of the season with these!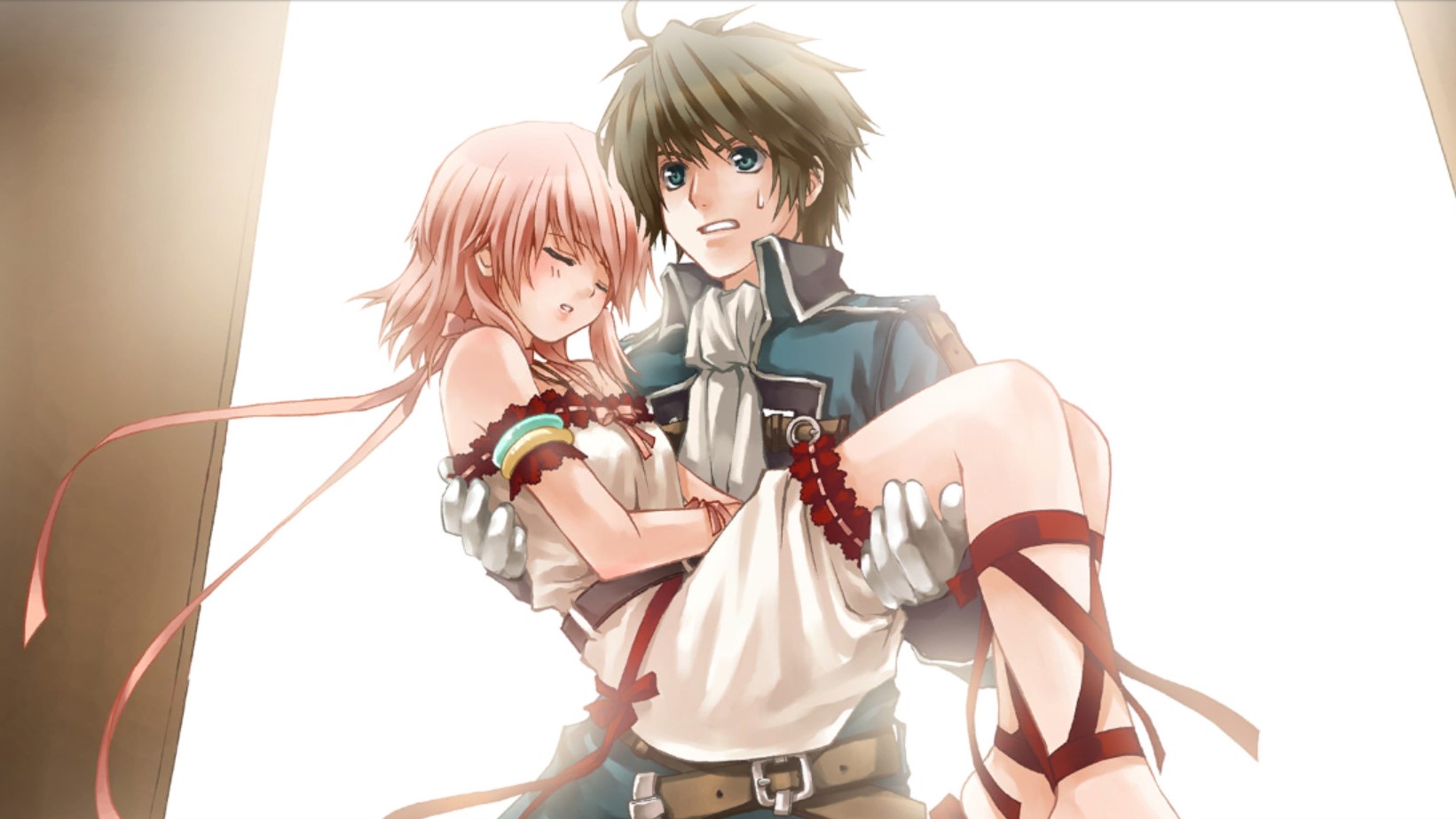 Christmas is the time of family and bonding, so what is more in the spirit of the season than a game that is all about family and bonding? Lair Land Story is one of a mini-renaissance for "Princess Maker-likes" that we've had over the last couple of years, and is a particularly good one.
It's a very modest game in terms of its presentation, but charming nonetheless, and it's really driven home by the quality writing and characterisation behind the "princess" at the heart of the story, Chilia. You are going to come to really care about this character that you're "parenting" and helping to set on the right path, making this a very heart-warming game indeed.