It's that time of year, friends! The house is filled with greens and reds, the music channels all start dropping the Wham, Buble and Mariah, the fridge fills up with eggnog and we gorge ourselves on fruit mince pie. It's such a special time of year!
We love the season at DDNet, and one of the best things about it is that it's also the perfect time to catch up on some games. When you're not juggling parties and gatherings, it's a slower time for work and it's easier to steal a bit of time on the side to play something new, or finally get through that game that you stalled on.
Each year at DDNet we run a "games of Christmas" list, that works just like an advent calendar. We count down to Christmas by sharing one game recommendation for the season each day. Crank up the Jingle Bells and get into the spirit of the season with these!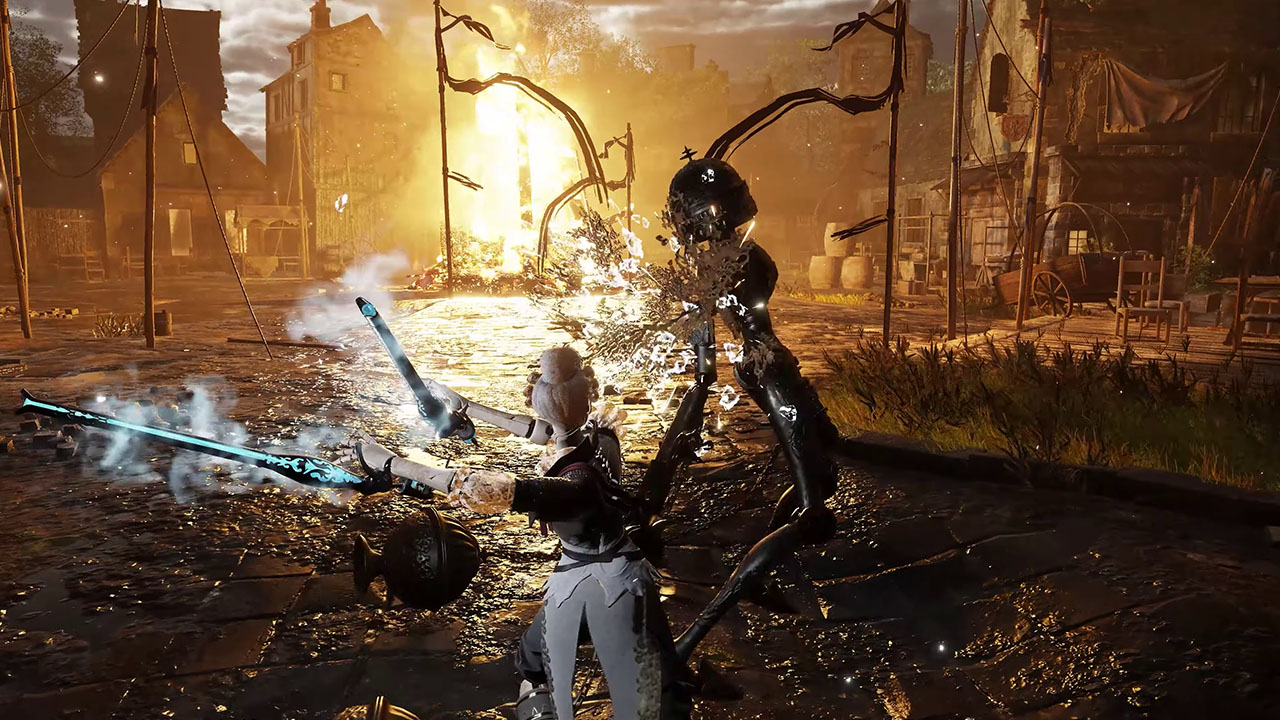 Okay, so admittedly I don't have any particular seasonal reason to suggest people play Steelrising here. There's nothing Christmas-like about a bunch of automatons fighting in revolutionary-era France. But the game's just so damned cool that of everything that I've played this year, this is the one that sticks in my head as the one I want to recommend to everyone.
It's a Souls-like, and while it's not as good as Elden Ring, it does have a much more fascinating concept and plot. It still plays nicely, too! It's just that it's the creative side of things that should encourage you to give it a look.
Also, I do wish to Santa Claus that we have a revolution as our Christmas gift this year. So hey, I linked it back to Christmas after all!