I like the eastasiasoft showcases for a few reasons. One, they happen at the right times. Two, they focus on imminent game releases. And three, no time is wasted: it's game after game after game with zero filler. I acknowledge that it's late fall down under right now, but eastasiasoft continues to go with northern hemisphere seasons so that's what I'm calling it. Here are the highlights from today's presentation, along with a complete list of the featured games.
Pretty Girls 2048 Strike
Yep, another game in the Pretty Girls series! This is one of my favourite formats though, a slide puzzle about adding up numbers of the same value (it's a pretty common game type, look at the success of Threes for example). This time, though, there's battles! Moving and combining the number blocks increases the damage counter, reducing the enemies' health points. The goal is to clear them as fast as possible. As you defeat opponents, you'll earn points to unlock new characters and costumes.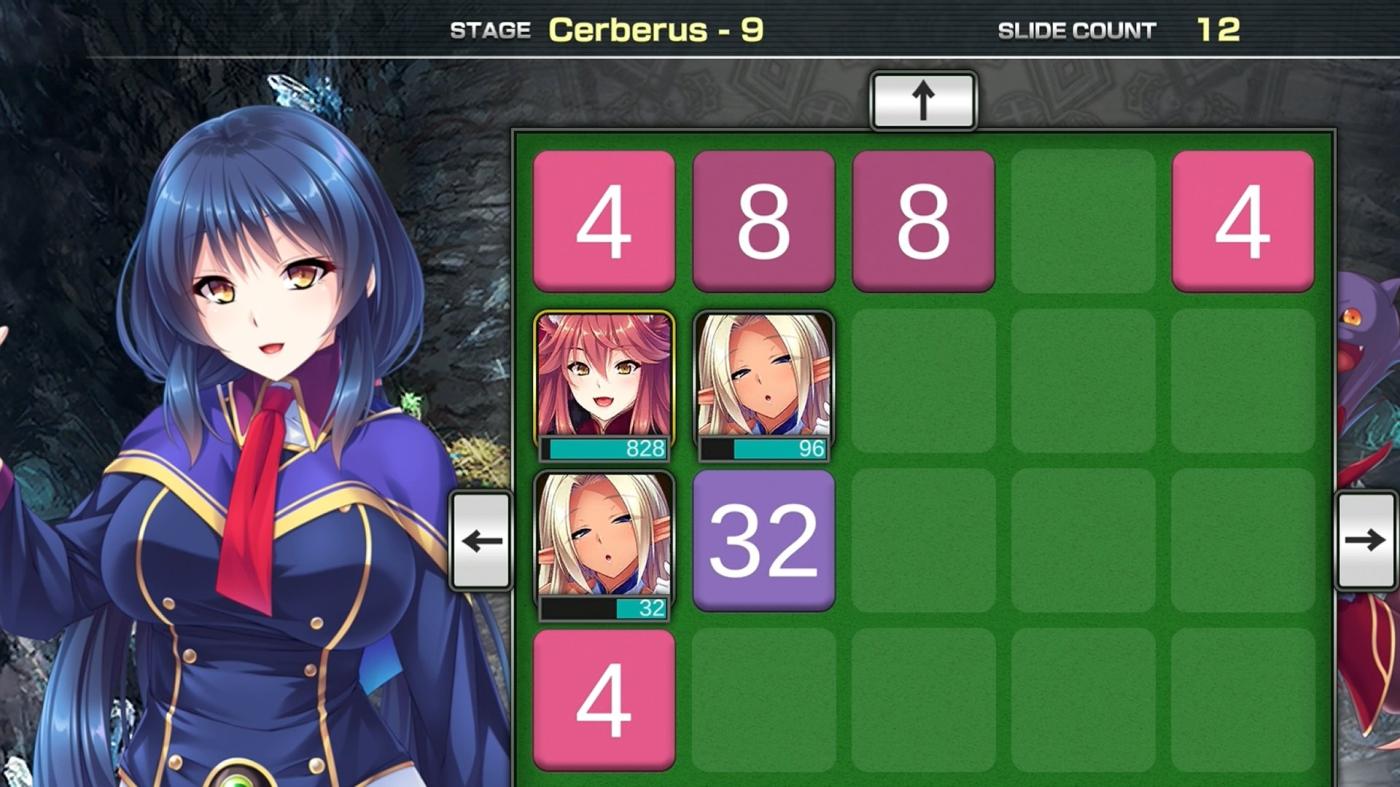 Otoko Cross: Pretty Boys Dropout!
The Otoko Cross games just keep on coming! This time, it's Otoko Cross: Pretty Boys Dropout! There are nine characters and 25 stages in this one, so you'll be boss for awhile. Slide blocks lefts and right to match groups of a single colour, clearing them and dropping character icons towards the exit at the bottom of the screen. Some exits need to be unlock first, and new block mechanics will gradually be introduces to make the levels more difficult. Points earned can be used to unlock outfits and backdrops in any order.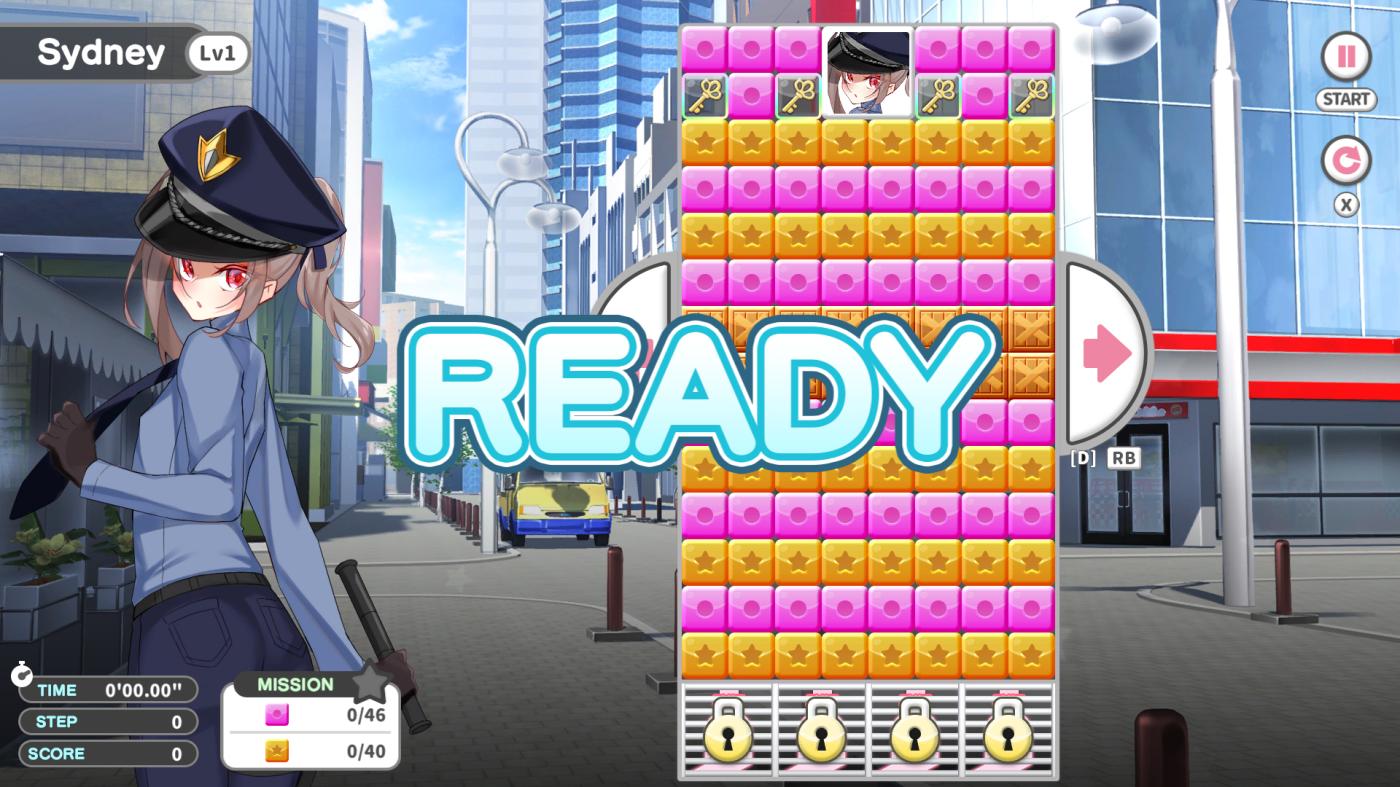 Sword and Fairy Inn 2
If you like the Sword and Fairy series (the latest was Sword and Fairy: Together Forever), then Sword and Fairy Inn 2 may be for you. Familiar faces from the Sword and Fairy universe join forces to… run an inn and build a happy life! The cute and casual life sim RPG has players running a family restaurant, travelling the world to find legendary kitchenware and trade special food items, grow crops, and play minigames. Most importantly, make sure your customers are happy with the services provided; this will attract more and more customers. Assign roles to each character, and learn more about them as the story progresses.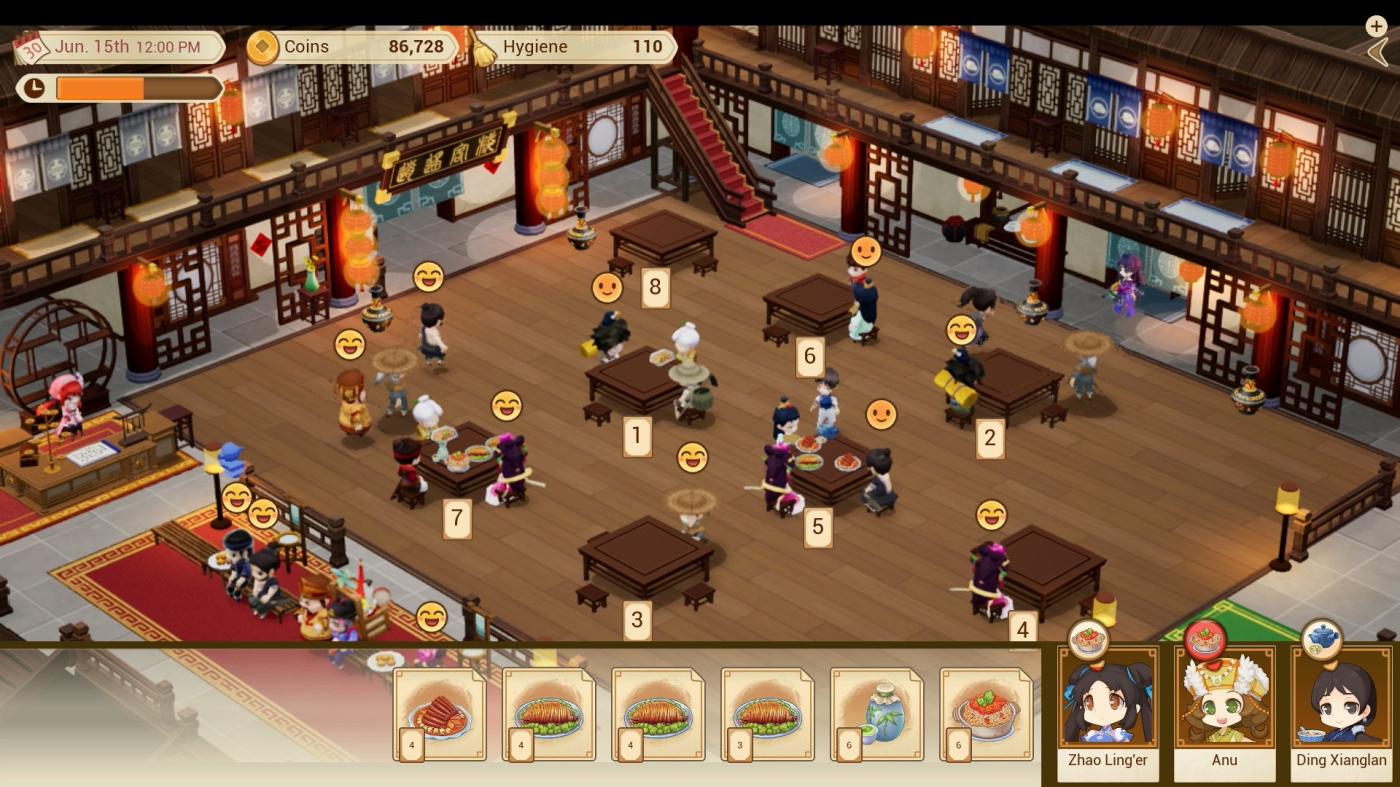 Boo Party
Let yourself be recruited by a sketchy scientist in order to enter the site of paranormal disturbances and come back with photographic proof of ghosts and monsters. Basically, this game is about my dream job! It's a top-down pixel art adventure. Interact with NPCs, fulfill special jobs, find key items, and play minigames to learn about a dozen supernaturally seductive (I can't stop laughing at this term) ladies.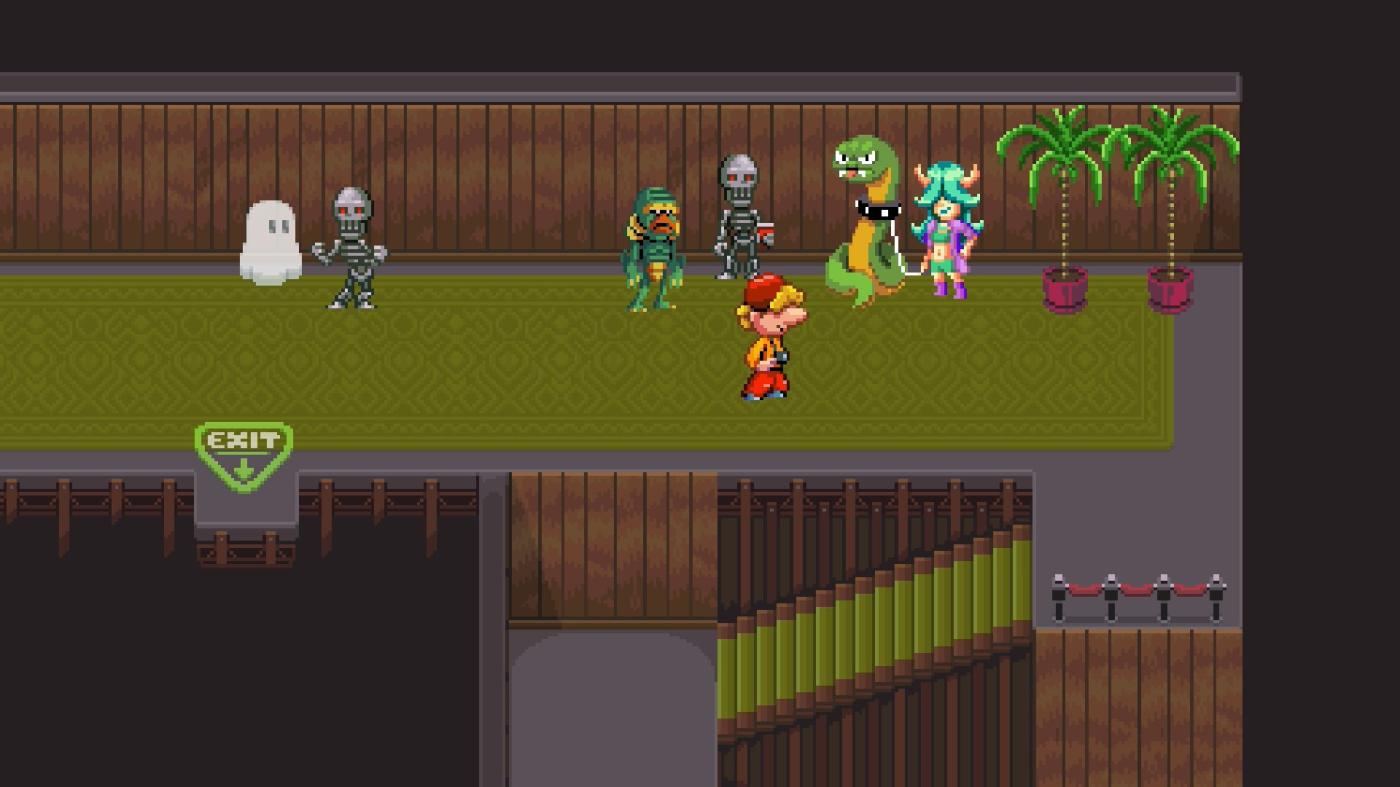 Magic Exposure – Yuri Visual Novel
Bianca's father is basically a mythbuster. He leaves on a long trip and asks his daughter to clean their house, especially the attic. She finds an old camera and takes loads of photos. Things go weird when she realizes the photos reveal spirits from the underworld. This yuri visual novel features loads of character portraits, dialogue, and backdrops that help explore the girls' love in a furry fantasy world.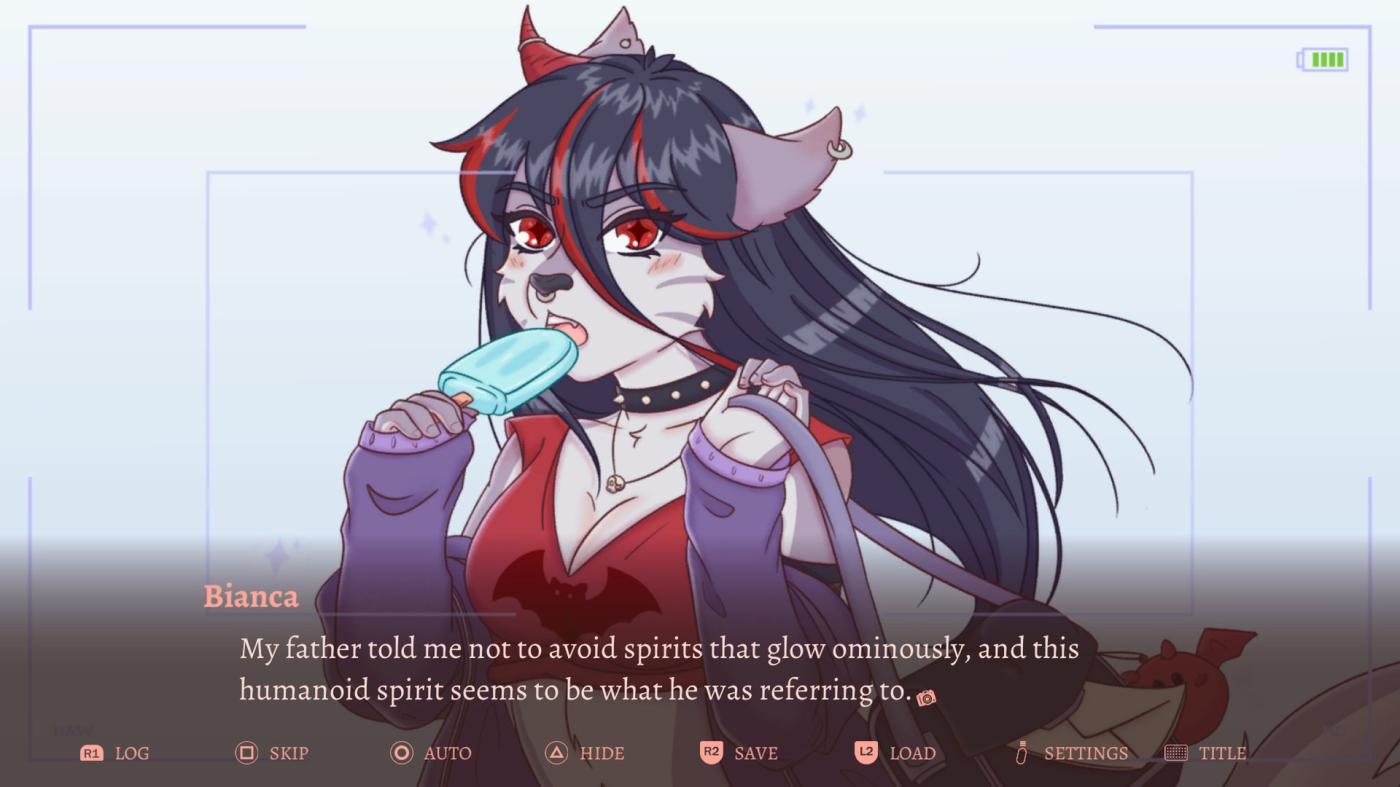 Full list of games
Mugen Souls (available now for Nintendo Switch)
Valeria the Pagan Princess (launching for "PC and consoles")
Color Pals (launching May 3 for PlayStation 5, PlayStation 4, Nintendo Switch, Xbox Series, and Xbox One)
Pretty Girls 2048 Strike (launching May 11 for PlayStation 5, PlayStation 4, and Nintendo Switch)
Under the Warehouse (launching May 17 for PlayStation 5, PlayStation 4, Nintendo Switch, Xbox Series, and Xbox One)
Otoko Cross: Pretty Boys Dropout! (launching May 25 for PC via Steam)
SENSEs: Midnight (launching June 7 for PlayStation 5, PlayStation 4, Nintendo Switch, Xbox Series, and Xbox One)
Reverie: Sweet As Edition (launching June 28 for PC, PlayStation 5, Xbox Series, and Xbox One)
Sword and Fairy Inn 2 (coming soon to Nintendo Switch)
Boo Party (coming soon to Nintendo Switch)
Robolt (coming soon to PlayStation 5, PlayStation 4, and Nintendo Switch)
Magic Exposure – Yuri Visual Novel (coming soon to PlayStation 5, PlayStation 4, and Nintendo Switch)
Brave Soldier – Invasion of Cyborgs (coming soon to PlayStation 5, PlayStation 4, Nintendo Switch, Xbox Series, and Xbox One)
Neko Secret Homecoming (coming soon to PlayStation 5, PlayStation 4, and Nintendo Switch)
Fluffy Milo (coming soon to PC, PlayStation 5, PlayStation 4, Nintendo Switch, Xbox Series, and Xbox One)
Torinto (coming soon to PlayStation 5, PlayStation 4, Nintendo Switch, Xbox Series, and Xbox One)
Agriculture (coming soon to PlayStation 5, PlayStation 4, Nintendo Switch, Xbox Series, and Xbox One)
Watch the entire showcase