It's time for another one of eastasiasoft's regular showcases. This one is a bit smaller than the past few, but it packs the same punch. Some highlights includes two Pretty Girls games, and launch dates for Mugen Souls and Omen of Sorrow. These games are launching in "early spring" 2023 and beyond, so think now through Q2. As always, I'll highlight a handful of the games that made me take notice; I'll also list all of the games featured and link to the full showcase.
Mugen Souls
Chou-Chou in on a mission to conquer the universe and its seven worlds. This anime-style JRPG has players taking command of trusty companion Altis, loyal peon Ryuto, and more. Chou-Chou will turn the heroes and demon lords of each world into her own personal service, this freeing the universe from conflict under her ultimate control. The game features turn-based battles on a free-roaming battle map, party customization, expansive worlds, and the moe aesthetic that drives fans wild. This updated version of Mugen Souls includes all prior extras while faithfully adapting the original… I hope you're ready for the infamous hot springs mini-game! Mugen Souls will be released for Nintendo Switch on April 27.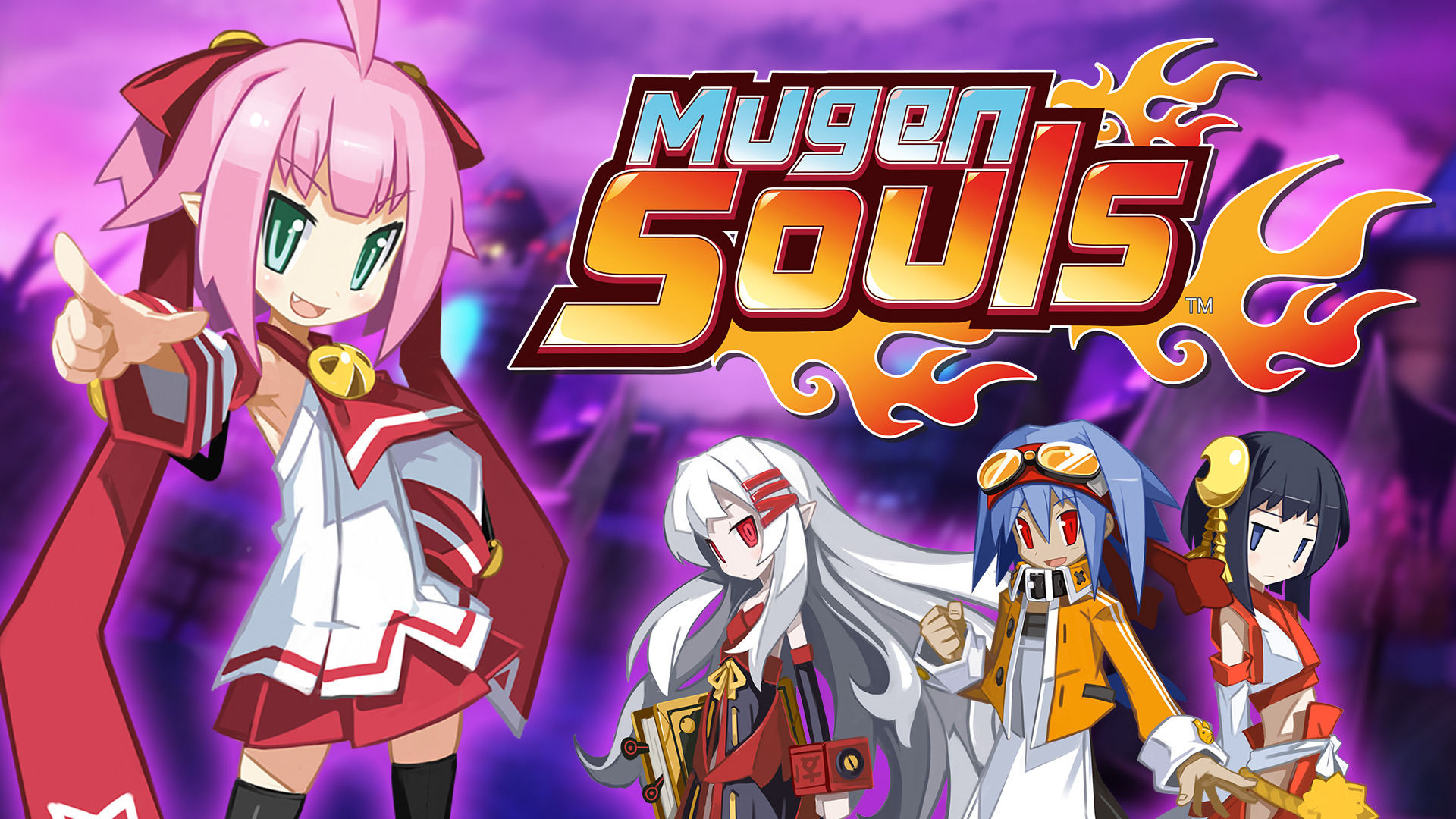 Omen of Sorrow
Omen of Sorrow is set in a hidden underworld that is ruled by creatures of the night. But a new terror has awakened! This game brings together monsters of horror, literature, and mythology for a unique fighting game inspired by arcade classics but with innovations and mature aesthetics. The gameplay is traditional four-button fighting, and it rewards or punishes players depending on how aggressive their play style is. Omen of Sorrow releases for PC, PlayStation 5, and Nintendo Switch on March 23; the previous Xbox One release will be updated to include any new content since its launch.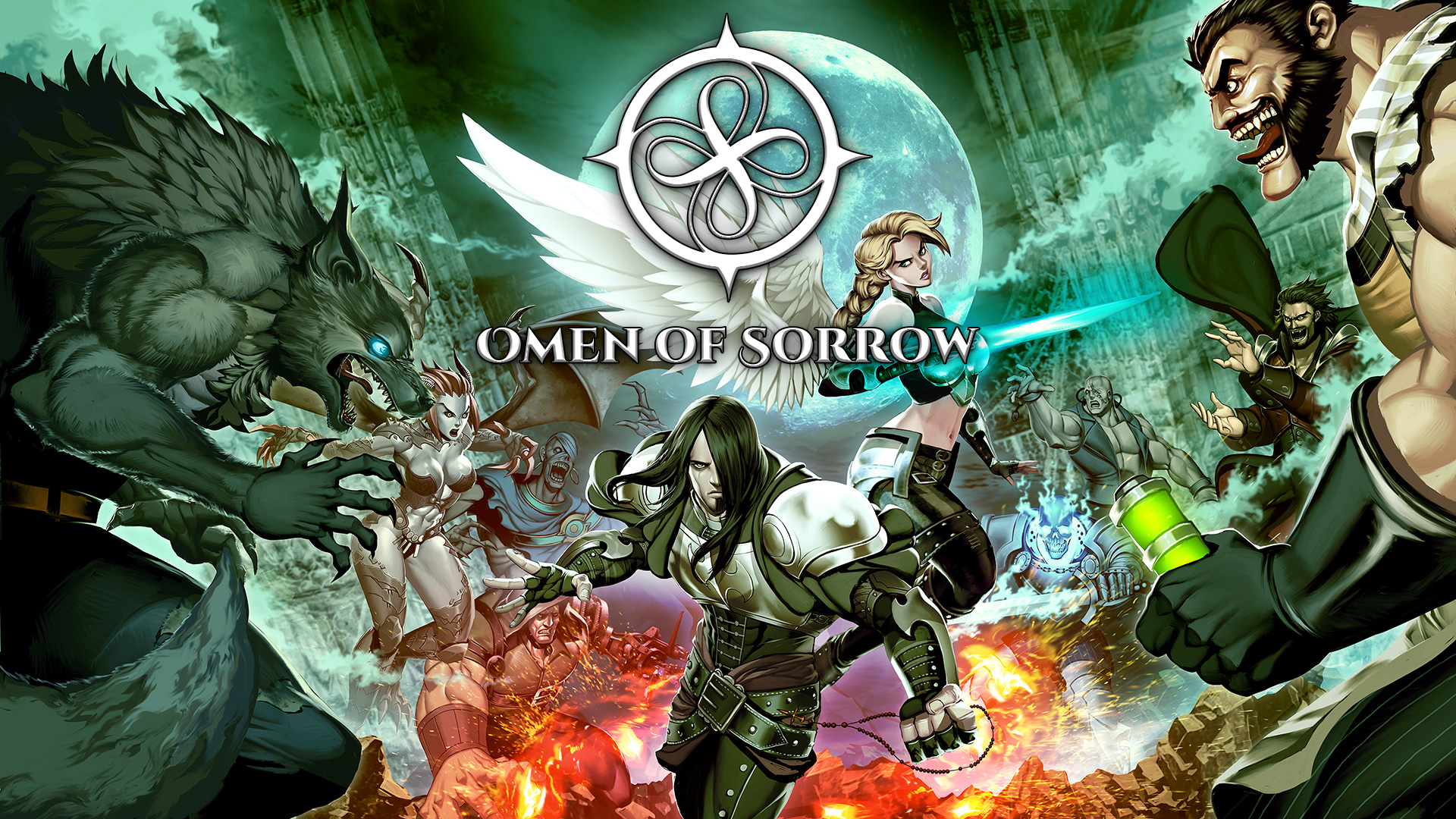 Pretty Girls Breakers! Plus
Brick-breaking and lovely ladies in cute, what more could one possible ask for?! In Pretty Girls Breakers! Plus, players control a twin-tailed fighter wielding a beam sabre. Strike incoming balls with precision to destroy the blocks above, while also avoiding enemy attacks and collecting power-ups. The game features dozens of stages, with evolving blocks and enemy types. As stages get cleared, the female companion's clothing will gradually change. Succeed, and new outfits will be revealed and unlocks for viewing in the Dressing Room. Pretty Girls Breakers! PLUS will be released for PlayStation 5, PlayStation 4, and Nintendo Switch on March 2.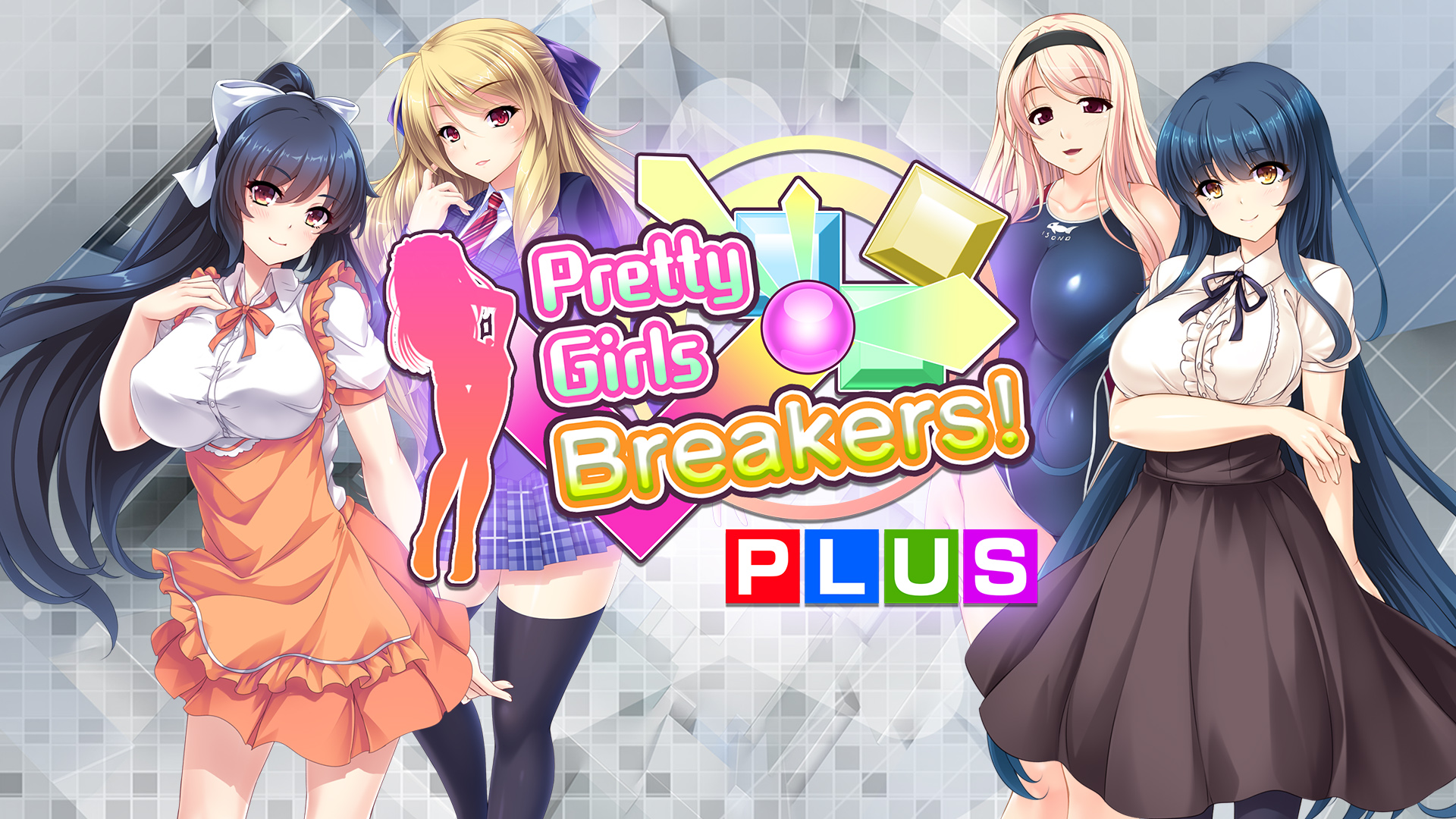 Pretty Girls Tile Match
There's already a Pretty Girls Mahjong Solitaire game, as well an Otoko Cross version. But Pretty Girls Tile Match is a new kind of mahjong: instead of matching two tiles at a time, you need to match three to clear them from the board! As players work their way down, tiles trapped under layers will be uncovered and able to be used. There are five companions across 120 stages, all with unique tile layouts and randomized patterns. The Dressing Room available in Pretty Girls Breakers! Plus makes another appearance here. Pretty Girls Tile Match will be released for PlayStation 5, PlayStation 4, and Nintendo Switch on April 6.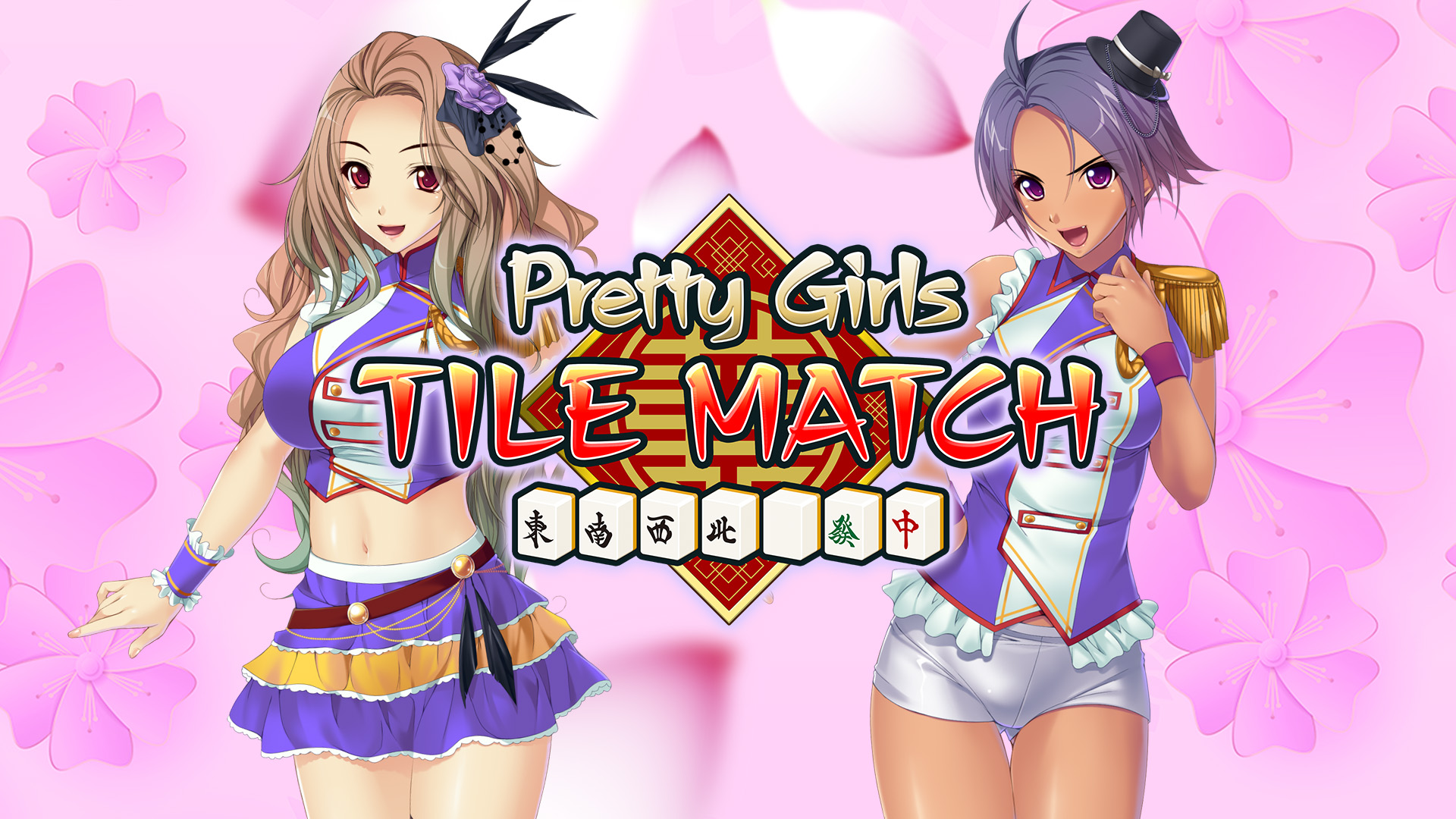 Neko Rescue Tale
I can't not discuss the game about a kitty cat! There isn't a whole lot to unwrap here. A kitty's friend has gone missing, and theyll need to be guided through a side-scrolling platforming to try and rescue the,! The seasonally-themed stages are filled with enemies, traps, pitfalls, and more. Neko Rescue Tale will be released for PlayStation 5, PlayStation 4, Nintendo Switch, Xbox Series, and Xbox One on April 26.
Full list of games
Mugen Souls (launches April 27 for Nintendo Switch)
Omen of Sorrow (launches March 23 for PC, PlayStation 5, and Nintendo Switch)
Pretty Girls Breakers! PLUS (launches March 2 for PlayStation 5, PlayStation 4, and Nintendo Switch)
Tricky Thief (launches March 15 for PlayStation 5, PlayStation 4, Nintendo Switch, Xbox Series, and Xbox One)
RunBean Galactic (launches March 29 for PlayStation 5, PlayStation 4, Nintendo Switch, Xbox Series, and Xbox One)
Pretty Girls Tile Match (launches April 6 for PlayStation 5, PlayStation 4, and Nintendo Switch)
Moe Waifu H (launches April 21 for PlayStation 5, PlayStation 4, and Nintendo Switch)
Neko Rescue Tale (launches April 26 for for PlayStation 5, PlayStation 4, Nintendo Switch, Xbox Series, and Xbox One)
Laserpitium (launches in 2023 for for PlayStation 5, PlayStation 4, Nintendo Switch, Xbox Series, and Xbox One)
Gravitators (launches in 2023 for PlayStation 5, PlayStation 4, Nintendo Switch, Xbox Series, and Xbox One)
Watch the entire showcase