If you like blood and violence and samurais and remakes, Like a Dragon: Ishin! may be for you. It's a Yakuza game at heart, despite the differing name. It's a bit confusing as there was a 2020 game called Yakuza: Like a Dragon, but this is completely separate (and unfortunately not turn-based). It's worth noting that the series will no longer be called Yakuza at all, and will not keep the "Like a Dragon" title. Like a Dragon: Ishin! is a remake of a 2014 game with the same name; however, the original was only released in Japan, whereas the 2023 version will be available worldwide.
The game – described as an historical adventure – is set in 1860s Kyo, a place plagued by widespread inequality. A lone samurai will change the future forever with his search for justice. Sakamoto Ryoma will take his sword to Kyoto in attempt to find his father's killer while also clearing himself of a framed murder and restoring his honour. If successful, this will end the samurai era and usher in change for Japan's future.
Today, the developer and publisher have shared a new trailer and screenshots highlighting the game's combat.
Like a Dragon: Ishin! promises over-the-top action and diverse weaponry. It combines feudal-era firearms and swords. Players can switch between four combat styles: Swordsman, Gunman, Wild Dancer, and Brawler. They will train and upgrade their skills to unlock powerful abilities. The roster of varied weaponry represents the transition between classic sword fighting and modern armed warfare. An optional in-game glossary adds context to the historical references in the game.
I mentioned before this is a remake of a 2014 game. In comparison, it adds localization support, all-new content, remastered graphics, and enhanced capabilities for modern platforms.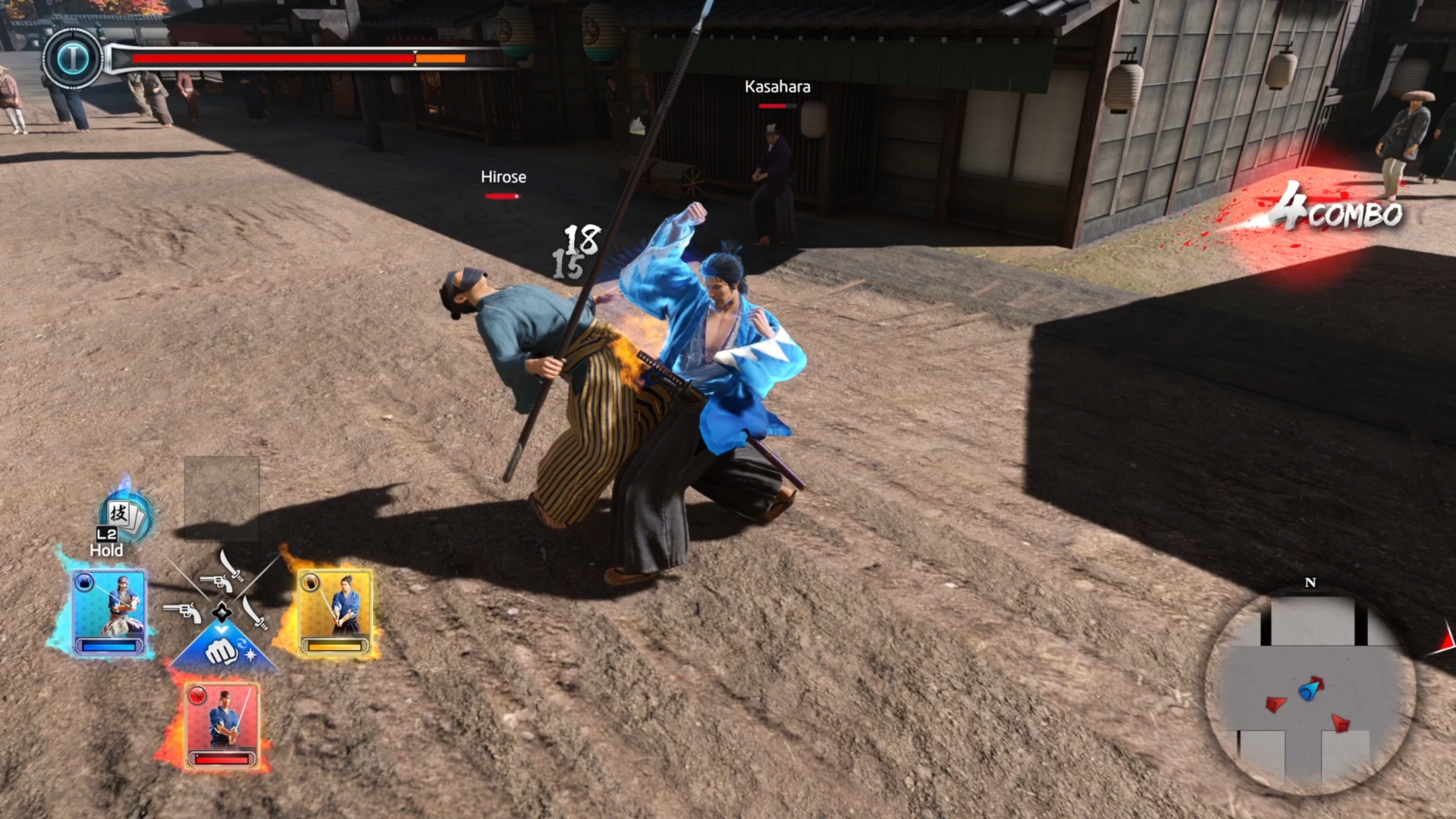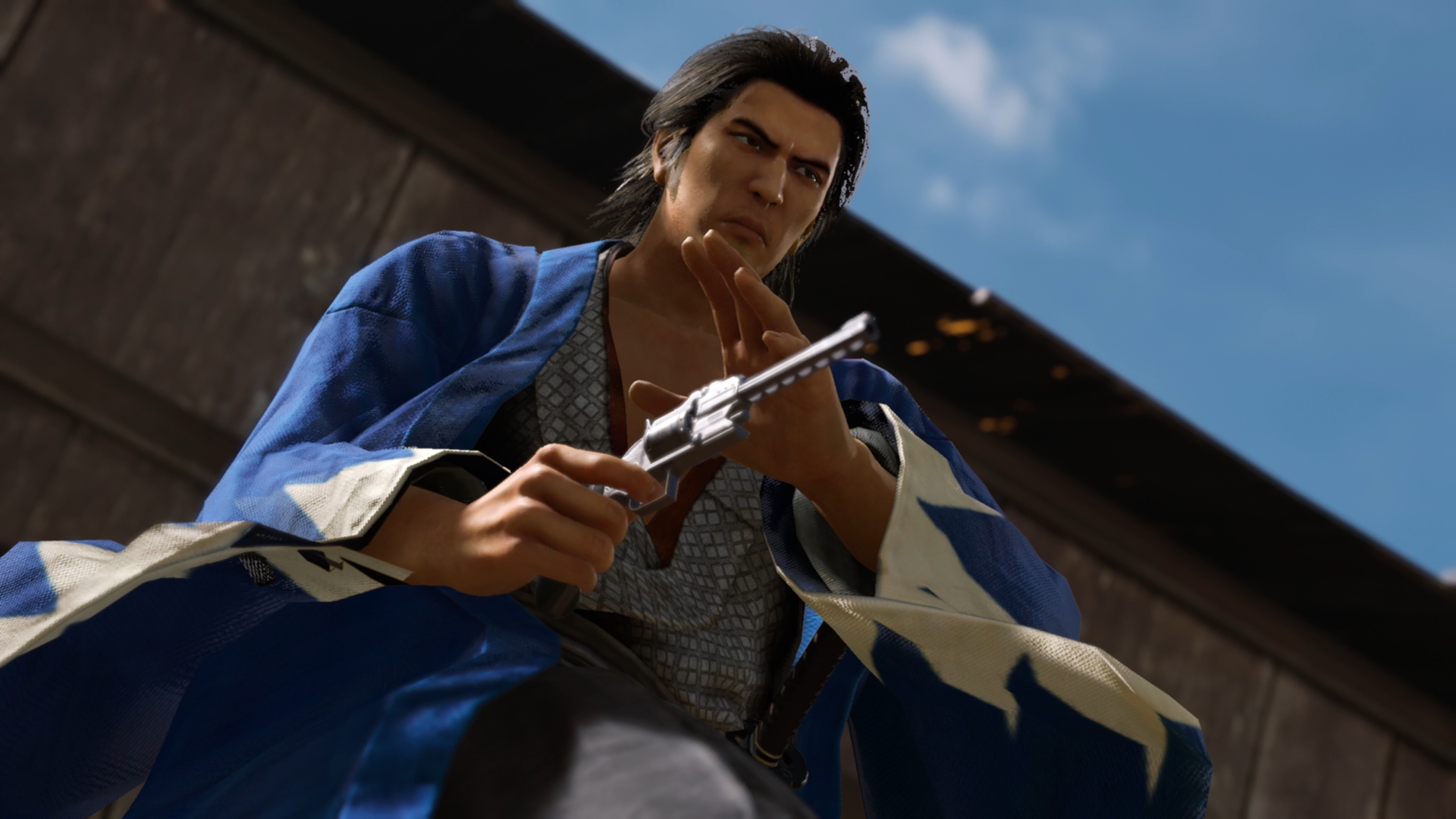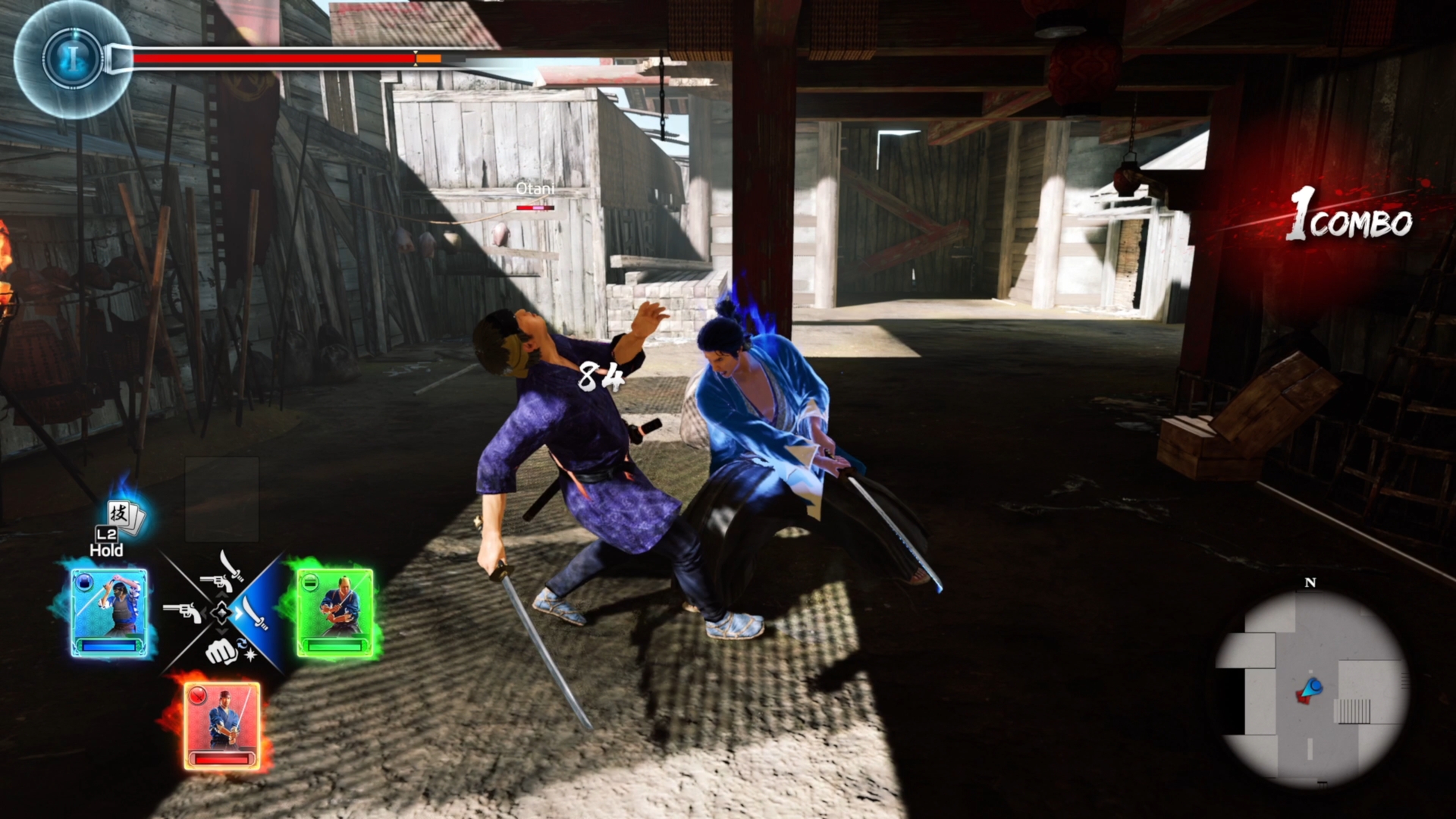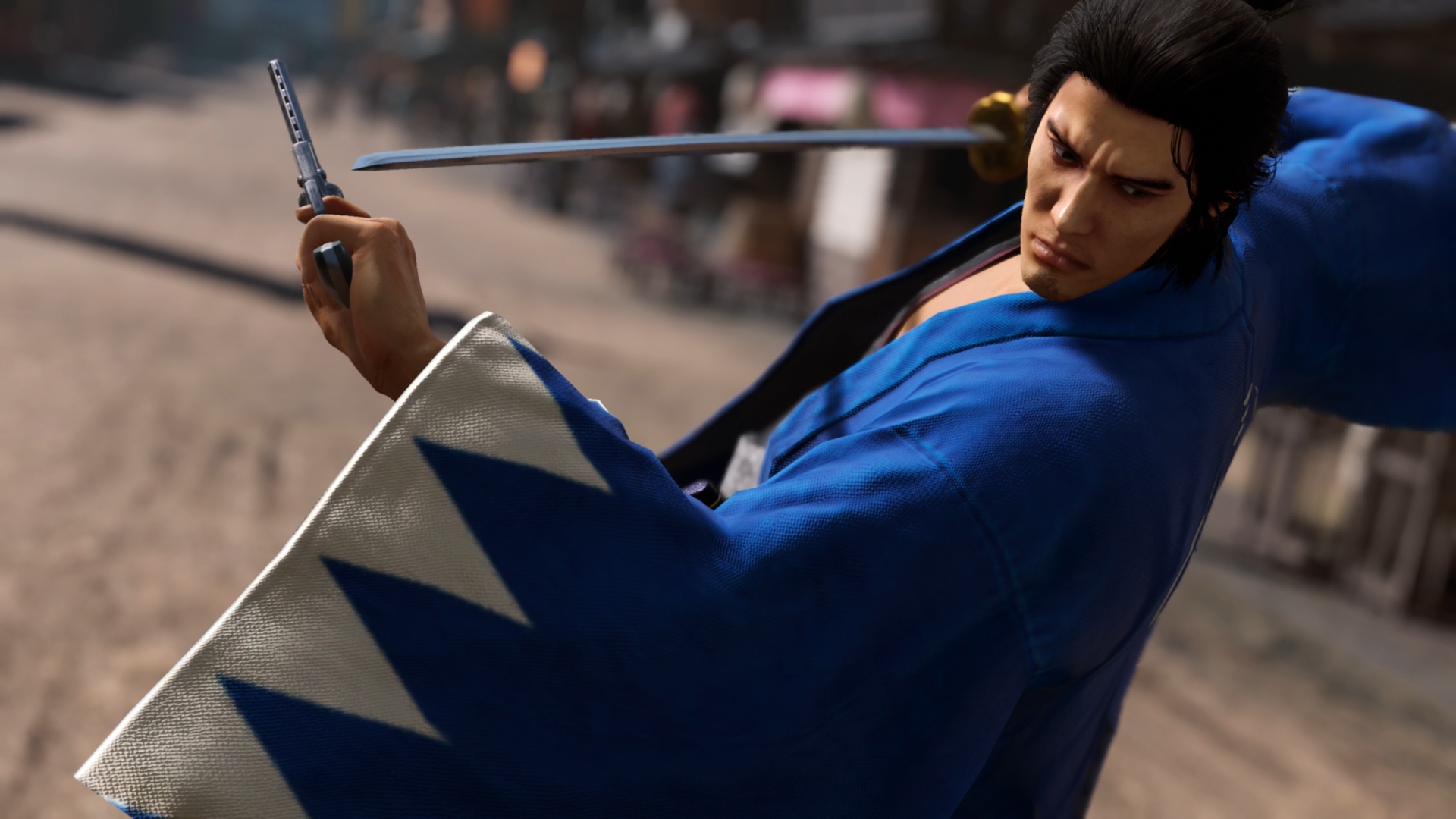 Developed by Ryu Ga Gotoku Studio and published by Sega, Like a Dragon: Ishin! will be released for PC via Steam/Microsoft, PlayStation 5, PlayStation 4, Xbox Series, and Xbox One on February 21, 2023.