It's that time of year, friends! The house is filled with greens and reds, the music channels all start dropping the Wham, Buble and Mariah, the fridge fills up with eggnog and we gorge ourselves on fruit mince pie. It's such a special time of year!
We love the season at DDNet, and one of the best things about it is that it's also the perfect time to catch up on some games. When you're not juggling parties and gatherings, it's a slower time for work and it's easier to steal a bit of time on the side to play something new, or finally get through that game that you stalled on.
Each year at DDNet we run a "games of Christmas" list, that works just like an advent calendar. We count down to Christmas by sharing one game recommendation for the season each day. Crank up the Jingle Bells and get into the spirit of the season with these!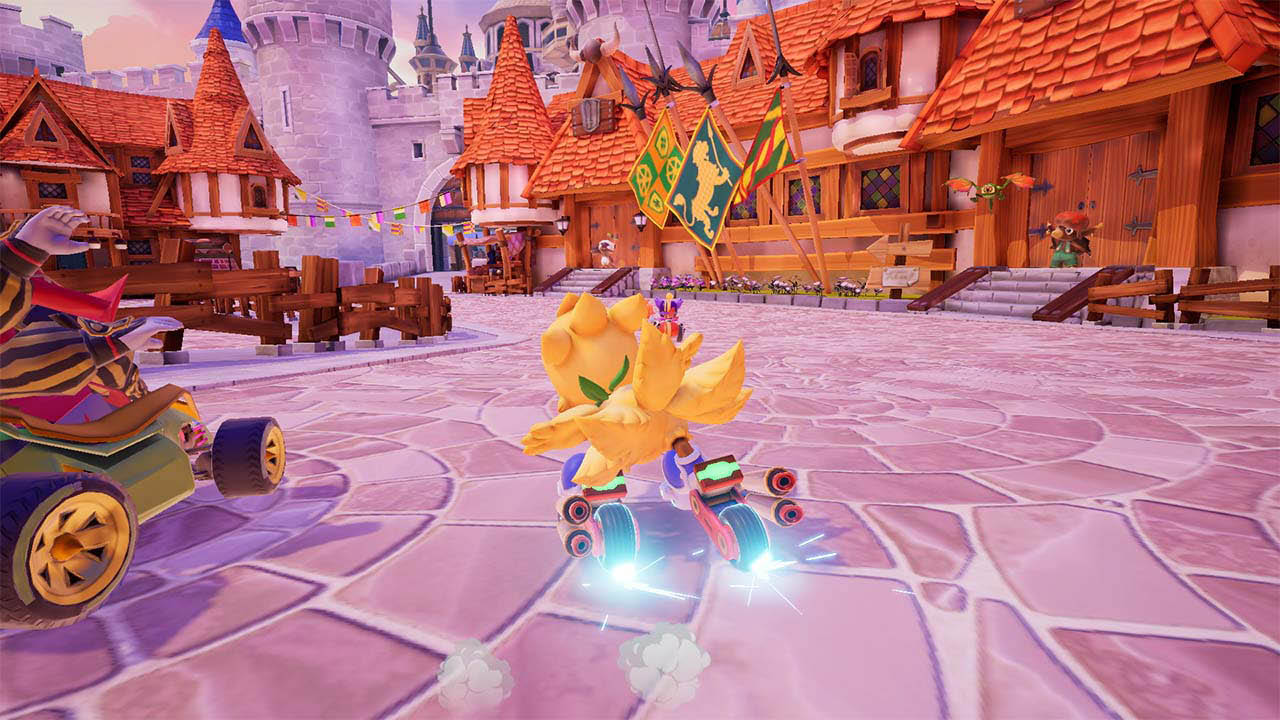 It was a long time coming. The previous Chocobo-themed kart racer was a title all the way back on the PlayStation One. This new Chocobo GP did have its detractors, but there were also plenty of people that, like us, absolutely loved it for its bright charm and pleasant spirit. With a massive roster to appeal to the Final Fantasy fans out there, easy-to-grasp mechanics that allows anyone, of any skill level, to jump in and have fun, and some great, smooth local multiplayer, Chocobo GP is an easy choice for the Christmas party rotation.
Away from that you can enjoy multiple-round, 64-racer championships online, which is always exciting, and a story mode that is pure Chocobo fun. It's a pity that Nintendo released this at about the same time that it released a big track pack for Mario Kart – it undermined Chocobo GP more than a little. But now that we've reminded you of it, you can check it out this Christmas!