eastasiasoft is back with another one of its showcases! These videos compile a bunch of news into a ten-minute presentation, and this one is as packed as ever! I'll cover the highlights from the 13 games featured, as well as share a full list of games, release dates, and platforms; highlights include Otoko Cross: Pretty Boys Mahjong Solitaire's console launch, a new games called Pretty Girls Escape, and Freezer Pops coming to PlayStation. Let's dive in!
Wind of Shuriken
Become a legendary space samurai with a robot companion. Embark on a mission to free four planets from martial law using your mastery of the katana. This intense action platformer combines old-school gameplay mechanics with high-definition graphics and handcrafted stages. Players will use the skills of both ninjas and samurai while battling both mechanical and organic enemies. The game also features side-scrolling shoot-em-up stages. Play alone or with a friend controlling your sidekick.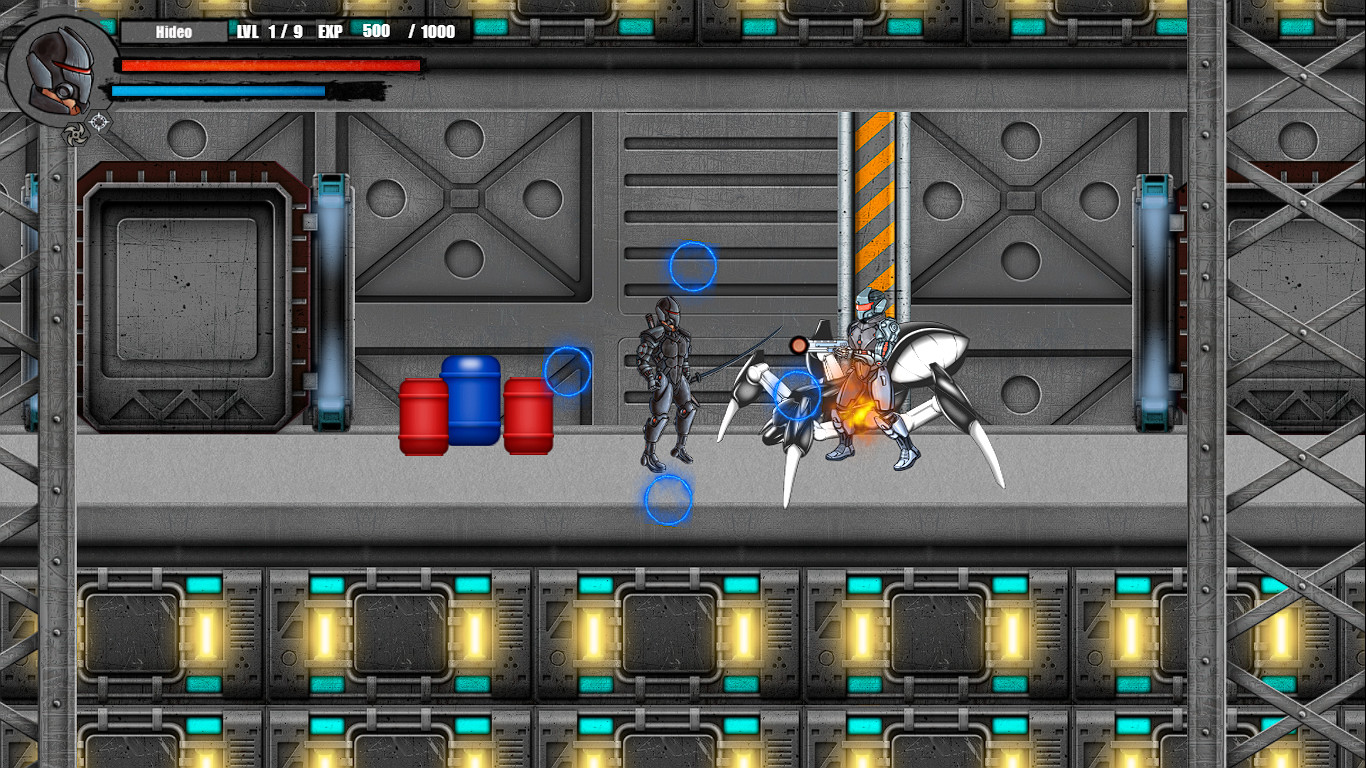 Otoko Cross: Pretty Boys Mahjong Solitaire
It was only a couple months ago that the first Otoko Cross game, Pretty Boys Mahjong Solitaire, flipped the script on sexy reveal mechanics by featuring young male cross-dressers as opposed to cute girls. It's already launch for PC via Steam (our review here) but is now coming to consoles for the first time. The game features 6 stages of tile-matching goodness and five memorable characters that reveal increasingly daring outfits.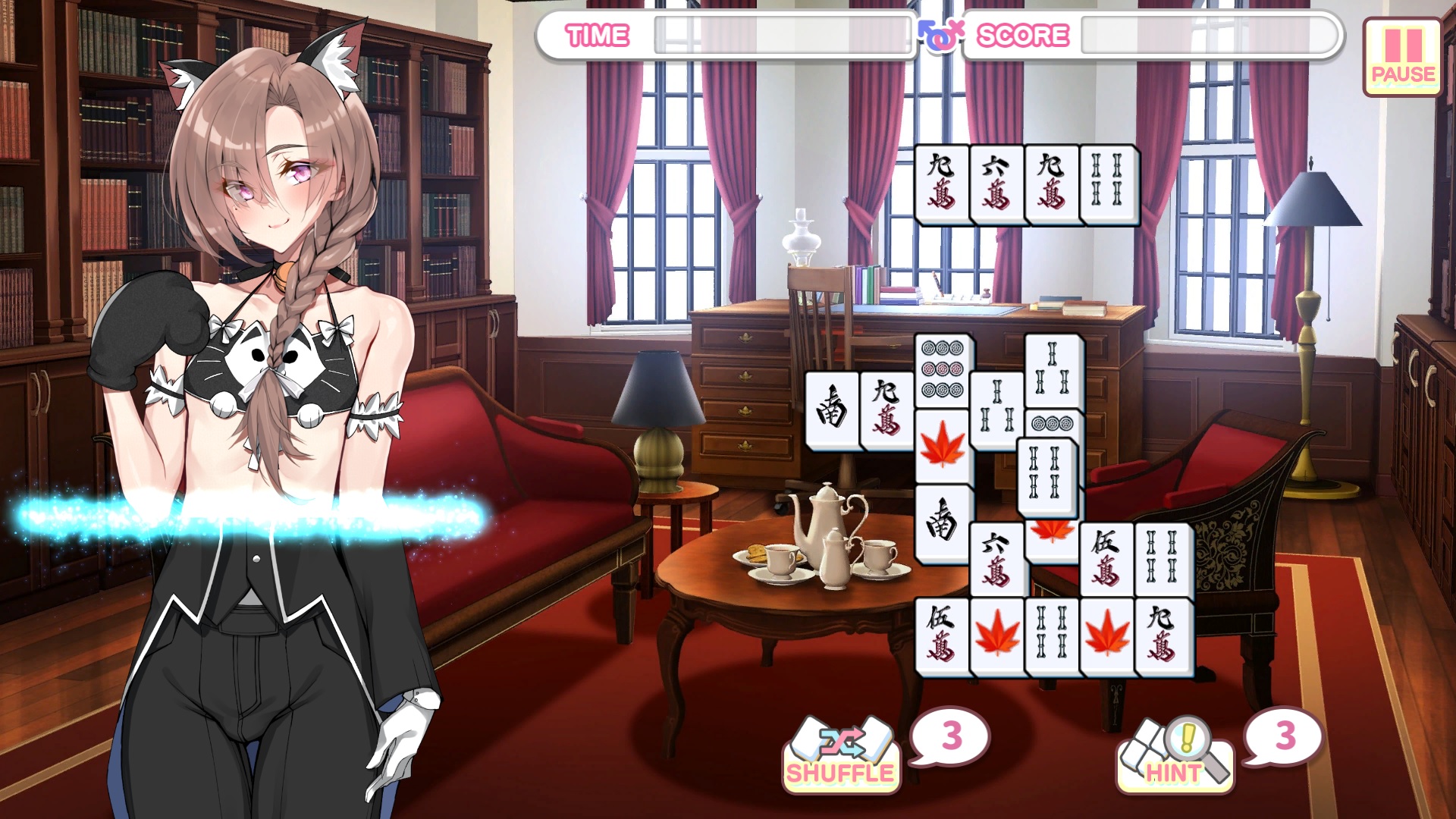 Freezer Pops
Freezer Pops is coming to new platforms! Already available for PC via Steam and Nintendo Switch, the game will now be coming to PlayStation. The visual novel has players taking on the role of a young Brazilian game developer who is trying to take control of his career and his love life. Meet interesting, hunky characters. And get ready as the competition for selling gourmet freezer pops on the beach heats up. Explore multiple routes and endings.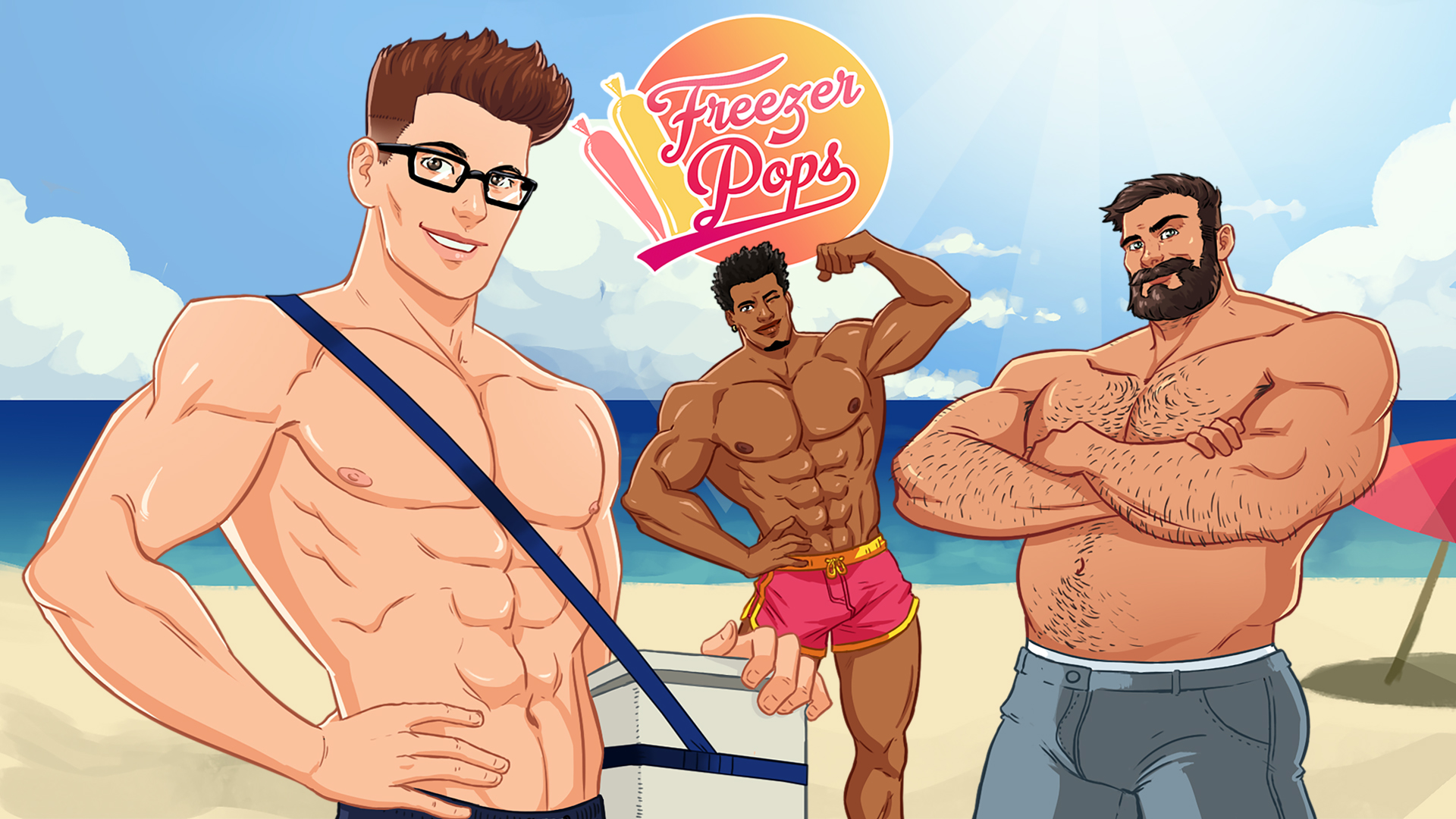 Until the Last Plane
This game's narrative is about people who fought in WWII, specifically three pilots and the engineers who supported them. Manage an airfield by spending resources wisely, recruiting pilots, and crafting the right plane parts. When you're ready, send a squadron out to complete the crucial missions. Gameplay is varied, challenging, and customizable. Unfortunately this title doesn't seem to really take a look at the toll war takes on individuals, but it seems like a good management game nonetheless.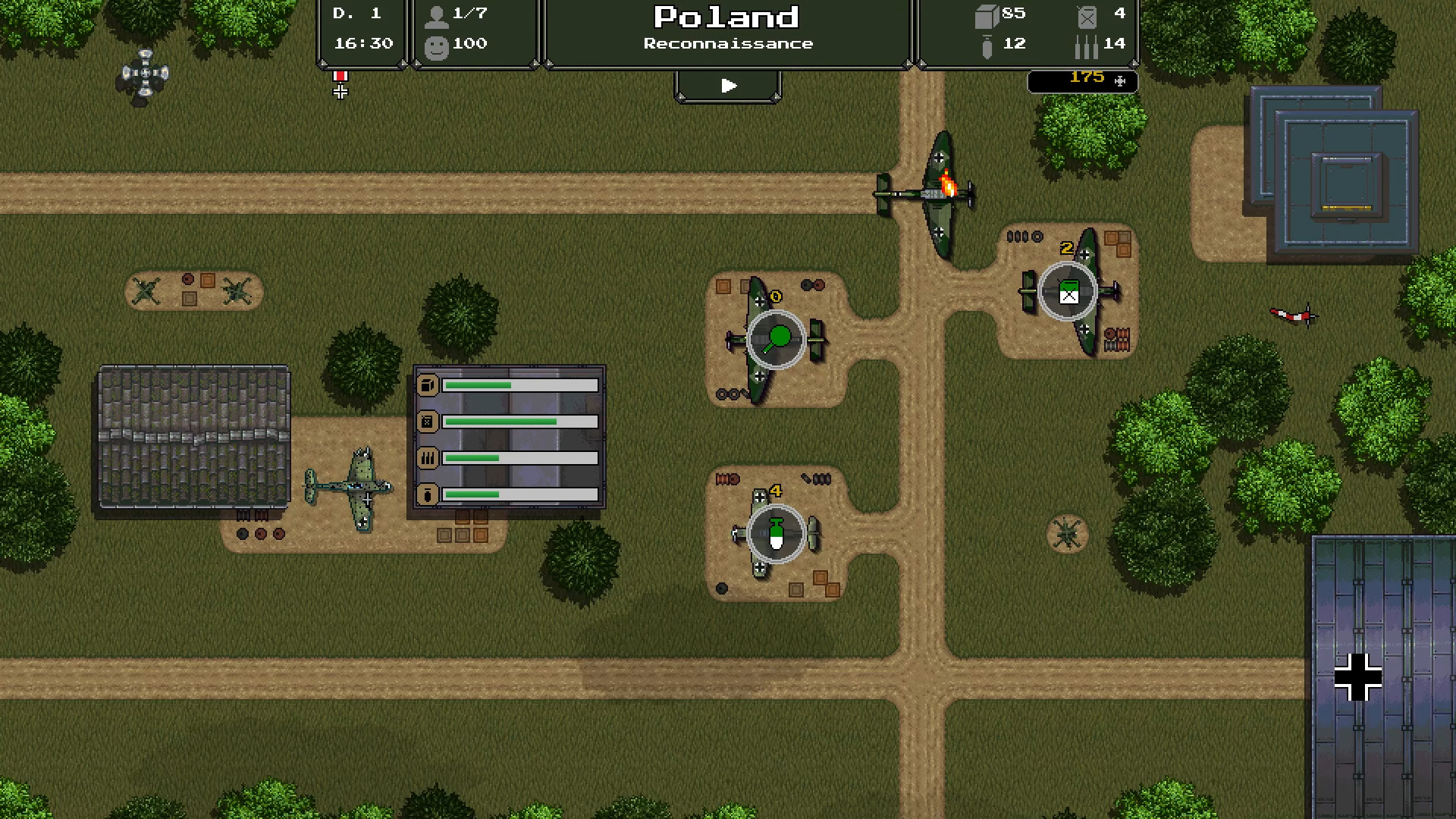 Pretty Girls Escape
It's time for a new game type for ZOO Corporation's Pretty Girls lineup! Pretty Girls Escape is a block puzzler where the objective is to clear blocks of the same colour by moving them left or right. As you match, lines will disappear and character blocks sitting on top will sink further and further down. The goal is to get the character block to the exit at the bottom of the screen. New outfits will be revealed as the game progresses.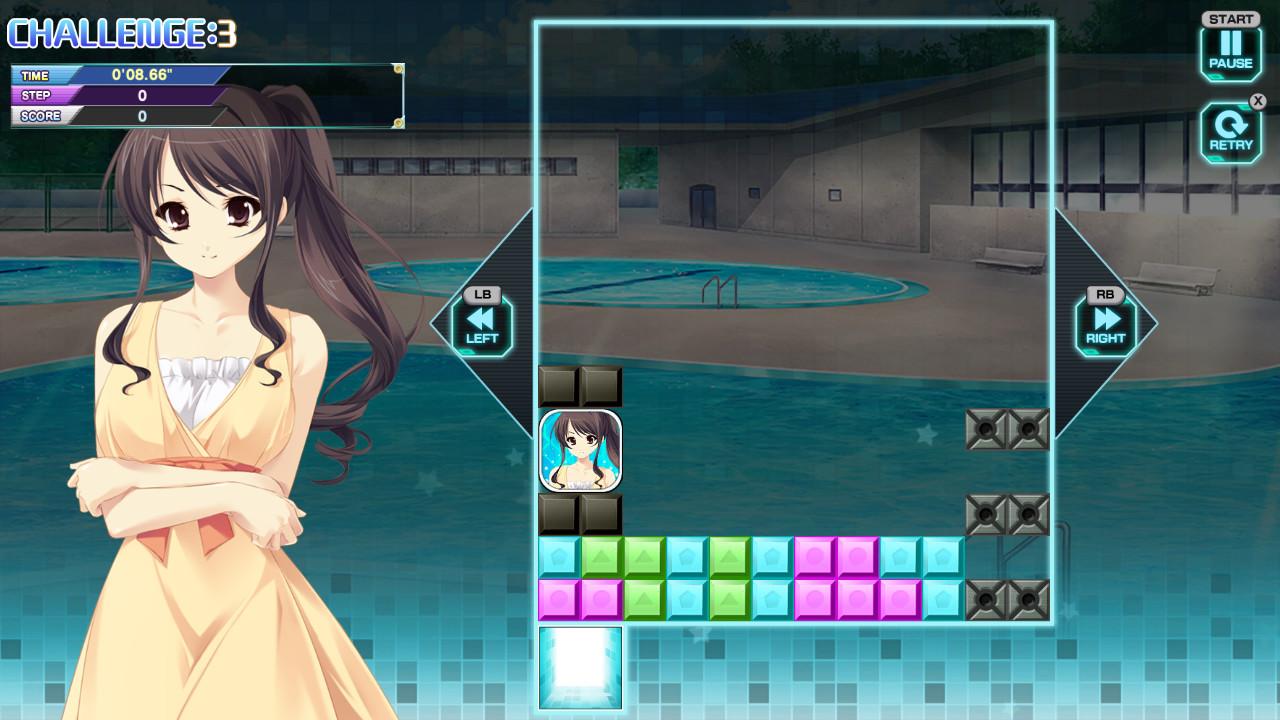 Full list of games
Wind of Shuriken (launching September 8 for PlayStation 5, PlayStation 4, and Nintendo Switch)
Hatup (launching "Fall 2022" for PlayStation 5, PlayStation 4, Nintendo Switch, Xbox Series, and Xbox One)
Otoko Cross: Pretty Boys Mahjong Solitaire (launching September 22 for PlayStation 5, PlayStation 4, and Nintendo Switch)
Freezer Pops (launching September 30 for PlayStation 5 and PlayStation 4)
Super Chicken Jumper (launching "Fall 2022" for PlayStation 5, PlayStation 4, Nintendo Switch, Xbox Series, and Xbox One)
Maggie the Magnet (launching this month for PlayStation 5, PlayStation 4, Nintendo Switch, Xbox Series, and Xbox One)
Rule No. 1 (launching "Fall 2022" for PlayStation 5, PlayStation 4, and Nintendo Switch)
Until the Last Plane (launching "Fall 2022" for PlayStation 5, PlayStation 4, Nintendo Switch, Xbox Series, and Xbox One)
Super Woden GP (launching "Fall 2022" for PlayStation 5, PlayStation 4, Nintendo Switch, Xbox Series, and Xbox One)
41 Hours (launching "Fall 2022" for PlayStation 5, PlayStation 4, Xbox Series, and Xbox One)
Pretty Girls Escape (launching "Fall 2022" for PlayStation 5, PlayStation 4, and Nintendo Switch)
Finding the Soul Orb (launching "Fall 2022) for PlayStation 5, PlayStation 4, Xbox Series, and Xbox One)
Bot Gaiden ("coming soon" for PlayStation 5, PlayStation 4, Nintendo Switch, Xbox Series, and Xbox One)
Watch the showcase