Welcome to Digitally Downloaded's weekly catch-up news feature, the catch-up coffee. With each issue we will bring you the best news that you may have missed. Grab the biggest mug you've got, fill it with your favourite brew, and catch up with us (and our favourite news anchor, Dee Dee)!
Cozy Grove 2 announced
There are a few games which names I will shout out whenever they come up. Ooblets is the big one, but Cozy Grove takes a close second. I was obsessed with the game when it first came out (thanks, Apple Arcade) and spent months playing it daily. It's a life sim game about camping on an island haunted by the ghosts of bears past. It's gorgeous, it's emotional, it's accessible, it's fun… it's basically perfect. I fell out of it a bit about six months ago, just because I'd played the crap out of it, but I'm still extremely excited that I can say a sequel is in the works!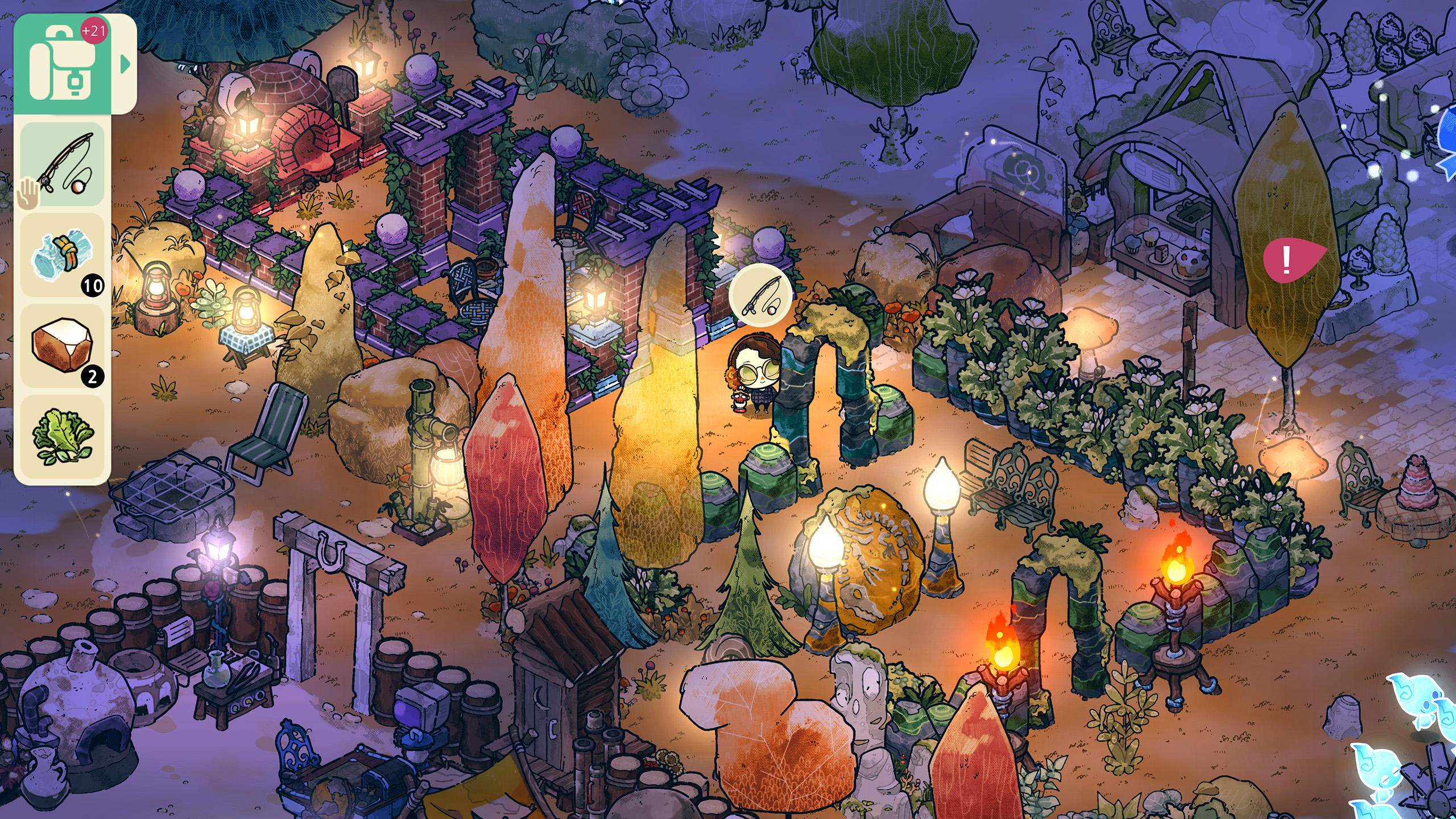 Here's the thing about Cozy Grove: there are a
lot
of moving parts. I've seen a lot of complaints from players, especially using the Nintendo Switch, that their platform just can't keep up with the animations and massive number of items, animals, and plants that can be acquired. Spry Fox has hit a bit of a wall there, along with the fact they've been pushing free updates without raising the cost of the game. Yes, there is a single DLC available, but most of the updates have been free. So a combination of tech debt and cost has led to a great decision: Cozy Grove 2!
Developed and published by Spry Fox, Cozy Grove 2 will come out… eventually… on various platforms. The goal is to have it out by the end of 2023 but the developer isn't ready to promise that target at this point in time.
There's a new must-see teaser for FMV game Murderous Muses
I can't believe I've sat on this news for almost a week, but we all know it's been one crazy week! D'Avekki Studios – the team behind FMV games like The Infectious Madness of Doctor Dekker, The Shapeshifting Detective, and Dark Nights with Poe and Munro – has released a second teaser trailer for Murderous Muses. This game takes place in an art gallery, and because of that (and the developer) it already holds a special place in my heart. The game combines a procedurally generated 3D gallery with FMV, and claims to be infinitely replayable. Here's the trailer:
In the game, players explore a cursed art gallery where mysterious rooms appear at night. Oh, and the portraits come to life. All of the goings on are related to the murder of a controversial artist, Mordechai Grey. He was killed by one of six deadly muses. See into the past by hanging portraits, while also solving puzzles and exploring.
Developed and published by D'Avekki Studios, Murderous Muses will be released for PC and consoles (specifics aren't yet known), hopefully by the end of 2022.
ESA says E3 will return next year
The last two years for E3, basically occuring during the height of the pandemic, were a mess. This year, there was no public attempt to have it take place. This led to a lot of questions about whether the trade show (turn consumer show) is still relevant in the age of streaming. In its absense, studios are still pushing forward with showcases (lots and lots of showcases… I'm so tired) that are either solo or tied to other events, like Summer Game Fest. But the Entertainment Software Industry (ESA) hasn't given up hope!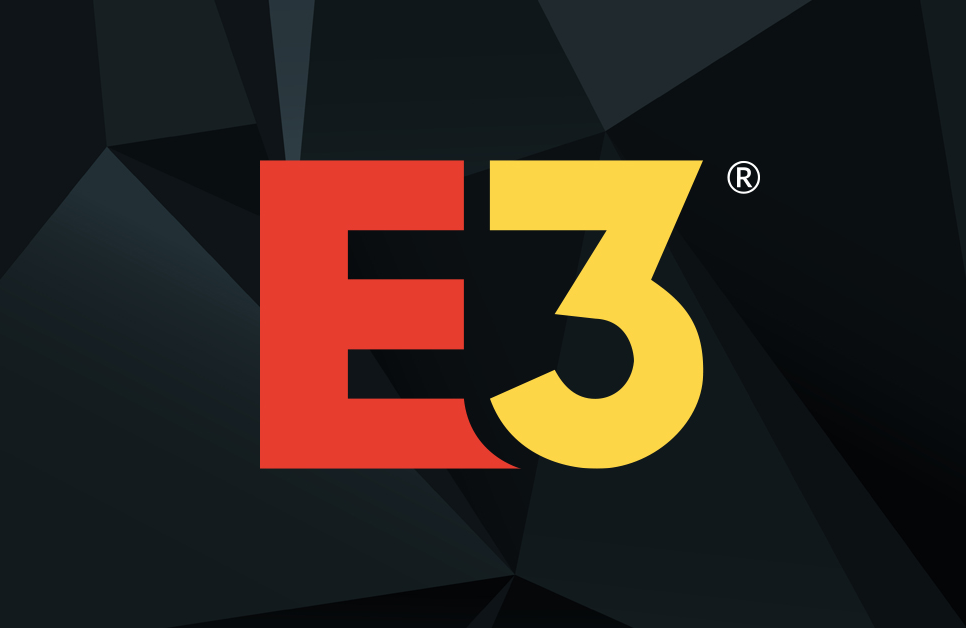 The ESA hasn't had it easy, even without the pandemic; in 2021 there were limits imposed on who could live stream the show and there was controversy around a feature that revealed personal details. There's also been a marked increase in companies holding their own events; think Nintendo Direct and PlayStation State of Play. While we know that E3 will happen in person and online next year, dates haven't been announced (normally this would happen at the end of the current E3, which is roughly now).
"We're excited about coming back in 2023 with both a digital and an in-person event," ESA president/CEO Stan Pierre-Louis told The Washington Post in an interview, published here. "As much as we love these digital events, and as much as they reach people and we want that global reach, we also know that there's a really strong desire for people to convene — to be able to connect in person and see each other and talk about what makes games great."
Marvel's Midnight Suns will be released this October
To celebrate the announcement of a release date that is mere months away, Marvel Entertainment has released a brand-new trailer ("Darkness Falls"). The game is a tactical RPG from the same team behind Civilization and XCOM. It's set in a darker side of the Marvel Universe that hasn't really been explored yet in popular media. In the trailer, we get a really good look at Spider-Man, one of the more popular characters that will appear in the game. There is also a pre-order bonus of a Doctor Strange Defenders skin. Here's the trailer:
Demonic Lilith and her horde unite with Hydra, so there's just a bundle of evil there. The player is The Hunter (and customisable), tasked with leading an army of unlikely yet seasoned Super Heroes and supernatural warriors to victory. Aside from the three character I mentioned above, Iron Man and Blade will also be involved. But Lilith has her corrupted army on her side, including Fallen versions of Venom, Sabretooth, and Scarlet Witch (my one true love). But can this mishmash team put aside their differences to stop the apocalypse (not THE Apocalyse)? The Midnight Suns are Earth's last line of defense against the underworld.
Developed by Firaxis Games and published by 2K, Marvel's Midnight Sun will be released on October 7, 2022 for PC via Steam/Epic, PlayStation 5, PlayStation 4, Xbox Series, and Xbox One. A Nintendo Switch version is expected at a later date.