Tribeca Festical's Games Spotlight is a new addition to our usual June coverage (this is its second year), and I'm very excited by it. We already know what games will be involved, so I won't spoil anything for those who don't; what I will say, however, is that Sam Barlow's Immortality will be here and that's reason enough for this showcase to even exist. It's certainly not the only interesting game featured, though, so take your time to peruse Tribeca's game offerings. It's worth it. Bonus: it's cohosting by Rahul Kohli!
Thirsty Suitors
It's time for a trip back home for Jala's sister's wedding. Thirsty Suitors is all about making peace with family and the past, and involves cooking and turn-based battles with her exes. The fights aren't violent, there's no actual body-to-body contact. Jala has been reckless with other people's hearts, but now she's been reckless with her own. She's not always aware when she's hurting others. The developers describe her as starting off as a hot mess. In real life, we don't always have the opportunity to right wrongs; we can live vicariously through Jala and learn to forgive ourselves. There's a skating session that's relatively easy and accessible, instead of common complex skateboarding controls. There was a goal to make the game accessible to immigrants and people of colour. The visuals are bold, graphic, and colourful.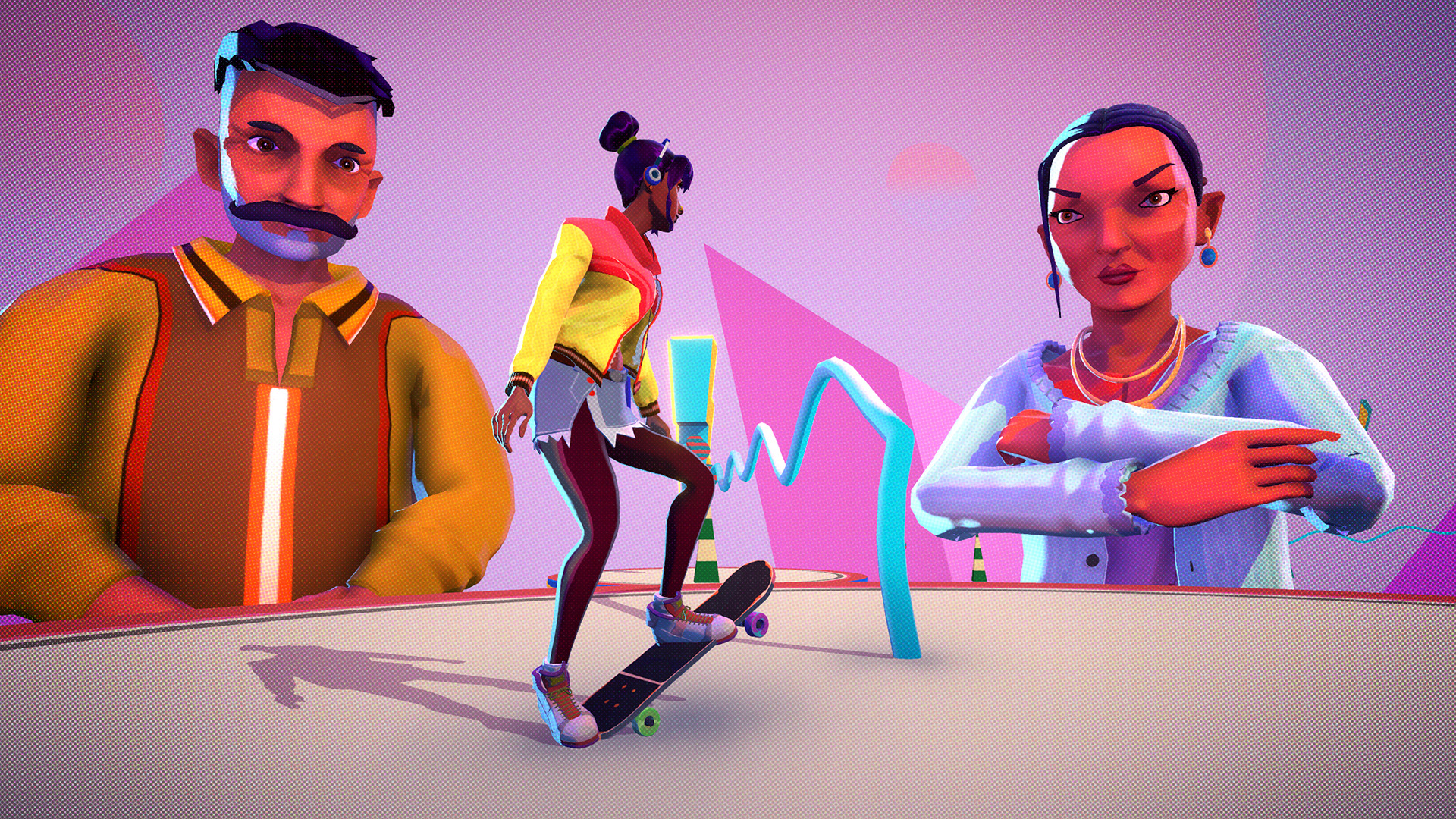 The Cub
Imagine a world when the richest people move to Mars, with poor people living on a destroyed earth. This is the world of The Cub, kind of like The Jungle Book set in an urban area during an apocalypse. A research mission visits Earth and finds a child "cub," but he's got a plan of his own. He wears a space helmet he scavenged, and hears a radio station from Mars. The station airs people's memories of Earth. The modernist architecture is already turning into ruins. The game is an homage to cinematic platformer and old-school Disney-based Sega games (you know the ones). Other inspiration is drawn from literature, cinema, and pop culture. Various objects in the game further the narrative while poking fun at current events. The Cub is developed by Demagog Studio, who is always developing Highwater (which we discussed yesterday).
As Dusk Falls
In 1998, the fate of two families converge thanks to a robbery at a motel. Step into the shoes of multiple characters to learn how the events of that day impacted the rest of their lives. It's got a unique art style that involves motion capturing actors but it somehow almost resembles stop motion. It takes 2D characters and puts them in a 3D world. The game is a crime drama. There is the loving family, the Walkers. There is the desperate family, the ????. Players will play as various characters, including dad Vince. In Arizona, they're caught in a hostage situation. Jay is a member of the other family, the hostage takers. Zoe is the third main character, who is a child seen across chapters; she goes from six to 19 years old. It's a point to make players empathise with everyone, not just the "good" family.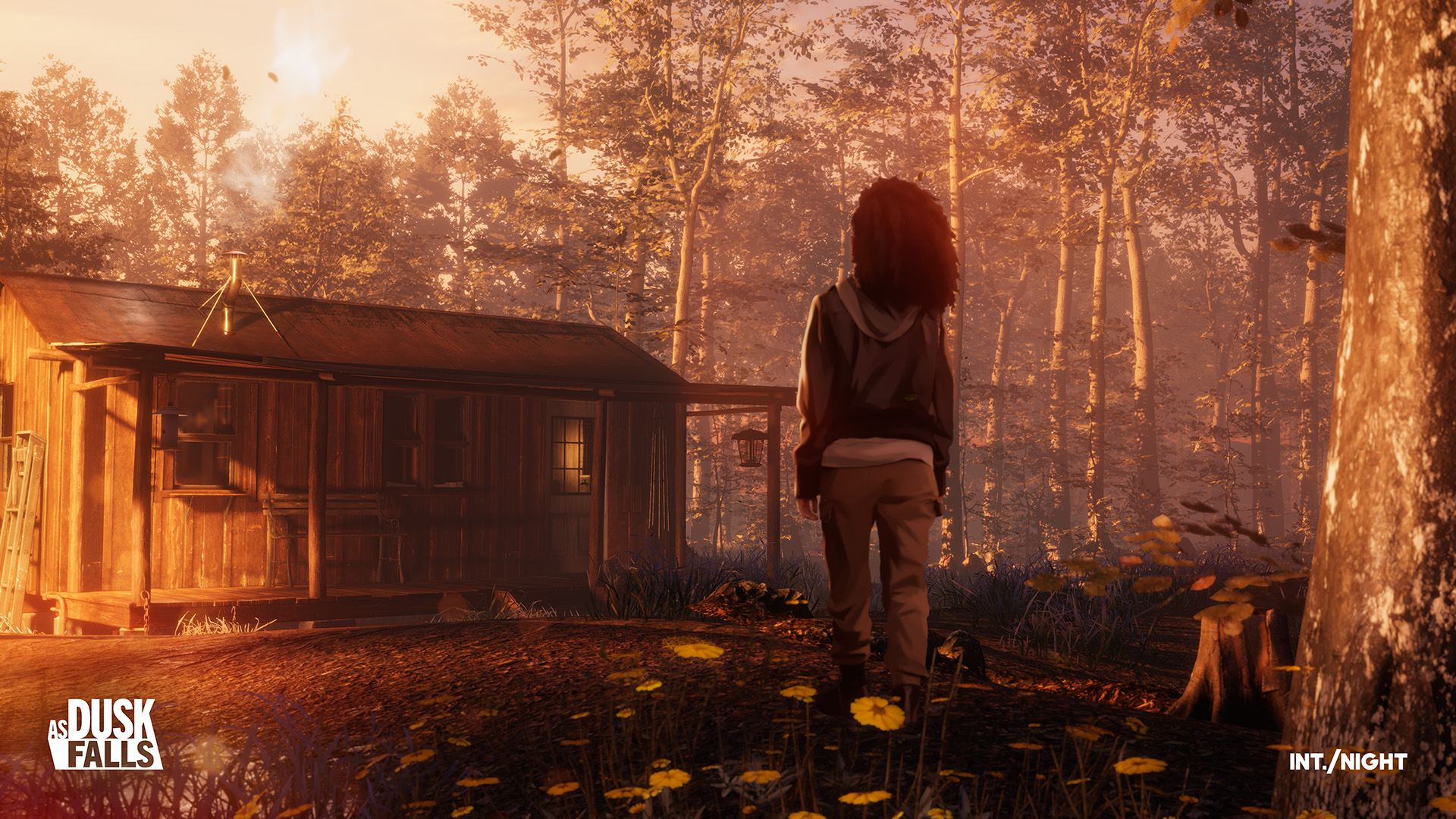 Venba
I've been following Venba for awhile now, and I'm thrilled it was selected for this spotlight. Family meals are a time for creating and sharing memories, while cooking is a way to connect to a life left behind. Venba moves to Canada, so food connects them to their past and their family. Venba is about a relationship between mother and son. They struggle with communication. Venba feels guilt for moving to Canada and doubles down and where she used to be, including language. Creating the cooking space was a challenge, as they wanted it to be different. The recipe book is damaged, and the game is now a puzzle about filling in the blanks.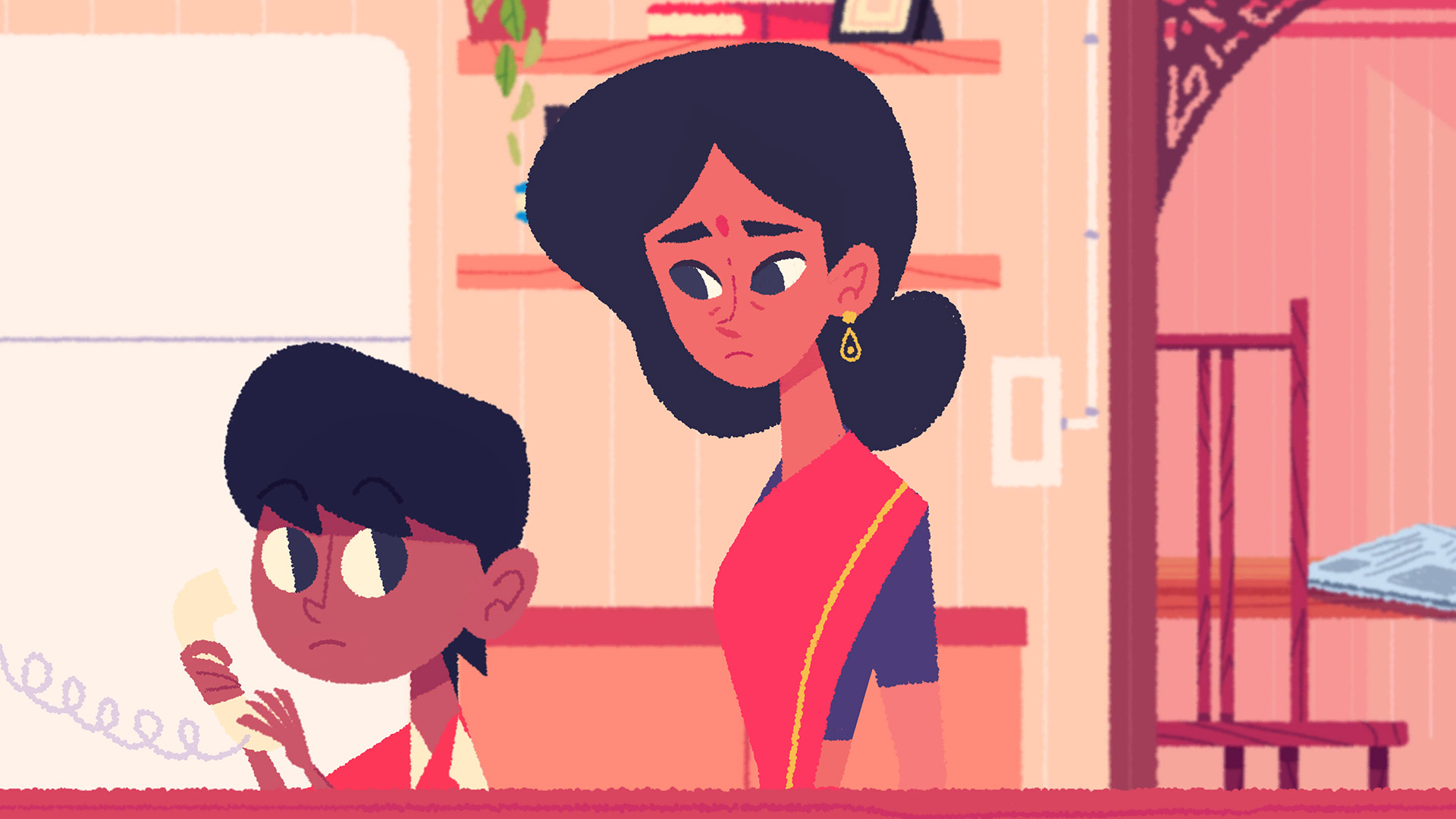 A Plague Tale: Requiem
Two years ago, A Plague Tale: Innocence launched. Now, Amicia and Hugo are back with A Plague Tale: Requiem. It's starting all over again. Literally, the team started from scratch. The game is a third-person adventure game with a rich history. The duo, siblings, resonate with a lot of people. The big sister suddenly becomes in charge of the little brother, and they grow together though the story. The gameplay involves outsmarting enemies to survive; sometimes that mean combat and sometimes that means smarts. It's not easy to embody a disease in a video game, because players need something to actually fight against. Enter: rats. This time, the development team used motion capture. The game will be released this year.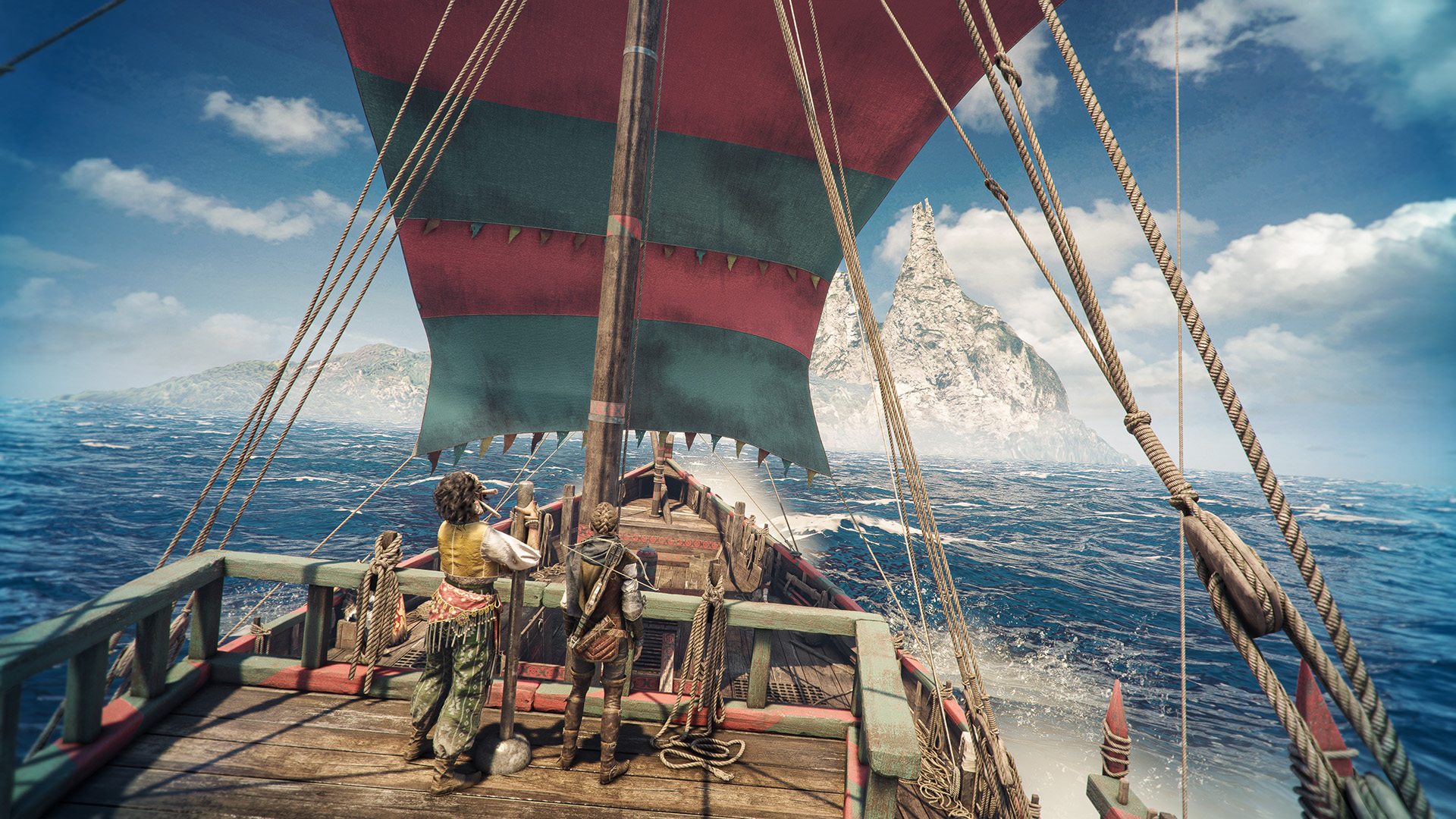 Cuphead: Delicious Last Course
Cuphead is basically already a cult classic due to its animation style alone. The expansion was born from using material that ended up on the cutting room floor for the original. Delicious Last Course is more fantastical, allowing developers to do the things they couldn't do in the first game. Cuphead took over 300 concepts to nail down, beginning with adding faces to various inanimate objects. The DLC will be released on June 20.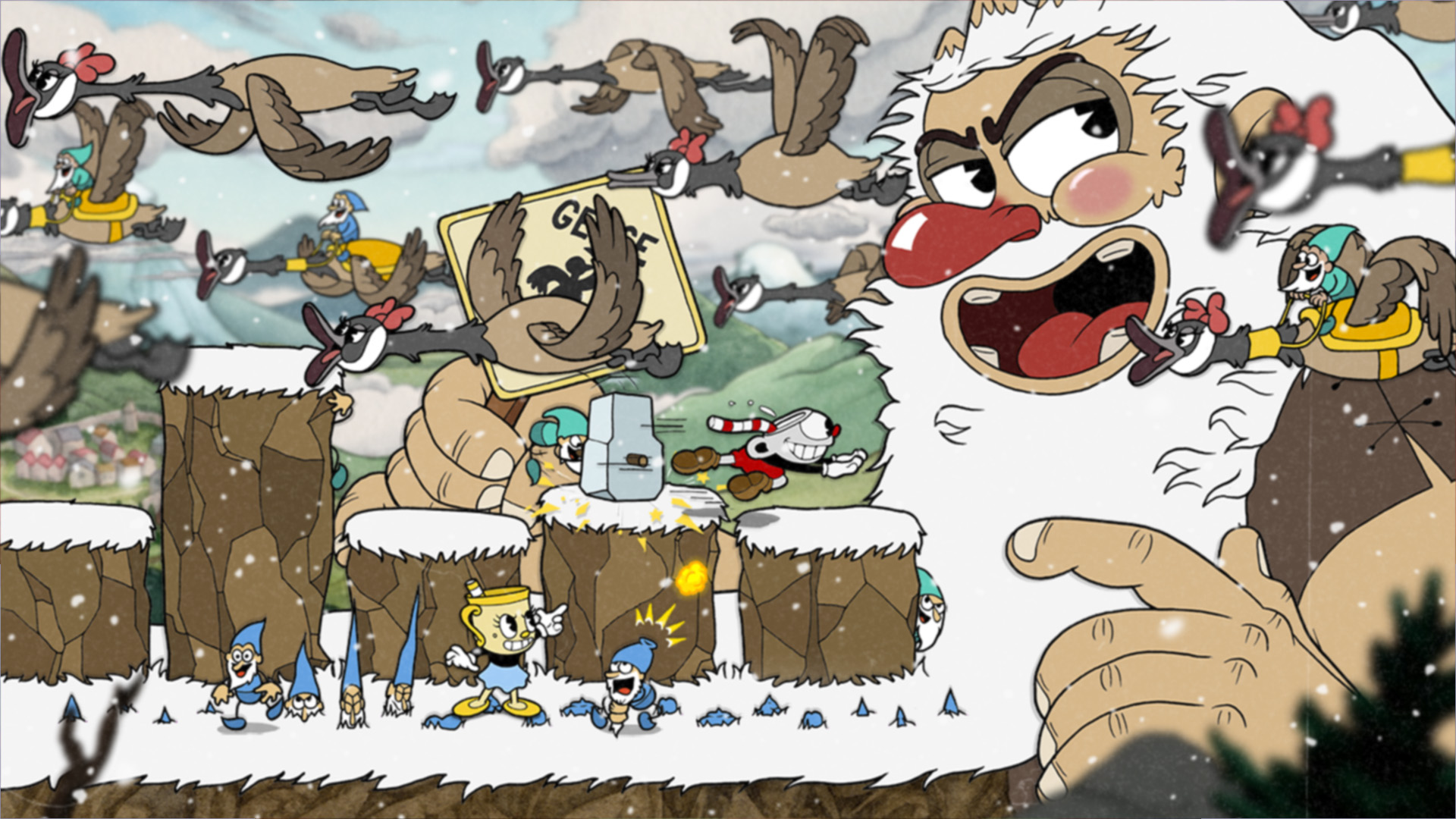 Oxenfree II: Lost Signals
I'm obsessed with Oxenfree, and have definitely written about Oxenfree II: Lost Signals in the past. The heart of Oxenfree is the characters, who should feel like real people with relatable issues. What's it like to be in love? What's it like to be in a transitional phase? What would you do in this given situation? While the characters are relatable, the situations are definitely not. This game is about Riley coming home, interacting with her old friends and family. You can go anywhere in town completely underground. The other main character is Jacob, a hipster with questionable facial hair (this made me laugh). Jacob has direct ties to the original Oxenfree and Maggie. The radio helps explore the island not only as a space, but as radio frequencies that resonate with certain items. Alternate timelines allow players to go back and change the past. The antagonists are trying to intentionally open a portal through time on their own. It's less about one thing and more about all of space and time (gulp).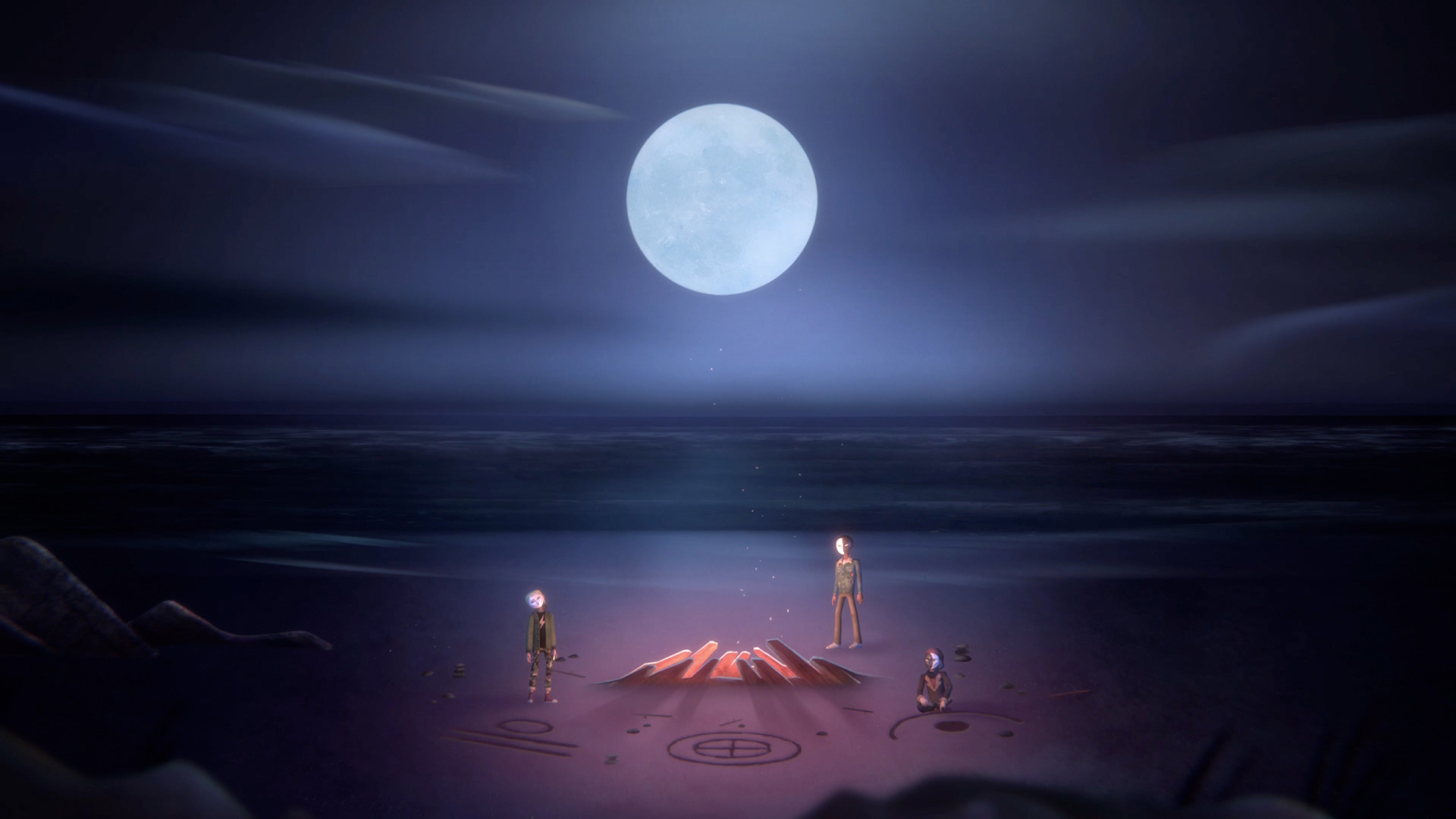 Immortality
Yes, it's time to talk about my obsession. Immortality contains three unreleased films spanning across three decades, none being released, and each starring an actress who went missing. By searching through footage, the goal is to find out what happened to Marissa Marcel. She's based off a real actress, who Sam Barlow could find nothing about while searching after hearing a conversation about her. There is very little that remain of those three films. The developer did what they could to clean up the bits of film remaining, then took the idea of Her Story (looking through disjoined footage) and combined them together. Exploration by match cut is a thing: stop, point at an image or an actor or a prop, and you'll be taken to that image in another video. It's expressive and exploratory.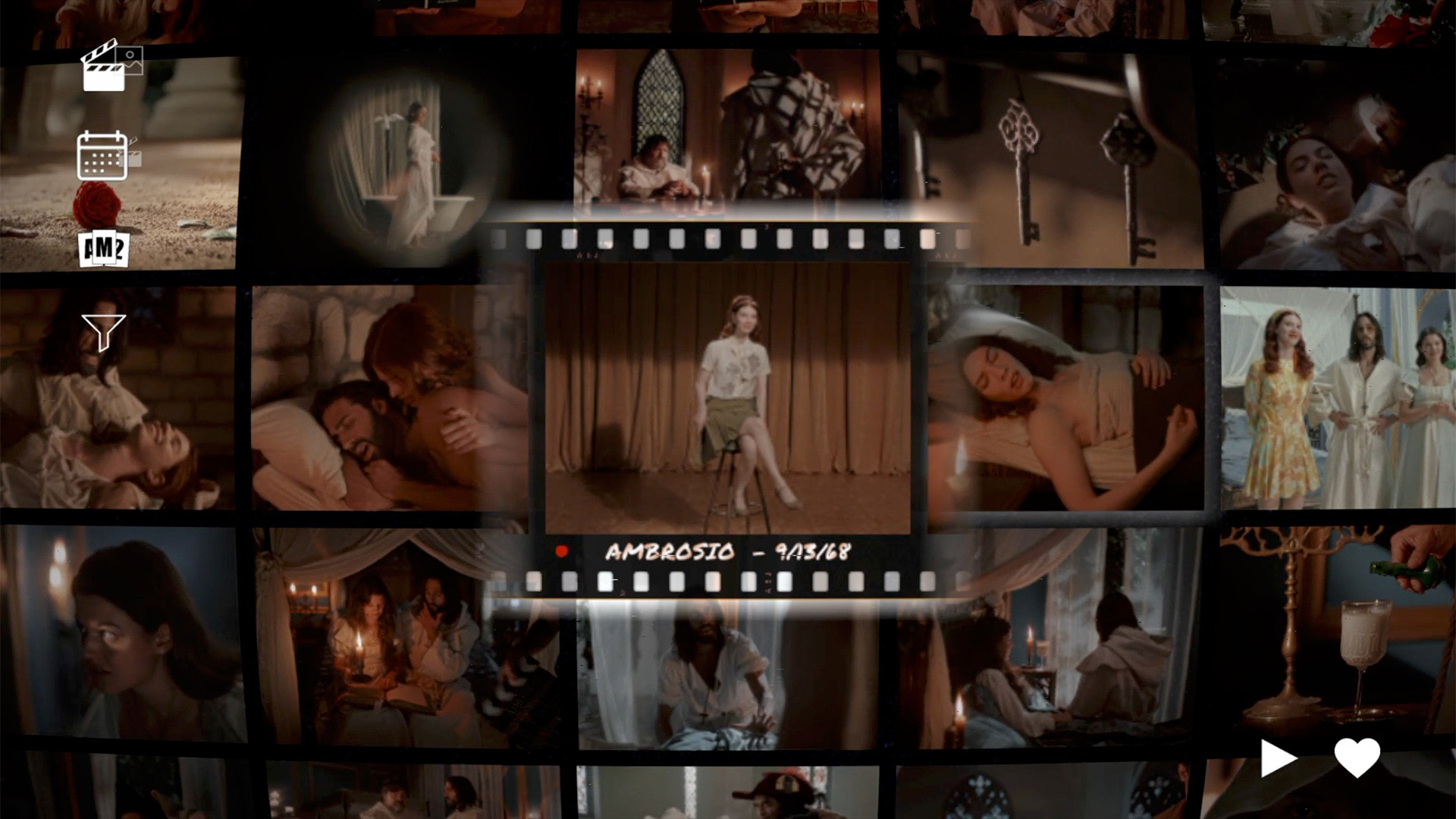 American Arcadia
Did you ever wish you lived in a simple, safe time? The citizens of Arcadia are there, but it turns out they're on a TV show and viewers are judging everything. Everything is ruled by popular rankings. The world is a futuristic 70s landscape. Trevor has a boring life, until it's turned upside down when he learns the truth. There is Angela, a hacker willing to do anything to save someone good. Basically, she's an Angel(a). There are two types of gameplay: 2.5D platforming and first-person. First-person gameplay is about things like hacking, whereas the platforming is more about escaping. The sound is a mix of electronic and orchestral.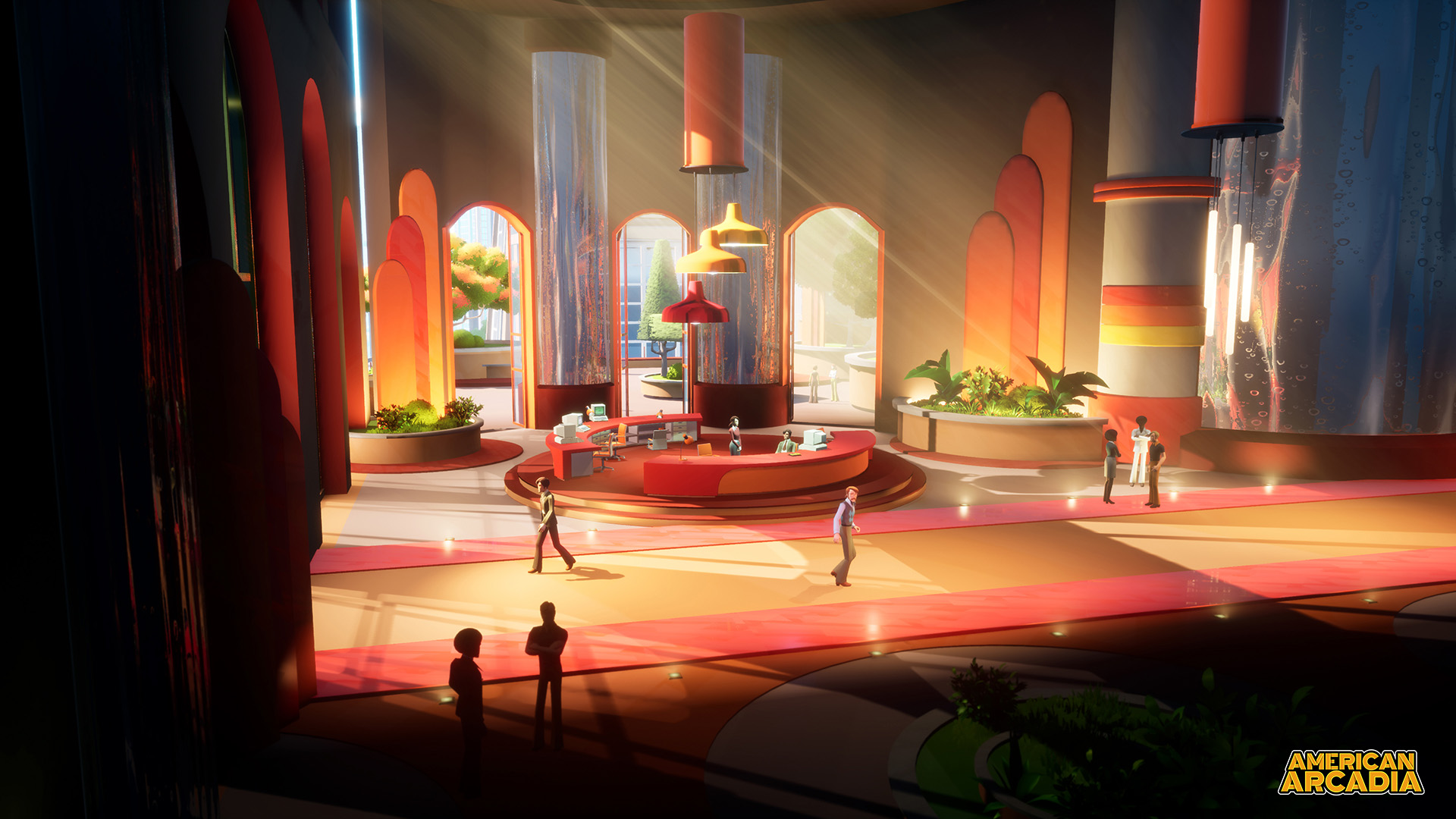 Watch the showcase