I'm not entirely sure what to expect of the Future of Play Direct, and I like that. It's being held by Glitch, a creator-led movement bringing bold new forms of play. It seems likely that we'll see some really innovative things, and hopefully some games that are also just plain bonkers. I'll be writing about the highlights before providing a complete list of games shown.
Game Highlights
Boyfriend Dungeon: Secret Weapons update
A new dateable weapon is coming to Boyfriend Dungeon! But so is a new threat… I've been waiting for this DLC for like a year, I'm so excited. And I know there's more (paid) DLC on the way after this!
Hill Agency: Purity/Decay
2262. Crime. class conflict. Propaganda. Corrupt utopia. Our detective dedicates her days to others… until one case regarding murdered sisters. It will be released on Aug 31 for PC via Steam and Nintendo Switch.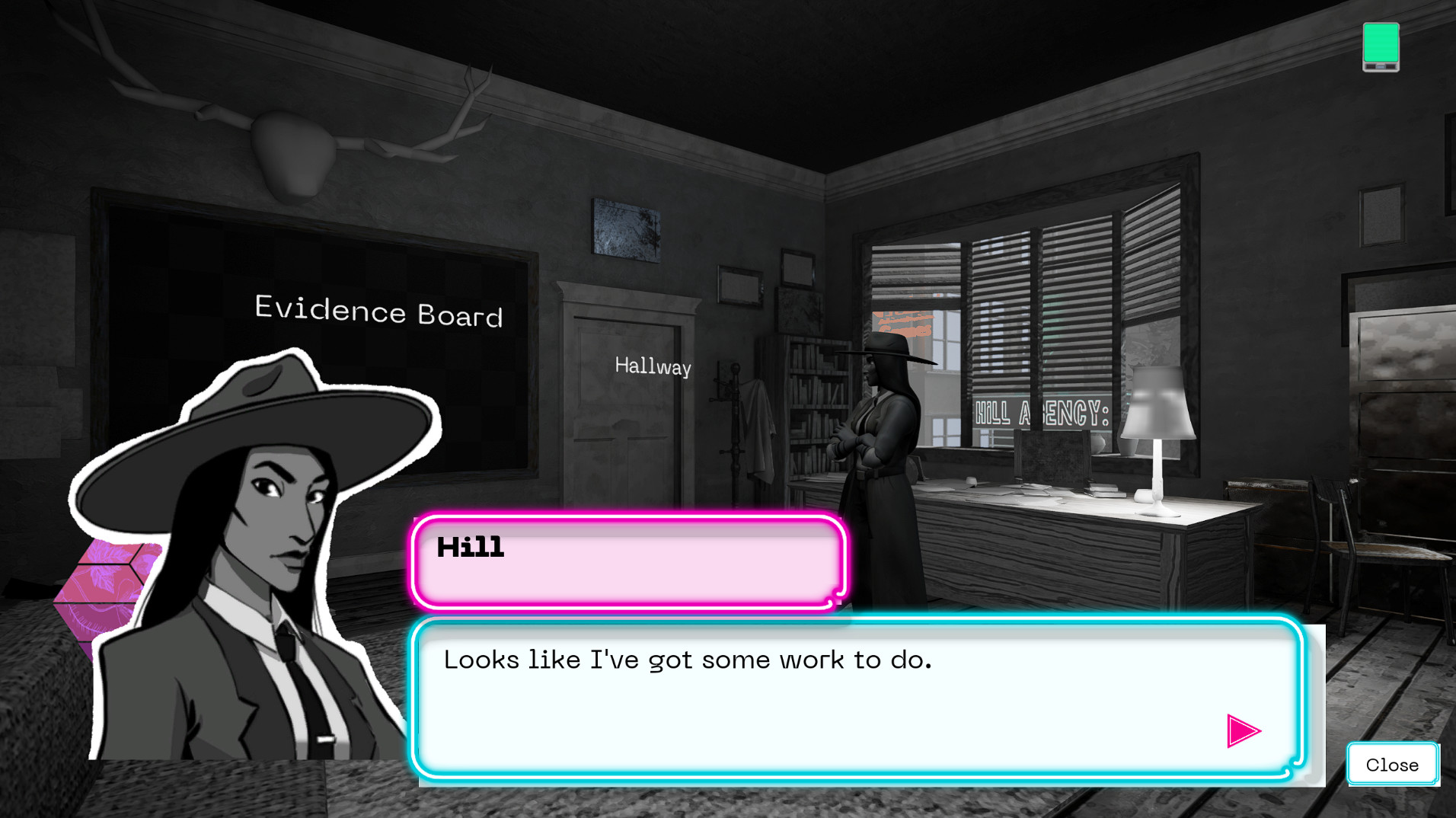 Soundfall
Meet Melody, Bright, Jackson, Kai, and Lydia. Together they are the guardians of harmony. Melody is a lonely musician. Jackson is an irresponsible, charming metal guitarist. Lydia is anti-social, a cello superstar. Bright is a high-energy punk-rocker. And Kai is a perfectionist DJ. Available now… pretty much everywhere.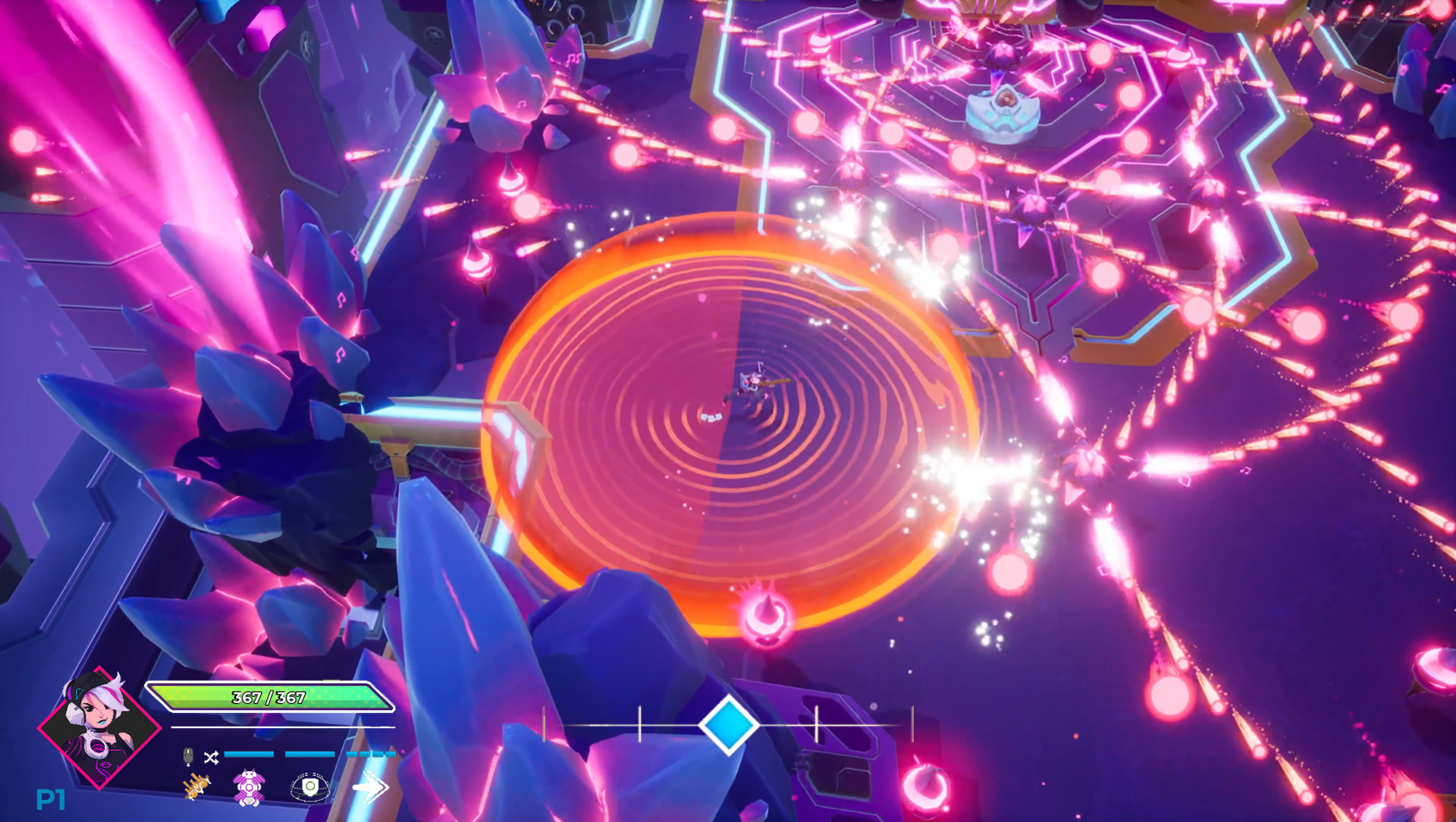 Creature Keeper
Let's meet a few creatures! Fellet, a bat. Amphibole, a frog. Nokobo, a bird (chicken?). Canvulf the world. Bep the bee. Many grand adventures await.
Railbound
All aboard! This looks like a track-based puzzle game about organising train cars. It's kinda cute. It will be released for PC and mobile devices in September.
Spells & Secrets
I wrote about this game during the GC3 showcase earlier today; it looks way better then anything to do with that popular wizarding world, that's for darn sure! It also features local co-op.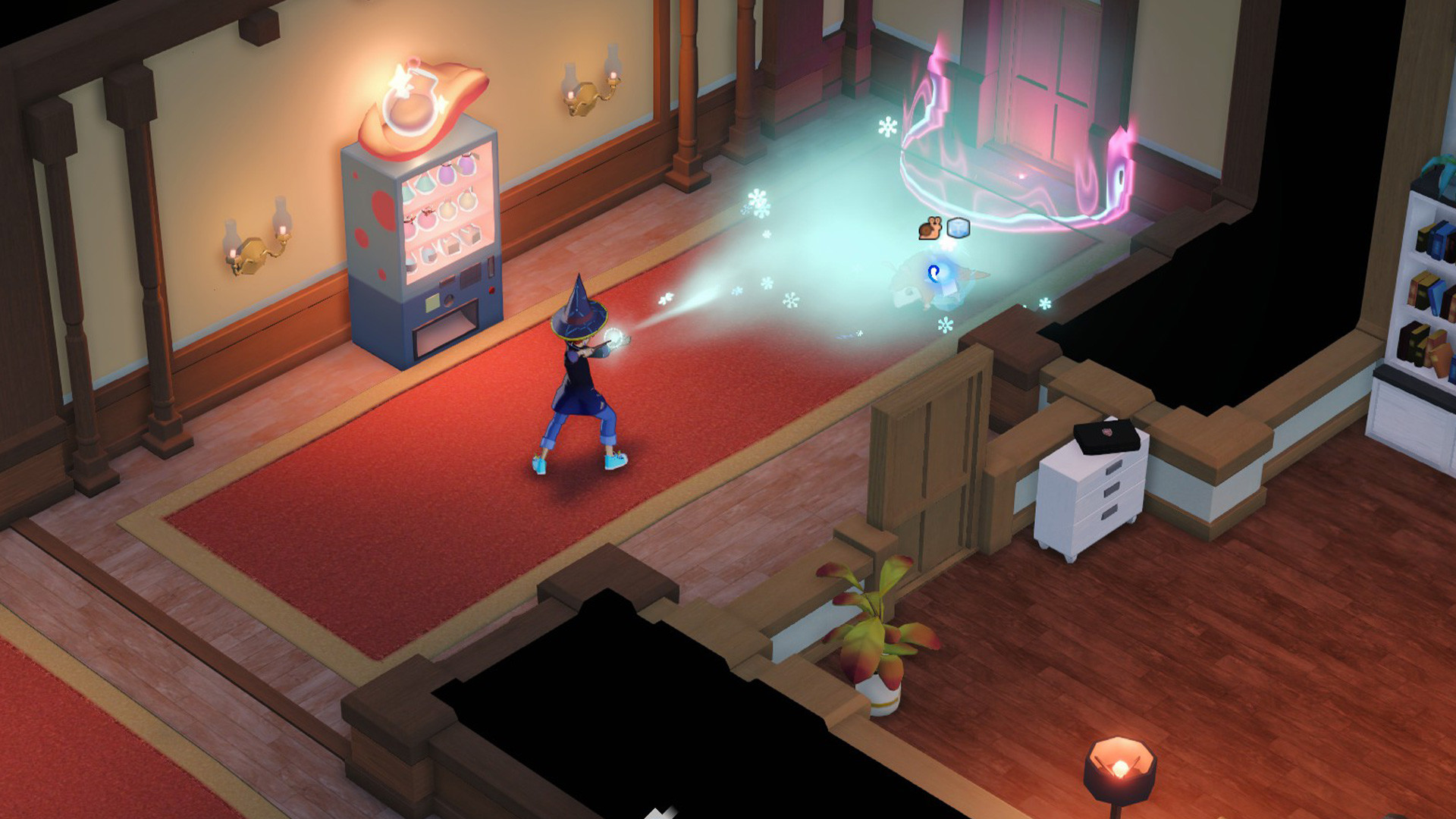 Mossfield Origins
Build, explore, research. Life Corporation welcomes you. You were sent here with a purpose, but let's not do that anymore. Build a society. Undo harm. Rekindle friendships.
A full list of games
Infinite Guitars
Boyfriend Dungeon: Secret Weapons update
Hill Agency: Purity/Decay
Cook Serve Forever
Soundfall
Creature Keeper
Railbound
Lost Twins II
Spells & Secrets
Pen Pal Princess
Psychroma
Love Shore Oct 21 Steam Xbox
Hardspace Shipbreaker
Mossfield Origins
The Wandering Village
Spiral
OU
Cartomancy Anthology
Lab Rat
Midnight Girl coming this year
Kitori Academy
Spirit Swap
Breeze in the Clouds
Rocket Rumble
Circuit Superstars
Onde
Dorfromantik
The Pale Beyond
Skábma-Snowfall
Kabaret
ValiDate: Struggling Singles in Your Area
Loddlenaut
Malice & Greed
Watch the showcase