It has been more low-key than some of the other subscription services, but Apple's Arcade project has grown into quite an impressive library of games. And, unlike the other subscription services, this one has been a value add to the overall industry. Where other subscription services have done nothing but commoditise video games, Apple Arcade has liberated mobile developers from the need to turn their work into free-to-play trash and allowed them to focus on making games that people actually want to play.
At a recent event, Apple has announced three high profile games from popular franchises and developers. All of these games will release in the next month.
Frogger And The Rumbling Ruins
Konami's latest outing for their classic and beloved retro mascot lands on June 3. This will be a puzzle game with over 100 levels and some gorgeous 3D environments. There is even going to be boss battles, and Frogger is wearing an Indiana Jones-style hat. While details about how this game will actually play are a little scarce from the press release, it does look like it has been more than vaguely inspired by the Captain Toad games, which would make sense, since, just like Captain Toad, Frogger is basically a non-combative character with minimal physical capabilities.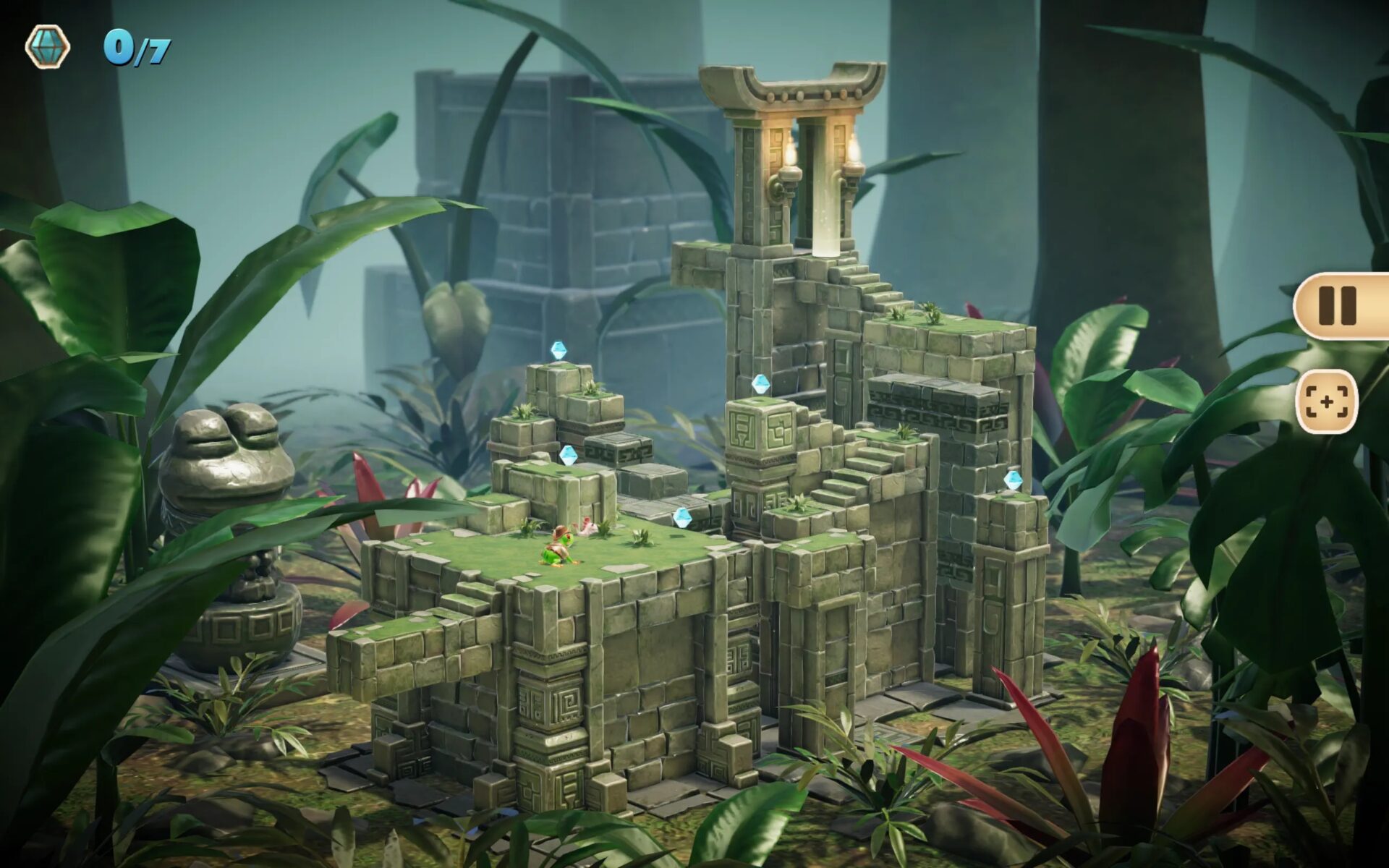 Cooking Mama: Cuisine!
The next entry in the popular Cooking Mama series will be an Apple Arcade one, and will launch on June 17. As with all the previous entries in the series, you'll be undertaking a series of casual little minigames to cook a wide variety of dishes, and this one has a daily mode where you'll be working with different ingredients, tools, and therefore minigames every day. Cooking Mama's success has always come down to its charm, and in Cuisine you'll be unlocking additional outfits and accessories for Mama, so it looks like they're doubling down on the classic appeal of the series.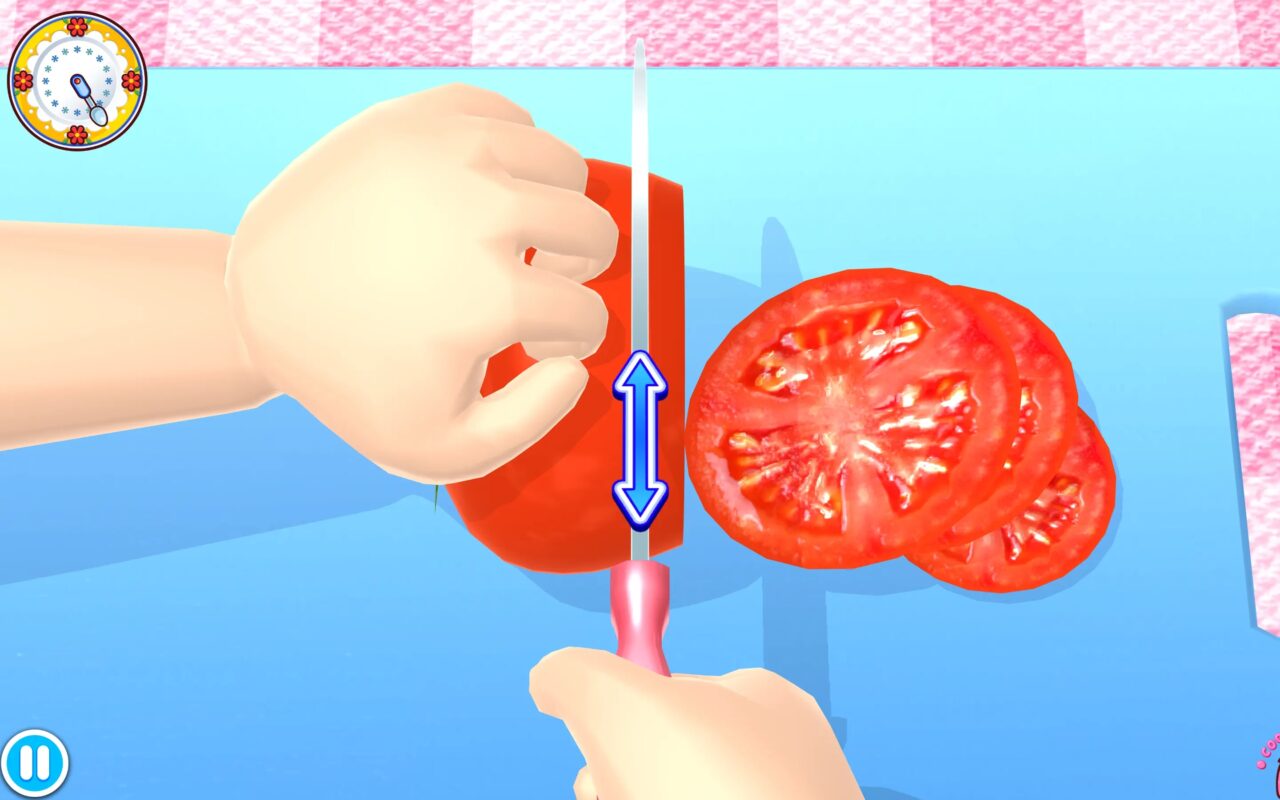 Air Twister
Finally, there's the legendary Yu Suzuki and the Shenmue 3 development team's Air Twister. This is an arcade-style shoot 'em up and it will launch on June 24. There are 12 stages, 10 bosses, and the promise of fast and frenetic action. The press release claims that you'll be able to enjoy this just fine with simple touch screen controls, but I'm personally betting that this one will be better with the controller and Apple TV "console-like" experience.