Welcome to Digitally Downloaded's regular catch-up news feature. With each issue we will bring you the best news that you may have missed. Grab the biggest mug you've got, fill it with your favourite brew, and catch up with us (and our favourite news anchor, Dee Dee)!

Square Enix announces the release date of the final Final Fantasy Pixel Remaster
The games in the Final Fantasy Pixel Remaster series have been dropping bit by bit since the middle of last year, and it's now time to end the released with Final Fantasy VI. It first launched in 1994 for SNES. FFVI is often considered one of the most beloved games in the Final Fantasy Series. Several new screenshots were also revealed; here are the best few: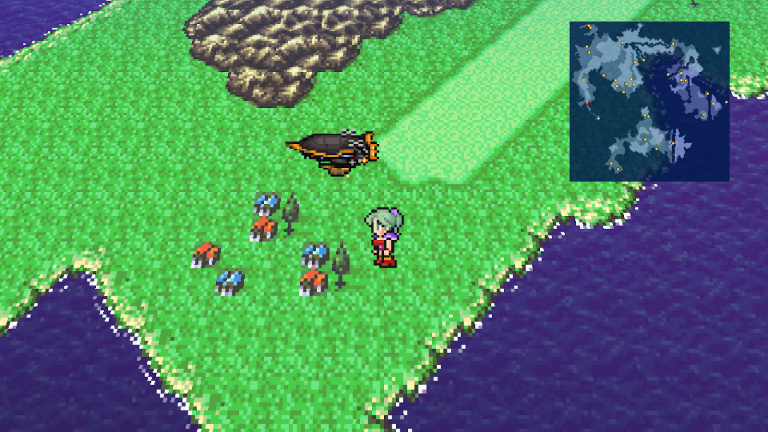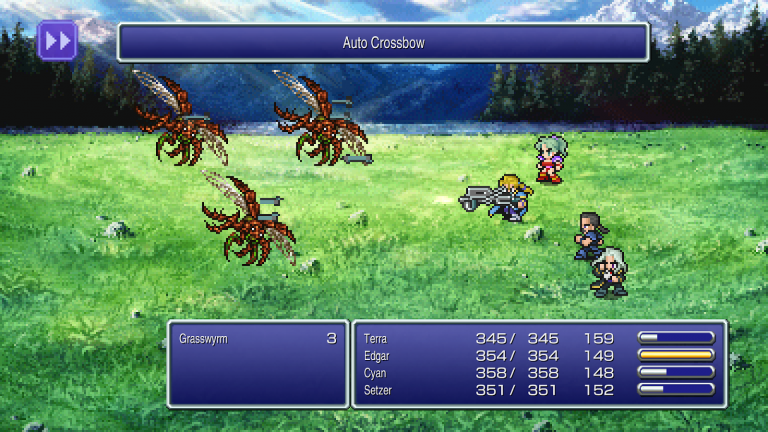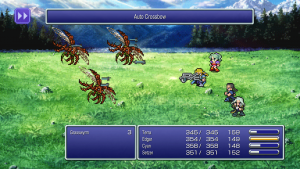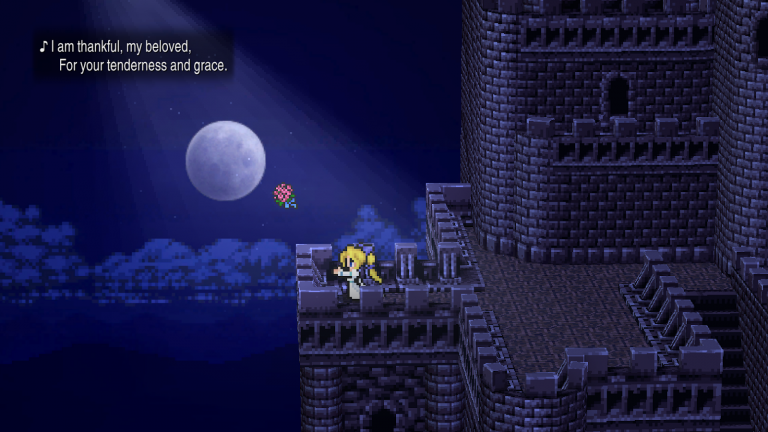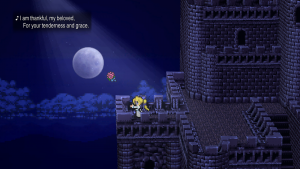 The game has a "robust" roster of playable characters. Each character has their own stories, goals, and destinies. The story is about The War of the Magi, which left little in its wake. Even magic vanished from the world. A thousand years later, humanity has rebuilt, relying on technology. A young girl, Terra, is uncovered; she has mysterious powers and the Empire has kept her enslaved to use her for their own purposes. Terra escapes with a man named Locke, and things really get rolling. This version of the game has updated 2D pixel graphics, a rearranged soundtrack, a modernised interface, and auto-battle options. There are also extras: the bestiary, illustration gallery, and music player.
Developed and published by Square Enix, Final Fantasy VI Pixel Remaster will be released for Android (Google Play), iOS/iPadOS (App Store), and PC (Steam) on February 23. The previous five titles are currently available on these platforms at a discounted purchase price. I'm actually just about to buy the first one!
River City Girls Zero launching for Nintendo Switch next week
For the first time, River City Girls is coming west as a localised re-release. River City Girls Zero is pretty much the original game, plus a new opening movie, new manga cutscenes, and a new theme song. Finally, people in the west can play this classic that first launched for Super Famicom in 1994 under the title Shin Nekketsu Koha: Kunio-tachi no Banka. Now is also the time to play it, as a sequel is expected later this year. Here's the launch date announcement:
It's time to experience the first time that Misako and Kyoko teamed up with Kunio and Riki! The game features "hard-hitting, curb-stomping action" while utilising original graphics, music, and gameplay. Players can venture out on their own or team up with a friend using local co-op (no online multiplayer here).
Developed by WayForward and published by Arc System Works, River City Girls Zero will be released digitally for Nintendo Switch on February 14. It is expected to be released for PC, PlayStation 5, PlayStation 4, Xbox Series, and Xbox One in the coming months.
The Cruel King and the Great Hero has been delayed, albeit briefly
I'm not sure what's up over at NIS America, but it seems like I'm always talking about its games being delayed. It's possibly just confirmation bias though. This time, it's The Cruel King and the Great Hero. It's launch date hasn't been delayed too much, but now Europe will be getting it before North America. It will still be released next month. Here's a gameplay trailer from a few months ago:
A young girl, Yuu, is embarking on an adventure to become a great hero. Her sidekick is a beast called the Dragon King; he guides and protects Yuu. Unfortunately, the Dragon King's past isn't all sunshine and rainbows, and it soon catches up with him and threatens to tear open their peaceful existence. Yuu and the Dragon King will have to explore, fight monsters, overcome puzzle obstacles, and face the past. The visuals are inspired by classic children's storybooks and 2D scroller adventure games.
Developed and published by NIS America, The Cruel King and the Great Hero will be released for PlayStation 4 and Nintendo Switch on March 11 in Europe (moved from March 4) and March 15 in North America (moved from March 1).
The Quintessential Quintuplets the Movie: Five Memories of My Time with You announced for June console launch
The title of this game is definitely a tongue-twister. The Quintessential Quintuplets the Movie: Five Memories of My Time with You is a romantic visual novel that features multiple endings. It's basically what it sounds like: romance the sister of five sisters. The 15 endings will offer a lot of replayability. There is also a hidden route that can be unlocked. Here's the announcement trailer:
Set on a graduation trip to Okinawa, Futaro Uesugi goes sightseeing with five sisters. The game features live sightseeing videos, which honestly seems unnecessary to me, but whatever. During the trip Futaro strives to kiss one sister that he confesses his love to, as well as secure a long-distance relationship for the future.
Developed by MAGES., The Quintessential Quintuplets the Movie: Five Memories of My Time with You Will be released for PlayStation 4 and Nintendo Switch in Japan on June 2. There will be two physical versions available, standard and limited. The limited edition includes a five-disc drama CD set, each featuring one of the sisters. Each recording is about half an hour each, as they add up to 2.5 hours.