Immediately following The MIX Next Showcase 2023 was the second Dames 4 Games showcase (check out my highlights from its first showcase here), hosted by Destinee Cleveland. I'll describe my highlighted games, but I highly recommend watching the showcase to learn about the games from their creators (and about all the other cool games). The next show isn't until March, so be sure to really enjoy this one so the joy lasts longer!
Game highlights
Solace State
Developed by Vivid Foundry, players take on the role of a young hacker (Chloe) who confronts political plots as she fights for her friends and neighbours. The player's choices in building up relationships and communities can revolutionize into more or less freedoms. The game is a 3D visual novel about retaining your humanity while fighting against a corporate biotech conspiracy. Solace State will be released for PC, Xbox Series, and Xbox One in Q3 2024.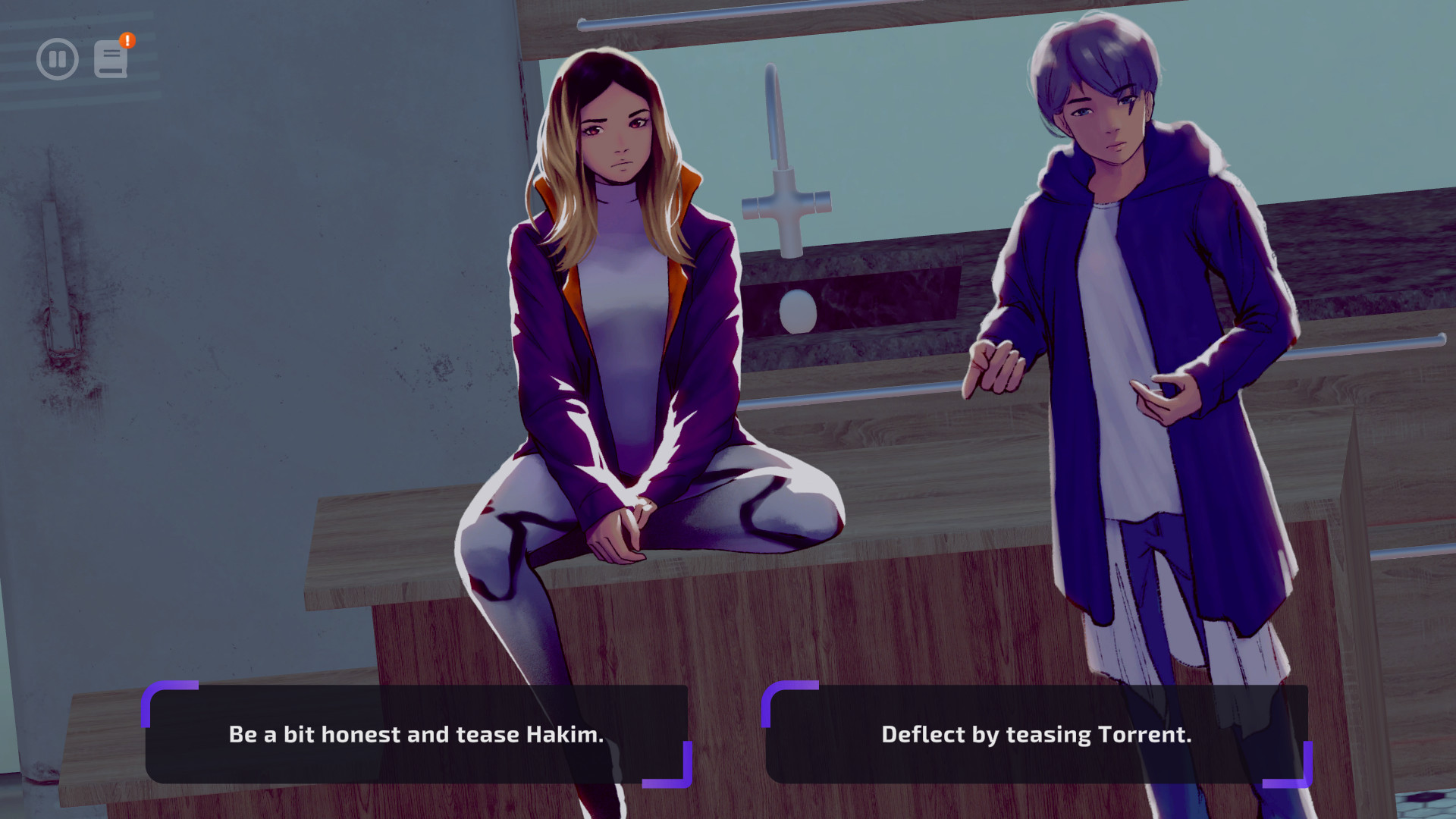 Reka
I'm still obsessed with Reka, developed by Emberstorm Entertainment and published by Fireshine Games. Begin your journey under the watchful eye of the powerful witch Baba Jaga, forging your own path in the eerily inviting world around you. Construct and journey with your very own witch home that can be decorated with ultimately placement freedom. Discover and tame wildlife to join you. Collect ingredients for potions inspired by medicines and historical herb witches. Reka will be released for PC in 2024.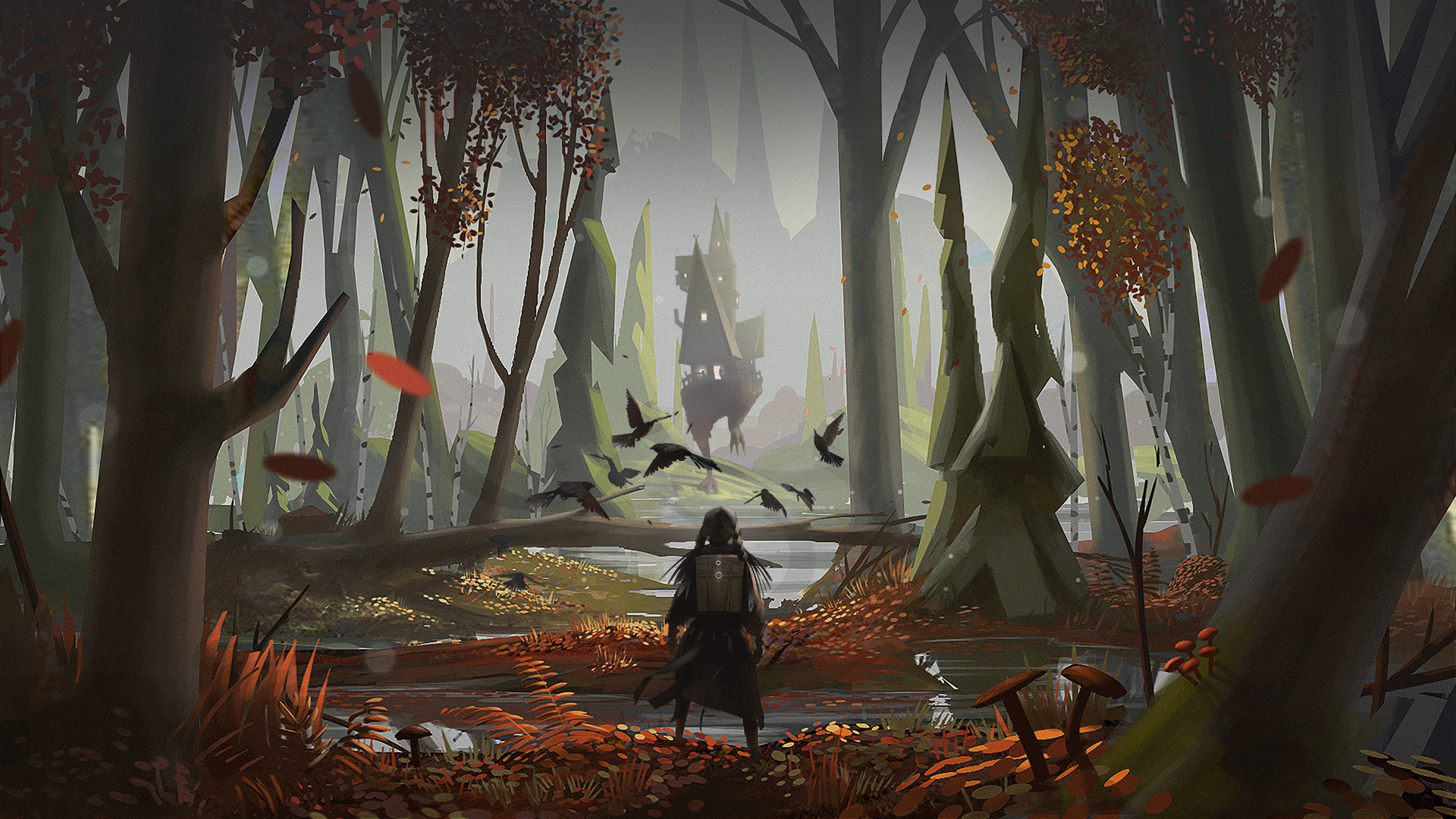 Rapz
Rapz is based on the titular character from the animated book Rapulani. It's an episodic narrative game about a girl with a magical afro. Players will guide her through the day's obstacles (and hair problems) to get to her goal, a friend's party. In episode one, you get her ready for school, fit her hair into a swimming cap, and help her figure out how to clean her hair. Each dress-up scene is followed by a fast-paced mini-game, where players will have to tap on the screen to move faster or complete the game.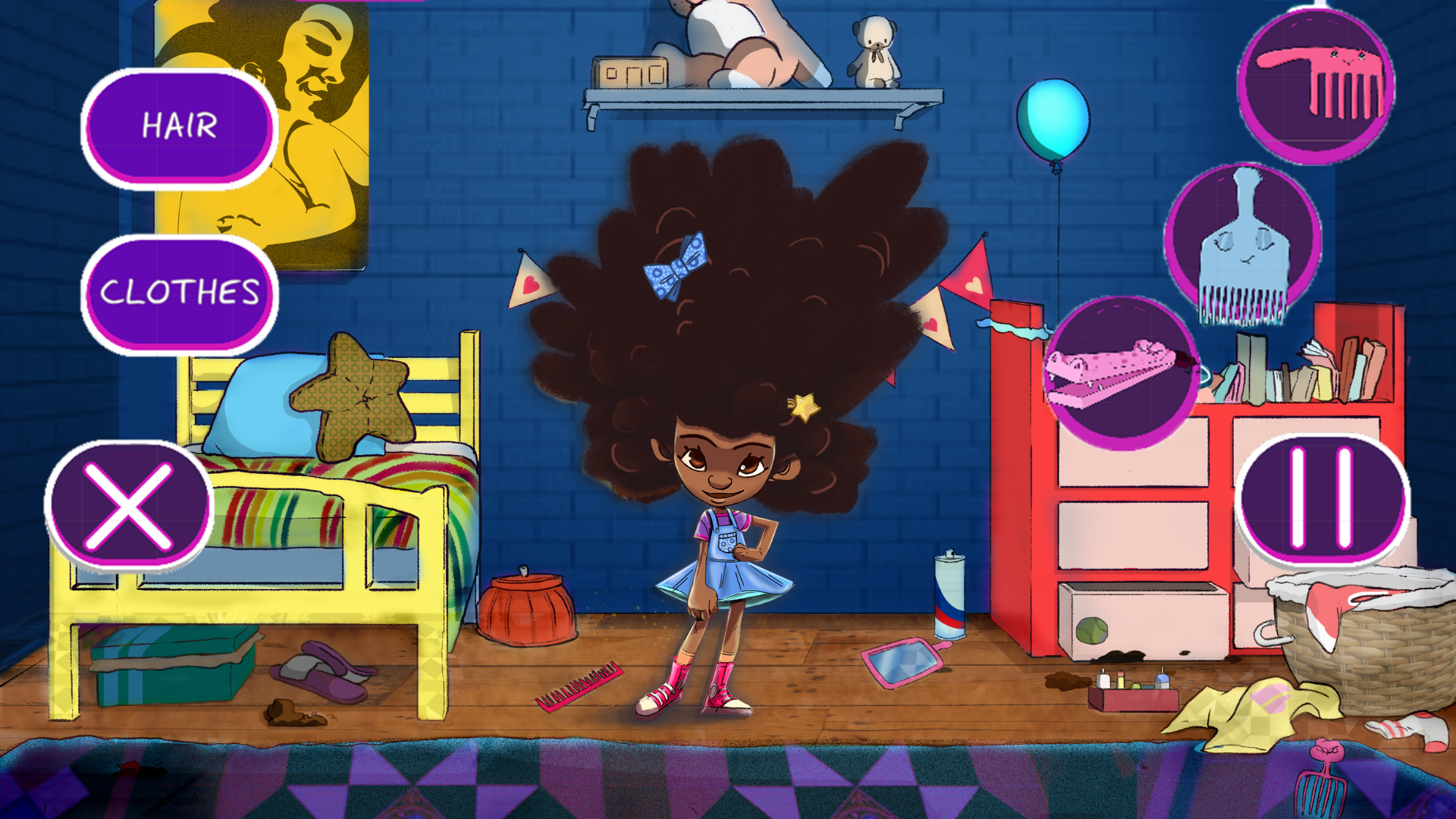 Life After Magic
Developed by Chirashi Games, Life After Magic's visuals are very clearly inspired by cute '90s anime like Sailor Moon. It's December 1999, and saving the world with your friends was only the beginning. Connect with friends both old and new. Maybe even discover something more. With magic fading, the only certainty is: once midnight strikes, nothing will be the same.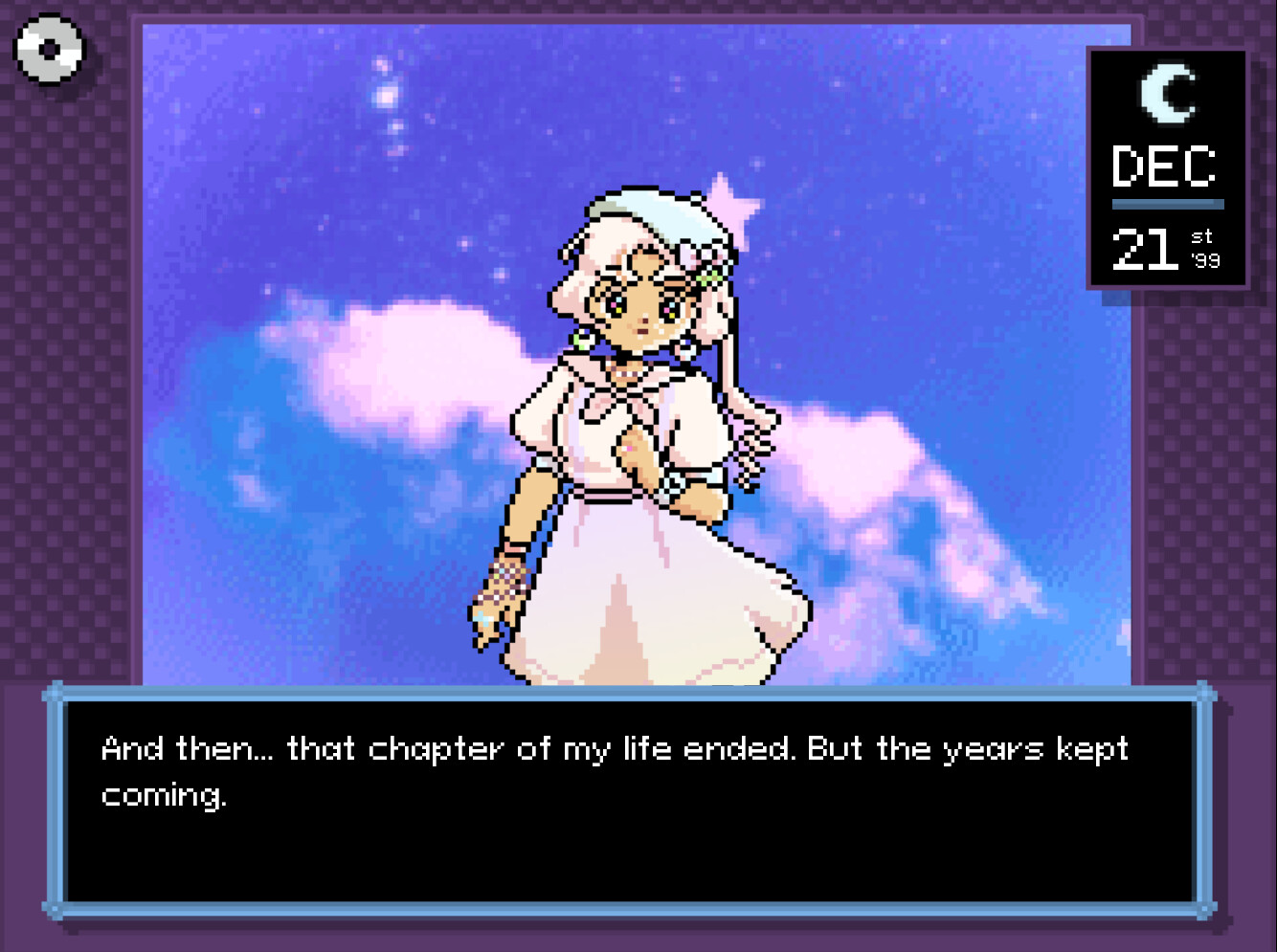 Full list of featured games
Escape From Mystwood Mansion (launching for PC)
Solace State (launching for PC, Xbox Series, and Xbox One in Q3 2024)
Illuminaria (available now for Android, PC, and Mac; launching "soon" for Nintendo Switch)
Reka (launching for PC in 2024)
Union of Gnomes (launching for PC)
Rapz (launching for PC)
Psychroma (launching for PC in February 2024)
Life After Magic (launching for PC)
KISS: KPOP Idol Stories – Road to Debut (launching for PC)
Watch the showcase