After being in Early Access for quite some time, Dune: Spice Wars is ready for its full launch; this coincides with its sixth major content update, which introduces the opulent and politically savvy House Ecaz. That makes a total of six factions to war over a priceless spice in a place where the pursuit of power is as unpredictable as the sands of Arrakis.
Dune: Spice Wars is described as a grand strategy 4X game. It's played in real-time, with countless paths to domination and control over the spice. It can be played solo or multiplayer. Regardless, the goal is to gain the upper hand through any combination of intrigue, warfare, politics, industry, and subterfuge.
Of course, sci-fi masterpiece Dune by Frank Herbert is the narrative foundation of the game, deeply informing the design. Despite the epic scope, Machiavellian plotting, and brutal backstabbing, the gameplay remains easily accessible thanks to "clear" tutorials (we'll see about that… put me in front of it and I bet I get lost instantly) and an easy to learn but hard to master array of systems and mechanics.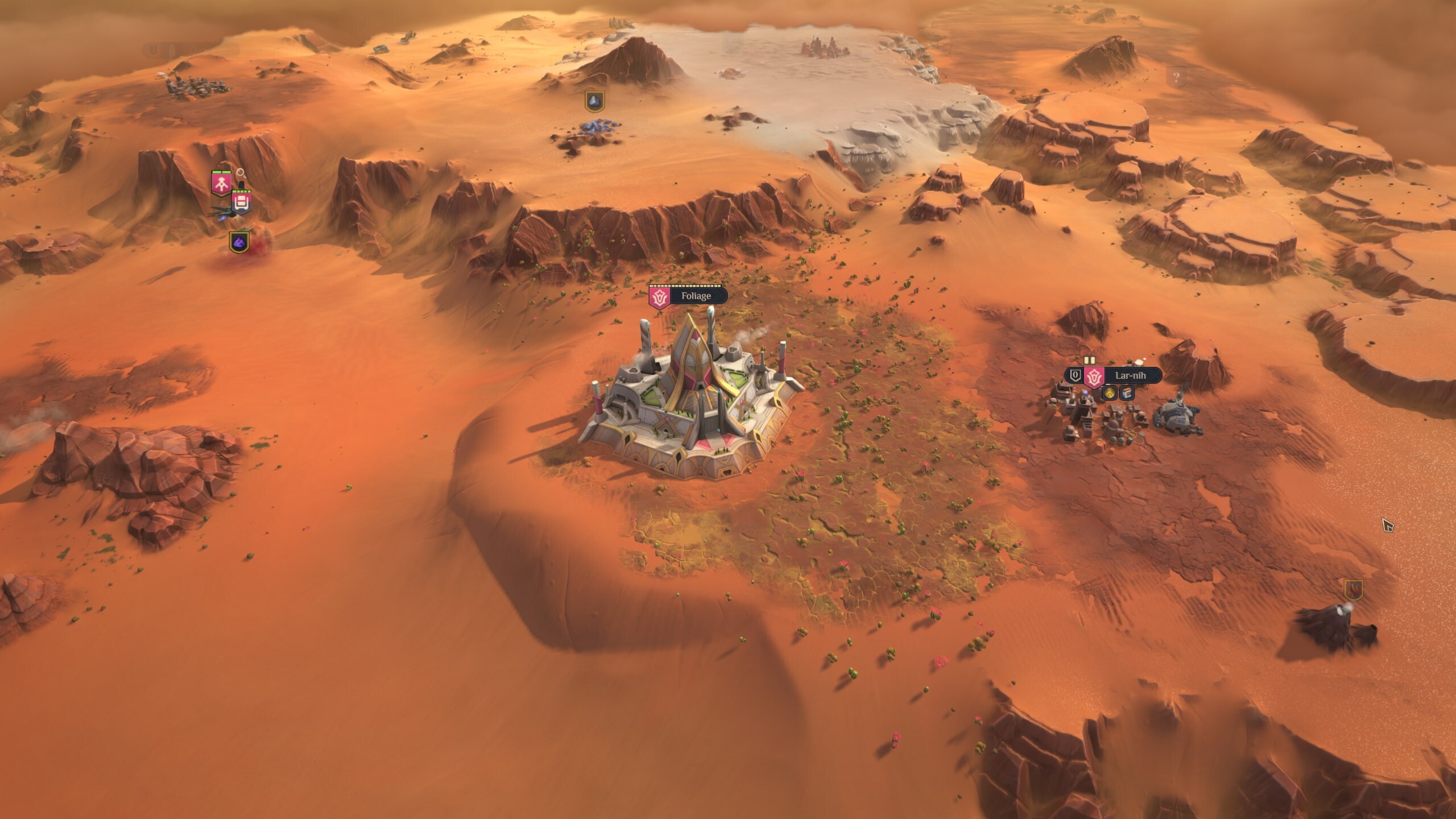 This new arrival, House Ecaz, wield its power like an artist would a paintbrush. It rapidly expands its influence across the hostile canvas of Arrakis, where sun and sand worm devour all. It has a unique power over the Landsraad, letting it stand toe-to-toe with the Atreides when it comes to political clout.
Matt played the game while it was still in Early Access, concluding, "It's just a pity that the developers didn't have a sense that there were underlying reasons that in Dune a bunch of factions were at one another's throats. Take Spice Wars and layer Game of Thrones over it and you're really onto something. At it is, though, I think Dune fans will enjoy this enough, but it won't be seen as respected as the Villeneuve film was."
Developed by Shiro Games and published by Funcom, Dune: Spice Wars will be be released on September 14 for PC via Steam.