It feels good to be home. It might be sauna-hot (despite being well into Autumn now, the sticky humidity of Japan's summers has stuck around), and I'm tired as everything having done my usual thing of taking the overnight flight and then failing to sleep at all, but I'm back in Japan for the first time since 2019, and it feels good to be home.
Today I didn't have the energy to do much more than explore the local area where I base myself while in Japan (i.e. my in-laws' home, in Kawasaki city). Having spent months and months of cumulative time staying here over the last 15-odd years, it has become very familiar to me. I must admit, as I set out for my wander today, I was a little apprehensive, to see to what extent COVID-19 has decimated this area in the years since.
I was surprised by how little had actually changed. The two major casualties that I observed were the local Mos Burger chain (a pity, since Mos Burger has the best Melon Soda in Japan and is also just generally better than, say, Mcdonald's), and a tiny little game and TCG cards shop (entirely unsurprising. It really was a tiny shop that only had one row of shelves for games – the kind of hobbyist store that doesn't last even when the economy is booming).
Otherwise, though, everything was still there. The café where my wife and I relax at every trip as our first stop after unpacking the suitcases (the iced coffee, delivered in a cold metal mug, really hits the spot) was still doing robust business. As was the local bookstore, and this is a big deal for me. You need a book when you settle into a cafe, and I grabbed the Elden Ring Tabletop Game rulebook because I didn't think there was a better way to practice my Japanese than that.
One of the things I truly, genuinely love about Japan is just how deeply literary the nation is. This is a country that truly values books, and while bookstores are in decline (largely due to people moving to eBooks and/or ordering their books online), it goes to show just how important books are to local communities that this humble little shopping street continues to have a three-story bookstore, and it's always full.
It's a sharp contrast to my hometown in Australia. I live in one of the largest cities in the country, and I'm in the mood to browse my local bookstore, I need to hike into the middle of the city's central shopping mall. There I do have the choice of two bookstores, but they're both so tiny there isn't much room for anything outside of the big-name authors. If I want to really dig deep into a bookstore, of the size and range of this local "little" bookstore in suburbia Kawasaki city, I need to go all the way to the middle of Sydney and Kinokuniya… which, yes, is a Japanese book chain.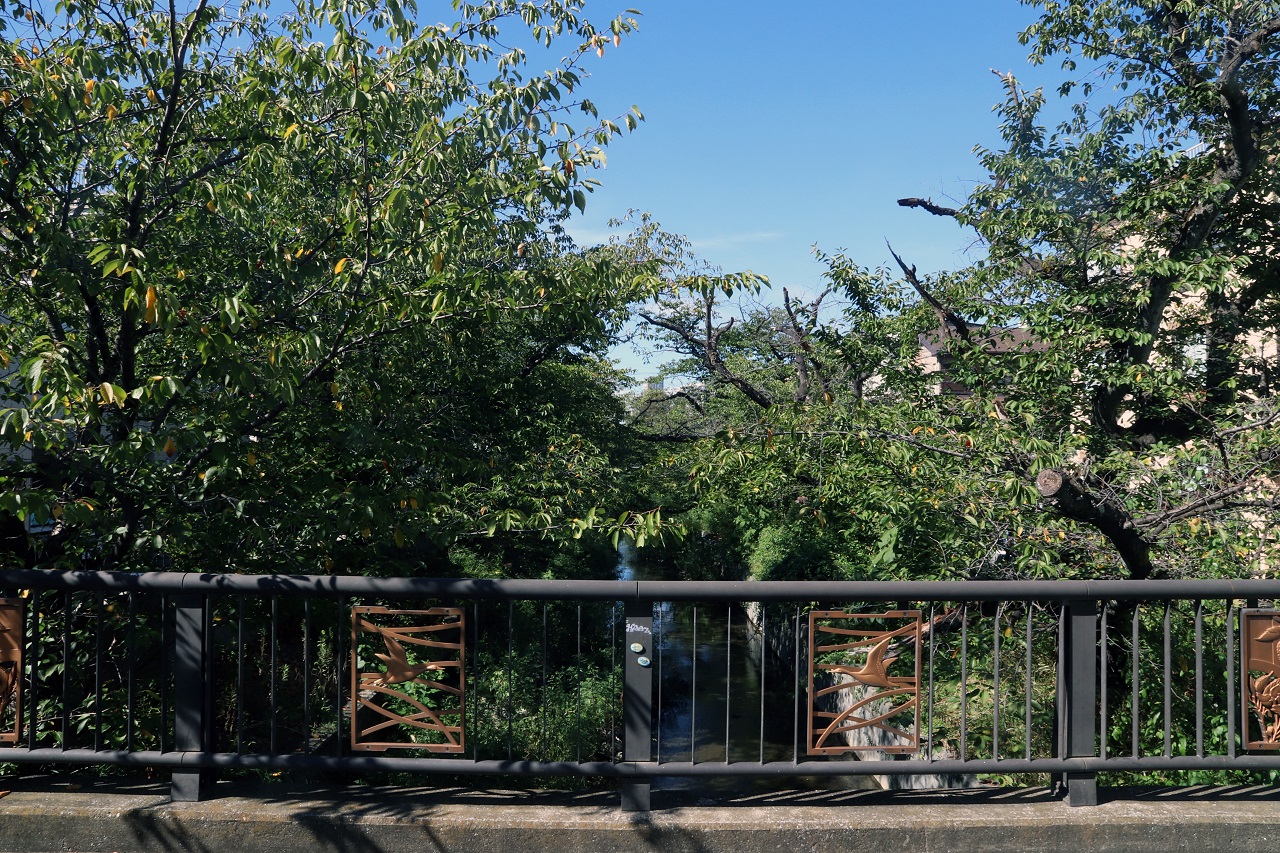 Now far be it for me to suggest that perhaps Australia has a cultural issue with people not having ready enough access to books. We too also have Kindles and online bookstores with convenience shipping and I even see people reading books every so often on the train. But… yeah, it's a contrast and while no one's throwing a sociology grant at me to study this in more depth, I would suggest the respective nation's attitudes towards books and bookstores impacts on culture a lot more than a surface view might suggest.
Anyhow. That was something of a digression. Back to the shopping street. You may have noticed in the photos a statue of a donkey, with a dog, cat, and rooster standing on top, like a giant animal stack. The shopping street (Bremen Street) takes its name from Germany, and that symbol from the Grimm Bros fairytale, where those animals decided to settle in the town of Bremen.
This isn't a "Germantown," and I don't believe there's a single German-themed store or restaurant in the area, but Bremen Street does have an abundance of local shopping needs (supermarkets and the like), as well as highly affordable (and delicious) restaurants and casual diners. I kid you not, my favourite karaage (fried chicken) in the world can be found in Bremen Street, in a little hole-in-the-wall takeaway place… and I was so relieved that it was one of the survivors of COVID-19.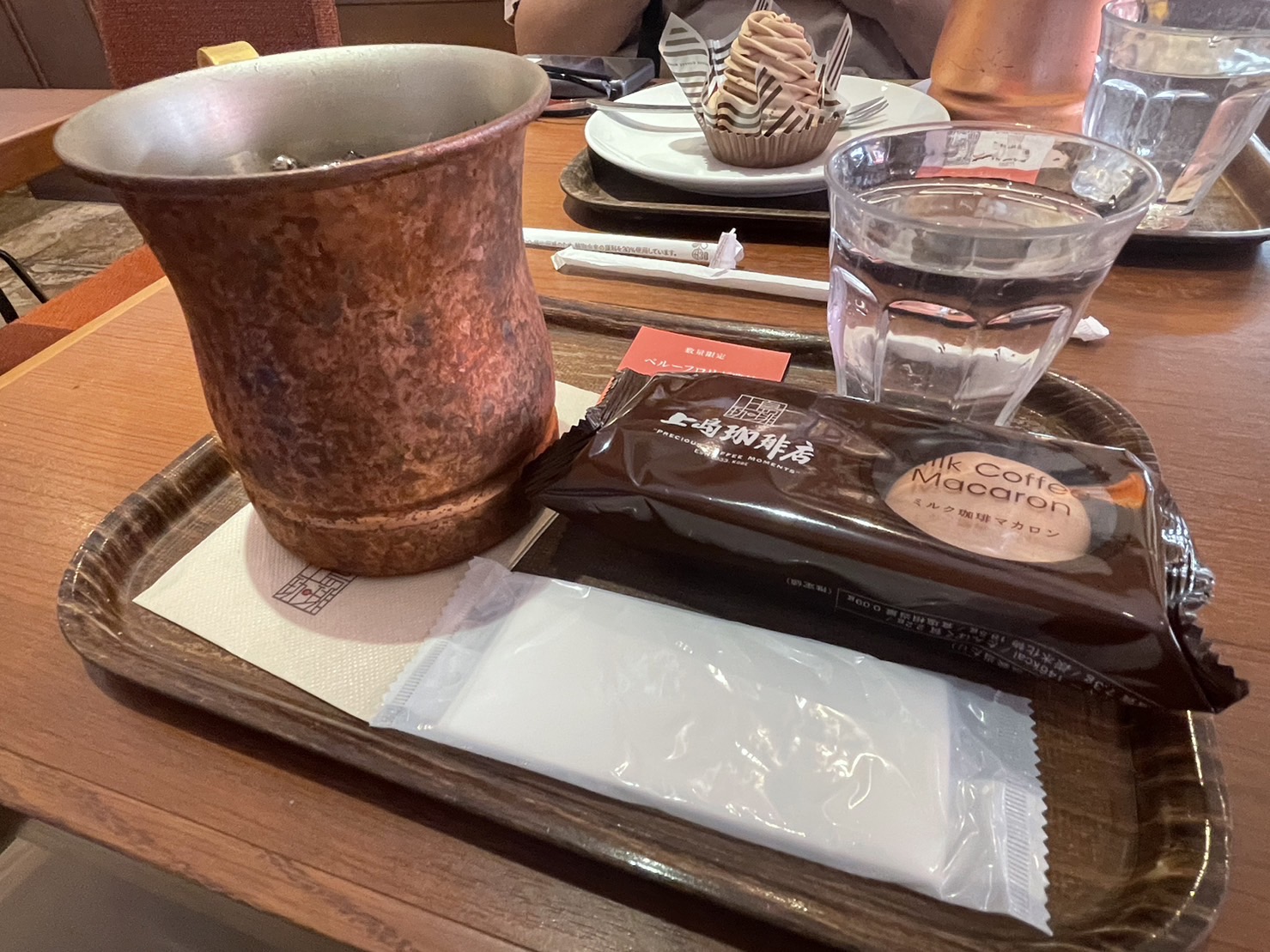 Then I stopped off at the local little shrine that "looks over" the area and, exhausted, headed home. It wasn't a big day out for my first day in Japan, but visiting Bremen Street has come to symbolise the start of my trips to Japan. It's become a tradition. And one of the great things that I love about Bremen Street is that it not only gives you a look at what ordinary life in Japan looks like, but it's also a reminder that the tiniest, most local corners of Tokyo have enough interesting stuff to make for an enjoyable outing when you're just too exhausted to get on the train and go out and do something.
I'm here now! My time in Japan starts in full tomorrow. Look forward to daily updates (and probably a drop in game reviews and so on for a while because I'm just too busy).