Dokapon Kingdom isn't the best-known game out there in Sting's long and illustrious library, but it has its fans. The last time we saw the property was back on the PlayStation 2 and Nintendo Wii but now, after many years, it's making a return to Nintendo Switch.
Dokapon Kingdom: Connect is a remake of that previous game, but now with online play features. It's set to launch on April 13 in Japan, courtesy of Compile Heart, and while we haven't had a formal announcement of a western release as yet, both companies are good with getting their work localised, and the PS2/Wii original did get a localisation itself.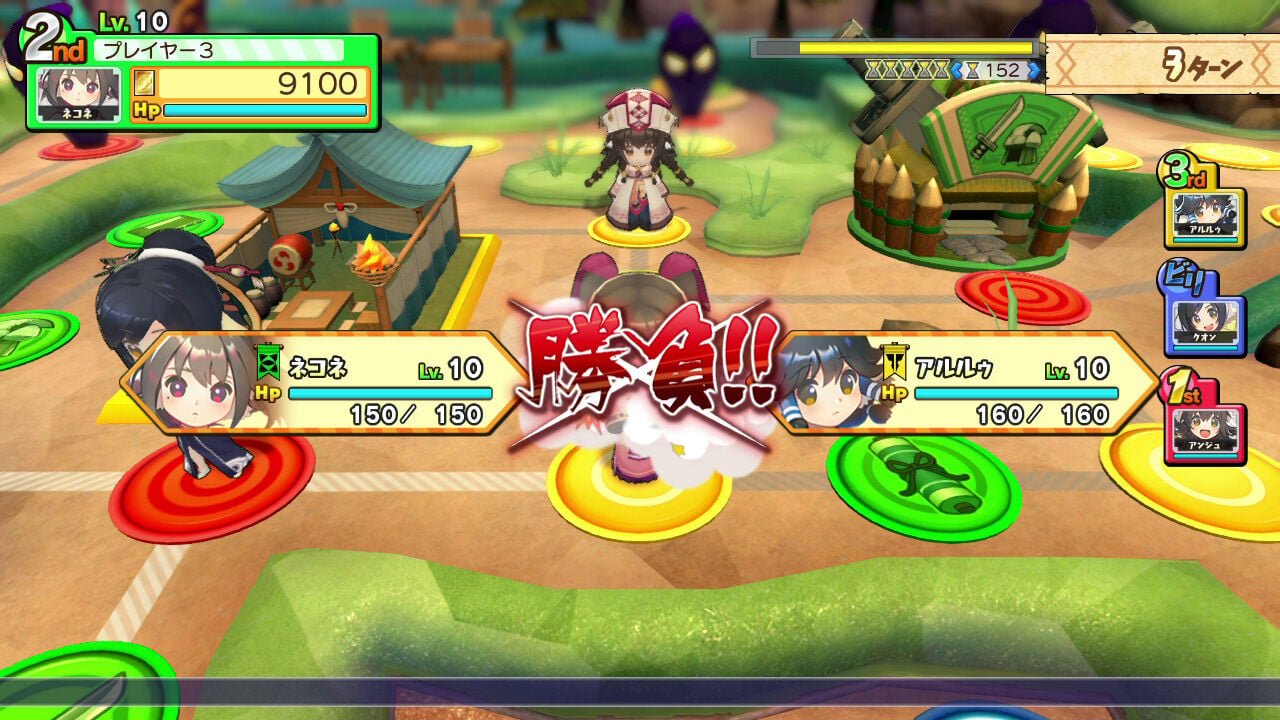 It is, basically a board game with JRPG elements. There's a lot of combat (which plays out in rock-paper-scissors style), and players can choose from several different character classes. The stakes are high – the winner gets to take the kingdom and marry the princess!
The game will allow for up to four people to compete, and while it didn't exactly set the critics on fire, more board games on the Nintendo Switch will always be very welcome indeed. So fingers crossed that localisation happens.