It's that time of year, friends! The house is filled with greens and reds, the music channels all start dropping the Wham, Buble and Mariah, the fridge fills up with eggnog and we gorge ourselves on fruit mince pie. It's such a special time of year!
We love the season at DDNet, and one of the best things about it is that it's also the perfect time to catch up on some games. When you're not juggling parties and gatherings, it's a slower time for work and it's easier to steal a bit of time on the side to play something new, or finally get through that game that you stalled on.
Each year at DDNet we run a "games of Christmas" list, that works just like an advent calendar. We count down to Christmas by sharing one game recommendation for the season each day. Crank up the Jingle Bells and get into the spirit of the season with these!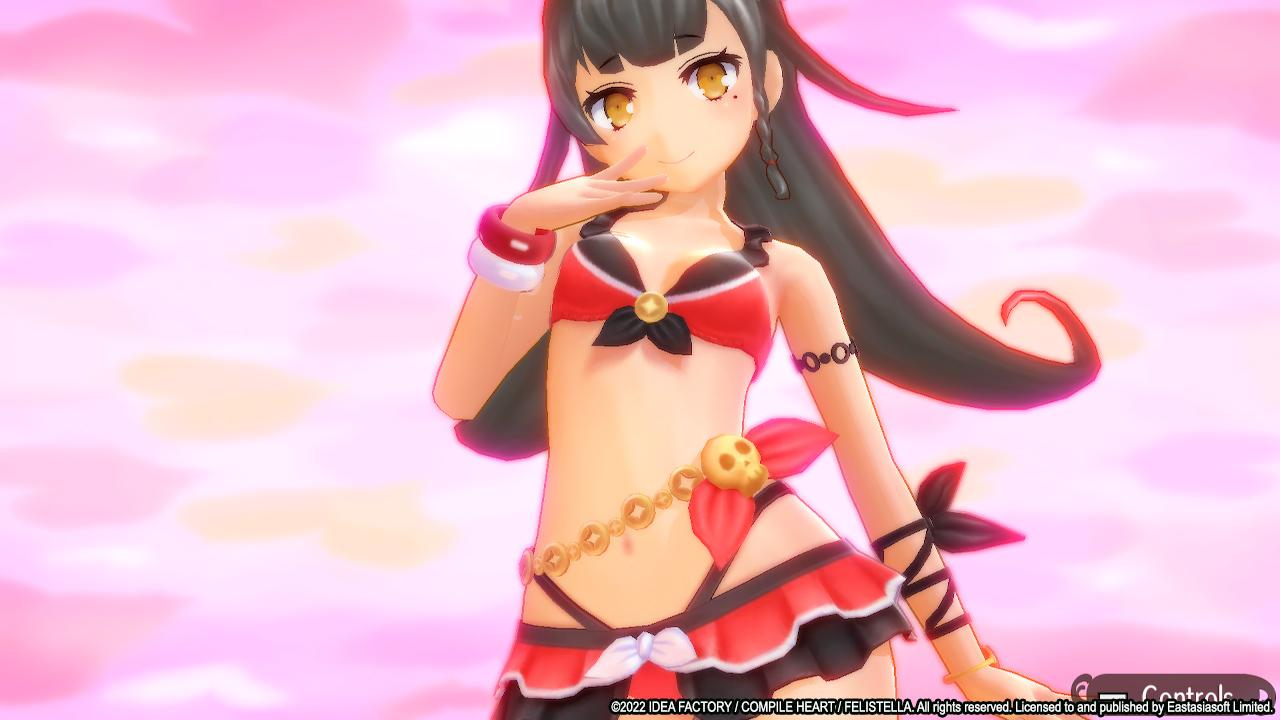 One thing that the Christmas season is great for is guilty pleasures. That extra glass of eggnog. A giant ham (if you're Australian). Lots of decadent sweets and desserts. If you don't put on a few extra kgs over Christmas you're not really taking advantage of the season.
So why not apply that to games as well? As far as decadent indulgences go, you can't really look past Seven Pirates H, a gleefully pervy JRPG from the minds at Compile Heart. The game is incredibly over the top and eye-popping, and while it does back it up with some enjoyable JRPG combat and systems, you're not going to play this for the intense and intelligent narrative or deeper philosophies. This isn't Disco Elysium. It's a pure fan service indulgence, and it's perfect for Christmas gaming (it's also quite short so you can knock it over and then get back to the serious stuff in the New Year).