It's that time of year, friends! The house is filled with greens and reds, the music channels all start dropping the Wham, Buble and Mariah, the fridge fills up with eggnog and we gorge ourselves on fruit mince pie. It's such a special time of year!
We love the season at DDNet, and one of the best things about it is that it's also the perfect time to catch up on some games. When you're not juggling parties and gatherings, it's a slower time for work and it's easier to steal a bit of time on the side to play something new, or finally get through that game that you stalled on.
Each year at DDNet we run a "games of Christmas" list, that works just like an advent calendar. We count down to Christmas by sharing one game recommendation for the season each day. Crank up the Jingle Bells and get into the spirit of the season with these!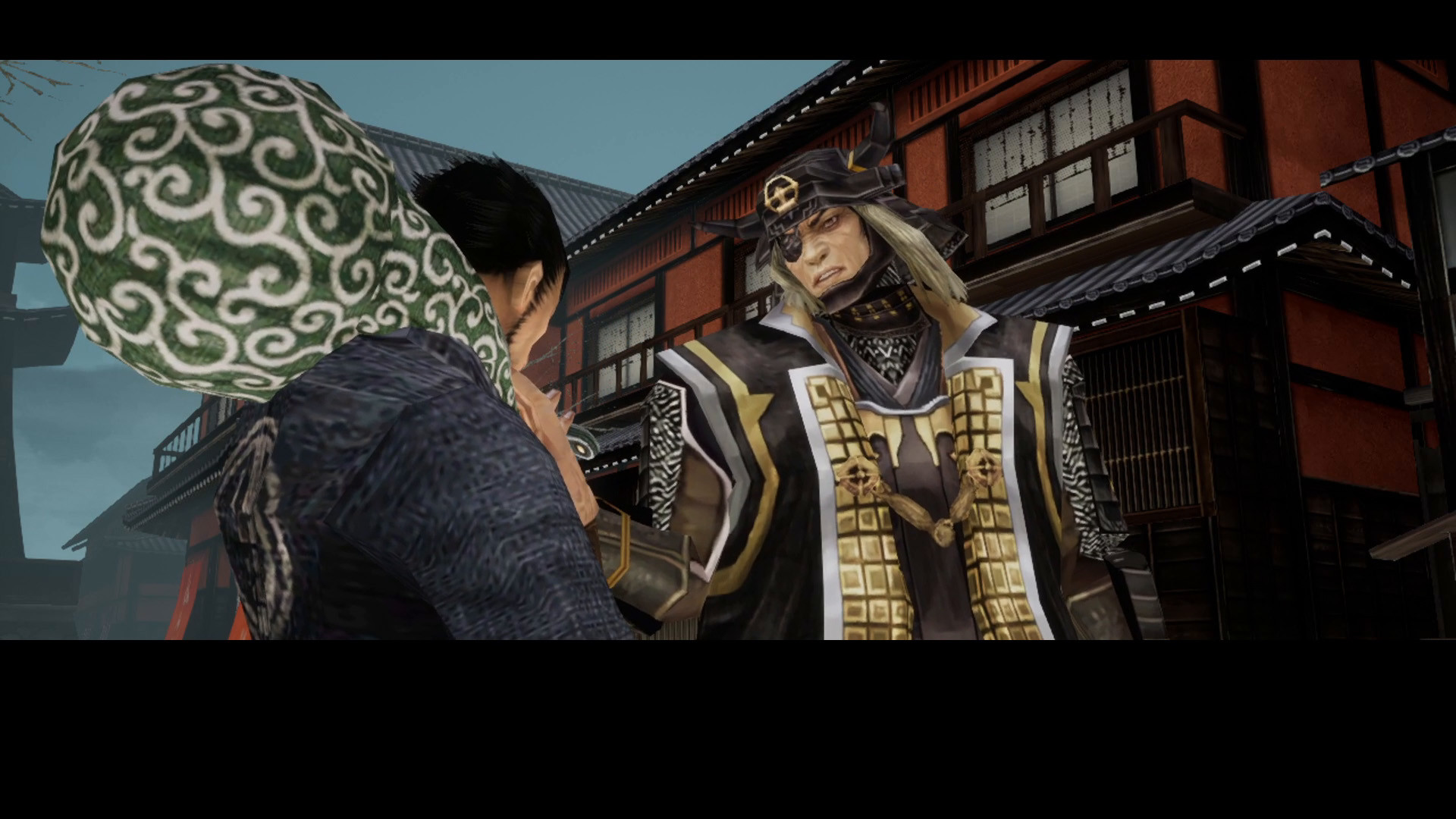 In Kamiwaza, you basically play as Santa Claus. After all, you carry this big sack on your shoulders, and it's filled with stuff… okay, sure it's not to give presents to every kid, but the loot that you steal, shove into the sack, and then pawn off is important to buy the medicine you need to keep your daughter alive, and that's a kind of gift, right?
Okay, sure, I'm stretching here. I really just wanted to recommend that you play this game. Kamiwaza is one of the quirkiest and most niche things that was released this year. It has an oddball and often surreal sense of humour, and plays like nothing you've experienced before. That's perhaps why it has only been localised into English now after originally being a PS2 title in Japan. God bless NISA for seeing an opportunity to give us something different, and while I can't guarantee you'll love Kamiwaza, the whole point of the arts is to try things that are different sometimes. Give it a go!