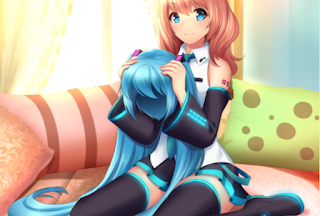 News by Matt S.
Howdy folks. I've got great news! We are THRILLED to announce that the June edition of the Dee Dee Zine is now available! It's a packed issue this month, including (but not limited to):

The ten best games of the first half of 2021
A deep dive into the most important scene of Final Fantasy IV
How The Longest Five Minutes is a hidden gem you should play
Japanese history! On the importance of the Tokaido road
On Capcom's forgotten masterpiece
An interview with the developer of Sumire
Anime, book and Japanese alcohol reviews
And more! So much more!
All you need to do to "subscribe" to the magazine is support us on Patreon. Even a $1/month pledge is enough to get access to every magazine. Not a bad deal, right!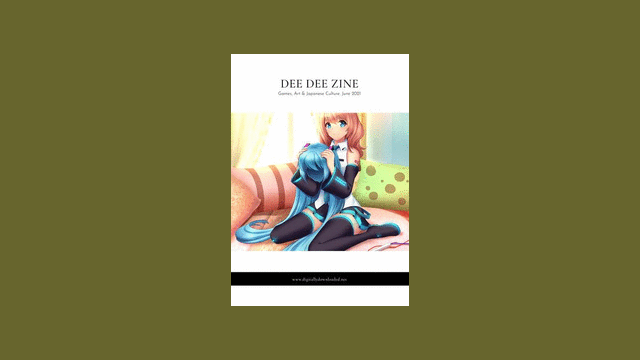 – Matt S.
Editor-in-Chief
Find me on Twitter: @mattsainsb