Square Enix has made some decent mobile Final Fantasy titles in the past, though none really stuck with me more than three to four months. Maybe that will change this time around? Final Fantasy VII: Ever Crisis has players reliving the most memorable moments of Final Fantasy VII while experiencing the journey of a young hero, Sephiroth. Final Fantasy VII is easily the most popular title in the series (I'm a weird one, I like X the best) and it makes sense to keep expanding it, especially between the parts of the remake.
Experience classic and new stories within the Final Fantasy VII universe. Final Fantasy VII: Ever Crisis is created with a retro-styled look combined with modern graphics, and promises to be east to play on the go. Players can create parties from some of their favourite characters and customize each one with iconic gear and weapons. There are both solo and co-op battle modes available.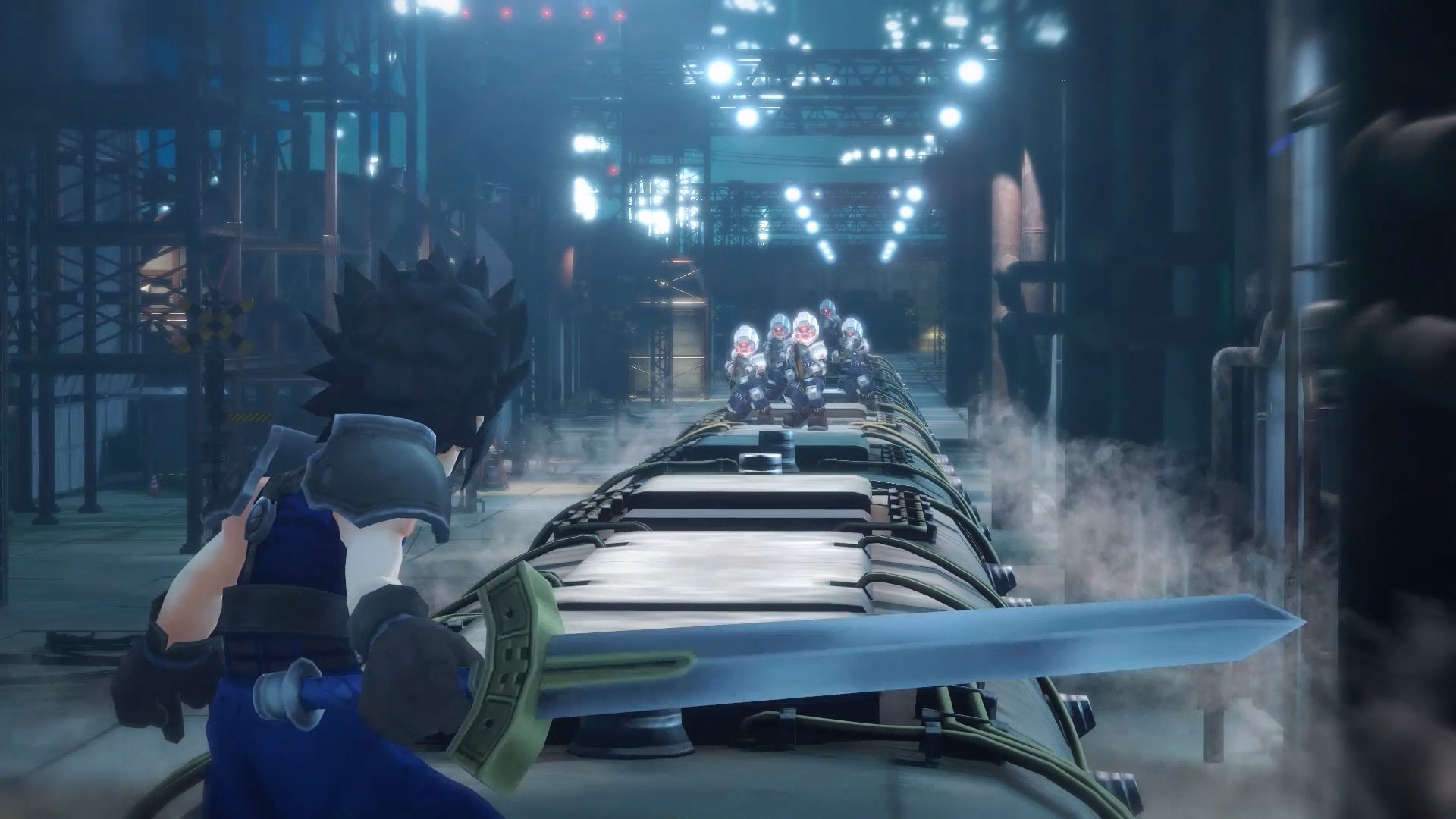 The story follows Sephiroth, as he encounters iconic heroes like Cloud and Zack, in episodic instalments based on the storylines of the original Final Fantasy VII and Crisis Core: Final Fantasy VII. Final Fantasy VII is Cloud's story; he's an elite SOLDIER operative turned mercenary who helps out an anti-Shinra organization without fully knowing the consequences that would follow. Crisis Core: Final Fantasy VII is Zack's story; he's a promising young operative in SOLDIER. Seven year before the events of Final Fantasy VII, follow the story of Zach's dreams and the legacy that connects him to Cloud.
The battle system has evolved from Final Fantasy VII's Active Time Battle, and is revamped to play smoothly on mobile devices. Classic Final Fantasy RPG elements are there, including Abilities, Materia, Summons, and Limit Breaks. There is also an auto mode, and the ability to chance battle speed.
Developed and published by Square Enix, Final Fantasy VII: Ever Crisis will be released for iOS/Android on September 7. Pre-registration is open now; click here if you're interested.