Welcome to Digitally Downloaded's weekly catch-up news feature, the catch-up coffee. With each issue I will bring you the best news that you may have missed. Grab the biggest mug you've got, fill it with your favourite brew, and catch up with us (and our favourite news anchor, Dee Dee)!
Genvid announces two new interactive streaming series
There's a good chance you haven't heard of Genvid… yet. It's the company behind the upcoming Silent Hill: Ascension, which is its first interactive streaming series. Basically, this plays like an FMV or interactive film, but with decisions being made by a group rather than an individual; viewers make decisions that can alter the course of the story. At San Diego's Comic-Con last week, the company announced two new titles in a similar vein: Borderlands EchoVision Live and DC Heroes United.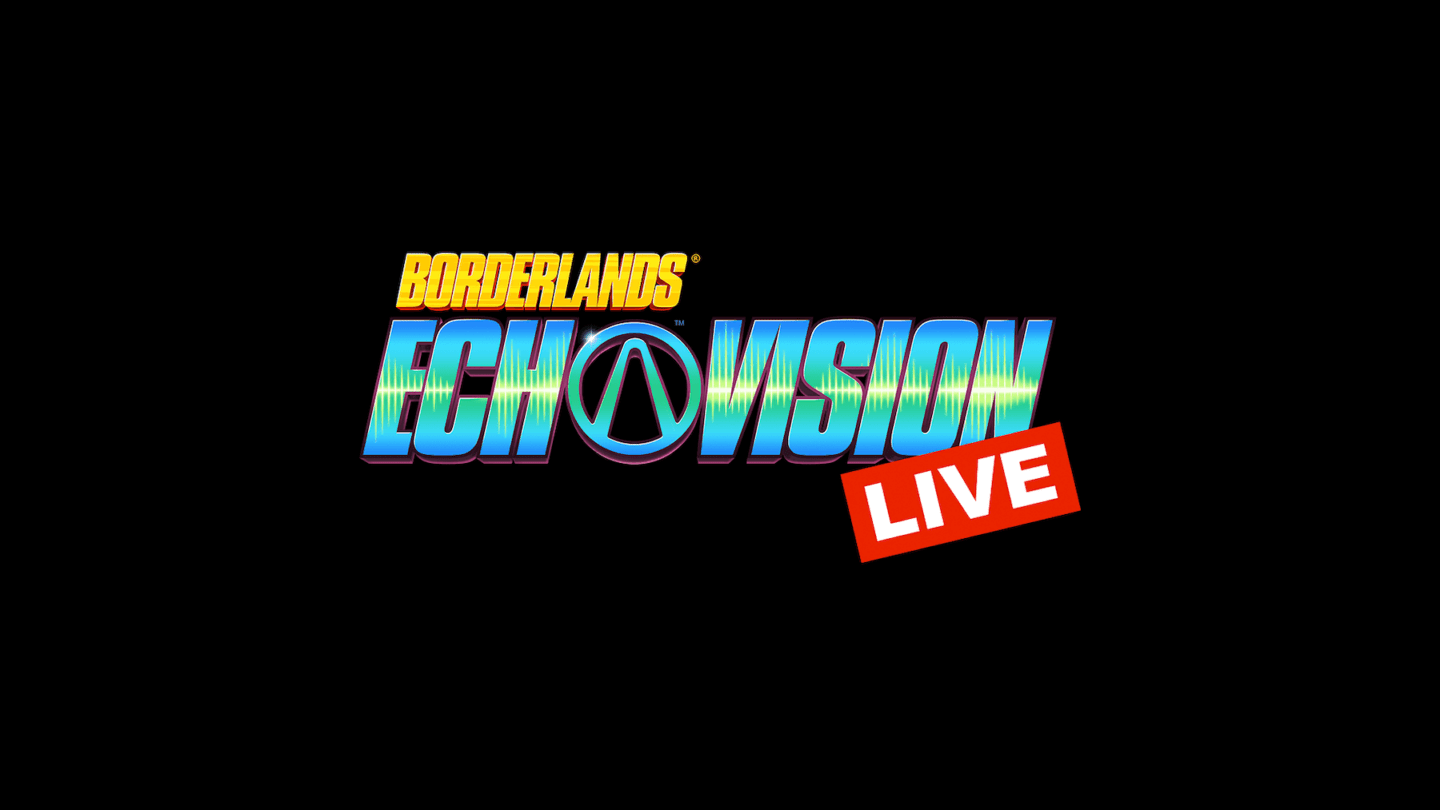 In Borderlands EchoVision Live, eight wannabe Vault Hunters hand over their cash for a "safely" guided tour of Eden-6. It's all of the excitement with none of the danger, right? Right?! Turns out, a lot can go wrong. The three-week vacation turns into a permanent nightmare when they find themselves stranded in a backwater town, surrounded on all sides by cutthroats and bandits. The group must overcome their fear – and their greed – and band together to rise to the occasion, avoiding the many bullets coming in their direction.
Set on Earth-212, DC Heroes United follows characters like Superman, Wonder Woman, and Batman as they remain in the shadows, unknown to each other. At best, they're myths, legends. They're thrust into the spotlight when the magical Tower of Fate appears in Gotham City. Viewers will make decisions such as if Batman and Superman work well together, whether they trust one another, and how much; how Batman responds to Wonder Woman and Superman; whether Lex Luther gives in to his darkest desires. Ultimately, it's about who fights for good, evil, or themselves… and why.
Have you ever heard of an open-world culinary adventure game?
I sure haven't… until now. Fruitbus is, in fact, a cute culinary adventure set in an open world where taste is everything. Players will upgrade their trusty food truck while visiting a bunch of new destinations, discovering fresh produce on each island while learning their customs, then cooking phenomenal meals.
The Fruitbus is upgradeable and customizable: do you want it to be a giant springy banana? Should it have racing wings? Find new ways to attract customers with music and bright colours. Treat the earth well while adventuring into the wilds to gather ingredients, and find inspiration in ancient glades, secret groves, and forgotten grottos. The kitchen can be upgraded depending on play style. All the while, grow a following of loyal customers and learn their stories by creating dishes to evoke memories.
Developed by Krillbite Studio, Fruitbus will be released for PC and consoles (specifics unknown) in 2024.
Retro Mystery Club Vol. 1: The Ise-Shima Case is coming west
It's been years since the Famicom Detective Club-inspired series was released in Japan: it came to Nintendo Switch in January 2019, PlayStation 4 in June 2019, and PC in July 2019. After that amount of time, I stopped wondering if a western launch was coming… which makes it the perfect time to announce that it's happening! The game is illustrated by Famitsu's legendary Kiyokazu Arai, and brings players on a suspenseful journey through the 8-bit landscapes of Ise-Shima.
The game is set in a world of mystery and suspense in 1980s Japan. Investigate key locations, gather clues, and make choices while working to solve the case. Explore traditional villages and stunning landscapes of Ise-Shima while also gather evidence, interviewing suspects, and solving puzzles to uncover the truth. Players will unravel the mystery of a murder and the mysterious black pearl known as the Indigo Moon.
Developed by Happymeal and Undercovers, and published by Shinyuden, Retro Mystery Club Vol. 1: The Ise-Shima Case will be released for PC via Steam and Nintendo Switch on August 24 in the west.
Comic book-style VN Invincible Presents: Atom Eve announced
Invincible Presents: Atom Eve is the first original Invincible game from published Skybound Games. It features an original story that follows the life of Atom Eve; it's based on the comic book by Robert Kirkman, Cory Walker, and Ryan Ottley. The art is directed by Rossi Gifford, with creative direction by writer Jill Murray.
Get to know Eve like never before as she navigates life with the Teen Team, her family, and her friends; all this while she's trying to figure out the best was to use her powers as a force for good. The player's choice shape her relationships and define the outcome of the branching narrative. Choose how to develop her skills and increase her power, unlocking special combat skills and unique dialogue options. There is light turn-based combat woven into the visual novel gameplay.
Developed by Terrible Posture Games and published by Skybound Games, Invincible Presents: Atom Eve will be released for PC via Steam later this year.