It's not really February until there's a Nintendo Direct, is it? The last one that lasted 45 minutes was in September 2022, but honestly this one is way better. Yes, there's news of Super Mario Land 2: 6 Golden Coins coming to Switch, but there's also that Zelda release date everyone has been on edge for, a look at three Fire Emblem Engage Expansion Pass Packs, and new game announcements in the Fantasy Life and Professor Layton series. Here's a recap of the biggest news, as well as a complete list of games and release dates presented.
Pikmin 4
A spaceship is heading towards earth, then we find ourselves in the lovely forested area that it lands in. Enter: Red Pikmin! They'll follow you like little lemmings and do your bidding. Ice Pikmin! Turns water to ice. Woof woof, a dog! It can do things Pikmin can't because it's bigger and knows how to swim. Then they all get back into the ship again and head off. Night falls. Bad things happen. Pikmin 4 will be released on July 21.
Disney Illusion Island
All your old favourites are here for a new adventure to save a mysterious island. Run, jump, and swing in this platformer. Unlock special abilities to reach new places and find secret areas. There are special moves to help out, too. Share a hug for extra health! Meet unusual allies and dangerous foes. Disney Illusion Island will be released on July 28.
Fire Emblem Engage, Expansion Pass Pack 2-4
If you're like Matt and loved Fire Emblem Engage (his review here) then you're in luck: there's more to it than the base game! Pack 2 includes Hector (Emblem of Strength), Soren (Emblem of Acumen), and Camilla (Emblem of Revelation). Pack 3 includes Chrom and Robin (Emblem of Bonds), and Veronica (Emblem of Heroes). Challenge newly-added missions to recruit these new Emblems. As for Pack 4, well, it's a doozy: a new story, Fell Xenologue, will be unlocked. Pack 2 is available now, and Packs 3-4 will be launched by the end of 2023.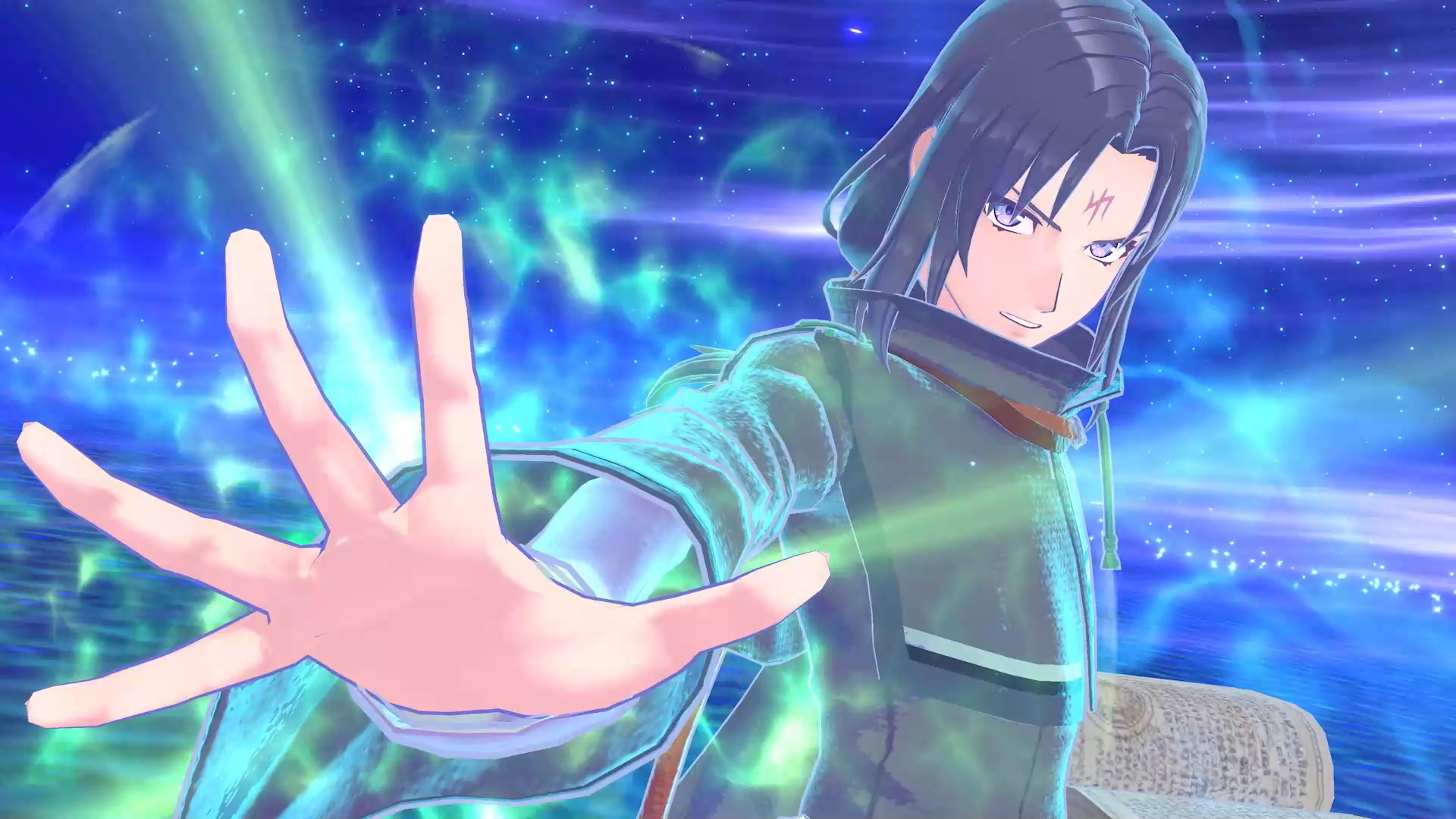 Nintendo Switch Online + Expansion Pack
Game Boy games are coming to Nintendo Switch Online – now! Finally! Current games include Tetris, Super Mario Land 2 6 Golden Coins, The Legend of Zelda: Link's Awakening DX, Gargoyle's Quest, Game & Watch Gallery 3, Alone in the Dark, Metroid II: Return of Samus, Wario Land 3, and Kirby's Dream Land. Game Boy, Game Boy Pocket, Game Boy Colour screen filters can be used. More games will be added in the future. AND! Game Boy Advance games will be added to Online + Expansion Pack. Launch: Super Mario Advance 4: Super Mario Bros 3, WarioWare Inc: Minigame Mania, Kuru Kuru Kururin, Mario Kart: Super Circuit, Mario & Luigi: Superstar Saga, and The Legend of Zelda: The Minish Cap. Again, more games will be added in the future.
Fantasy Life i: The Girl Who Steals Time
I'm freaking out more than a little about this one. I was obsessed with Fantasy Life. Completely. I missed out on the sequel, Fantasy Life Online, which was shut down anyway. In Fantasy Life i: The Girl Who Steals Time, players will travel between past and present to make the island their own. Become a woodcutter, angler, cook, blacksmith, paladin, magician, and more. Taking on different roles helps to develop the island. The game will be released sometime this year.
The Legend of Zelda: Tears of the Kingdom
This is, unsurprisingly, the last segment. "Rise, rise my servants! Sweep over Hyrule. Eliminate this kingdom and its allies. Leave no survivors!" The Legend of Zelda: Tears of the Kingdom will be released on – drumroll please – May 12, 2023.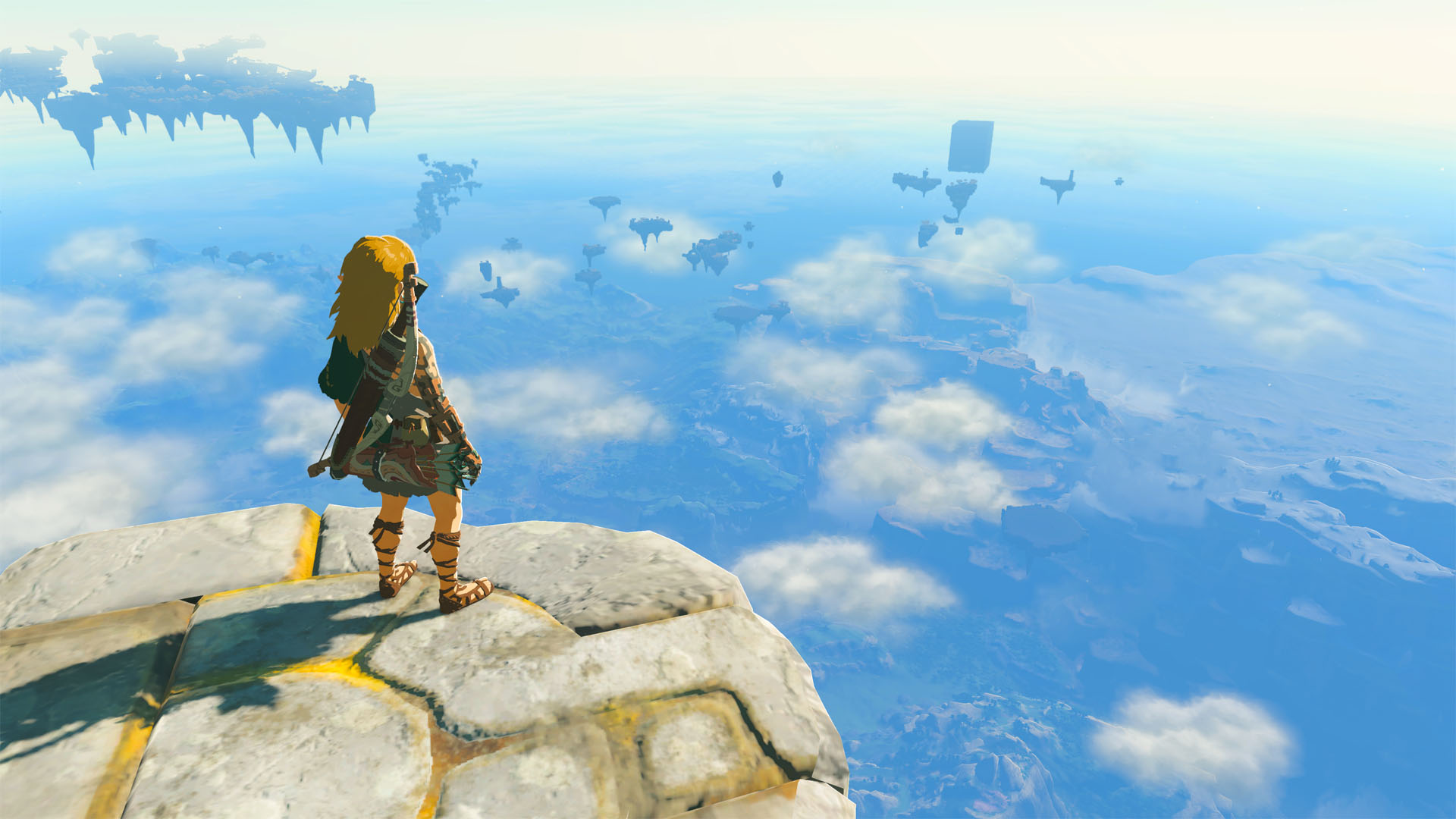 Full list of games and release dates
Pikmin 4 – July 21, 2023
Xenoblade Chronicles 3, Volume 3 Expansion Pass – February 16, 2023
Samba de Amigo: Party Central – Q3 ("Summer") 2023
Fashion Dreamer – 2023
Dead Cells: Return to Castlevania – March 6, 2023
TRON: Identity – April 2023
Ghost Trick: Phantom Detective – Q2 ("Summer") 2023
DecaPolice – 2023
Bayonetta Origins: Cereza and the Lost Demon – March 17, 2023
Splatoon 3, Expansion Pass Wave 1+2 – wave 1, Q2 ("Spring") 2023
Disney Illusion Island – July 28, 2023
Fire Emblem Engage, Expansion Pass Pack 2-4 – Pack 2 available now, Packs 3-4 2023
Harmony: Fall of Reverie – June 2023
Octopath Traveler II – February 24, 2023
We [LOVE] Katamari Reroll – June 2, 2023
Sea of Stars – August 29, 2023
Omega Strikers – April 27, 2023
Etrian Odyssey Origins Collection – June 1, 2023
Advance Wars 1+2: Re-boot Camp – April 21, 2023
Kirby's Return to DreamLand Deluxe – February 24, 2023
Nintendo Switch Online + Expansion Pack
Metroid Prime Remastered – available digitally now, launching physically on March 3, 2023
Master Detective Archives: Rain Code – June 30, 2023
Baten Kaitos 1+2 HD Remaster – Q3 ("Summer") 2023
Fantasy Life i: The Girl Who Steals Time – 2023
Professor Layton and the New World of Steam
Mario Kart 8 Deluxe, Booster Course Pass Wave 4 – Q2 ("Spring") 2023
Minecraft Legends – April 18, 2023
Blanc – February 14, 2023
Megaman Battle Network Legacy Collection – April 14, 2023
Have a Nice Death – March 22, 2023
WBSC eBaseball: Power Pros – available now
Disney Dreamlight Valley, new realm update – April 2023
Tales of Symphonia Remastered – February 17
The Legend of Zelda: Tears of the Kingdom – May 12, 2023
Watch the entire Nintendo Direct