Atelier Ryza 3: Alchemist of the End & the Secret Key is the end of the Ryza trilogy, which is super exciting. The game follows alchemist Reisalin Stout and her friends on their third summer adventure (one for each game) as they investigate a group of islands that have mysteriously appeared. The islands seem to be messing with the stability of Kurken Island, their hometown. Today, we got to learn more about four of the friends that will be joining her adventure.
First up is Bos, Ryza's childhood friend. He's so special that he gets an entire trailer (below)! Bos is the Brunnen family heir, and has grown up to be quite dignified. He's never had the chance to go on one of Ryza's adventures… until now. He's been secretly training for the day he's able to join in, and that day has come. He and Ryza had a falling out awhile back thanks to a misunderstanding, but they've reconciled now.
Federica Lamberti is a strong-minded, persistent woman who wears a pendant that resembles the giant gate that Ryza encounters when the mysterious islands first appear. She is from the crafting city of Sardonica, where she is the deputy union head of the craftsman union. The glasswork faction and the Fairystones faction are currently fighting each other, with Federica stuck in the middle trying to mediate. She decides to travel with Ryza to help reconcile the two factions.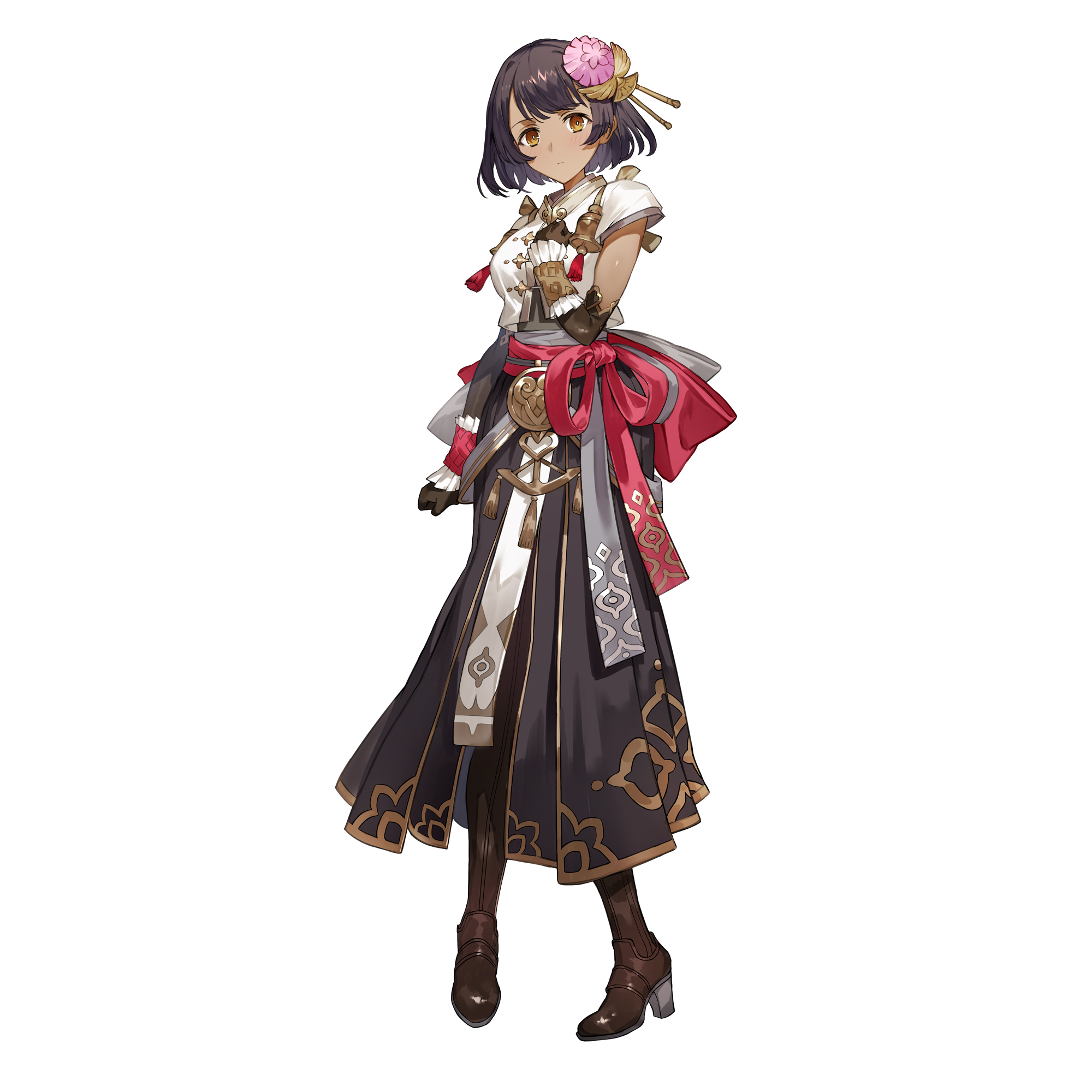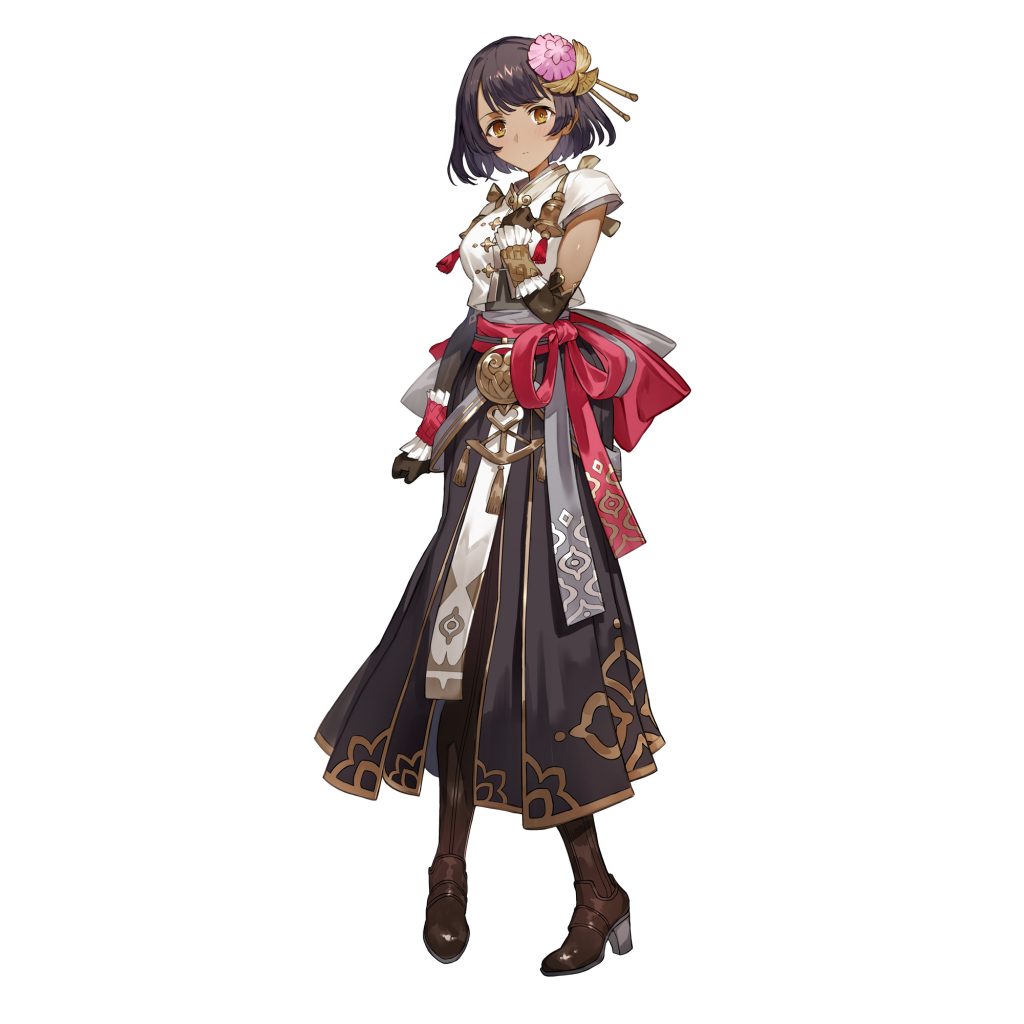 In a remote village named Faurre, Ryza meets a boy. Dian Farrell is part of a militia group known as "Gleaner," who collect Seeds of Light. The seeds of life are the power source for tools used in the village, and are scattered throughout the ruins. Digging them up means digging up legacies of the past. Dian is very done with the Gleaner way, so he turns hunter and joins Ryza on her journey.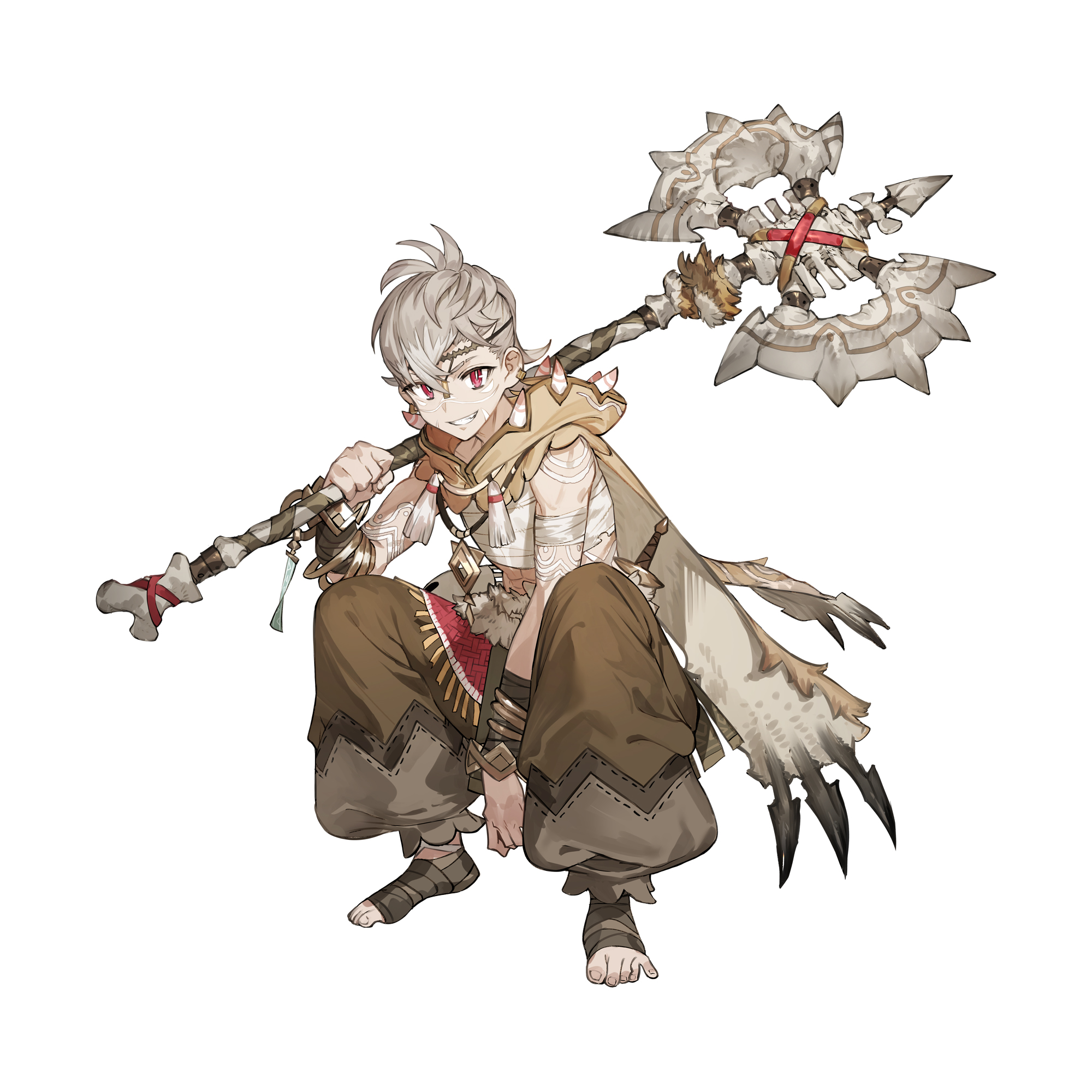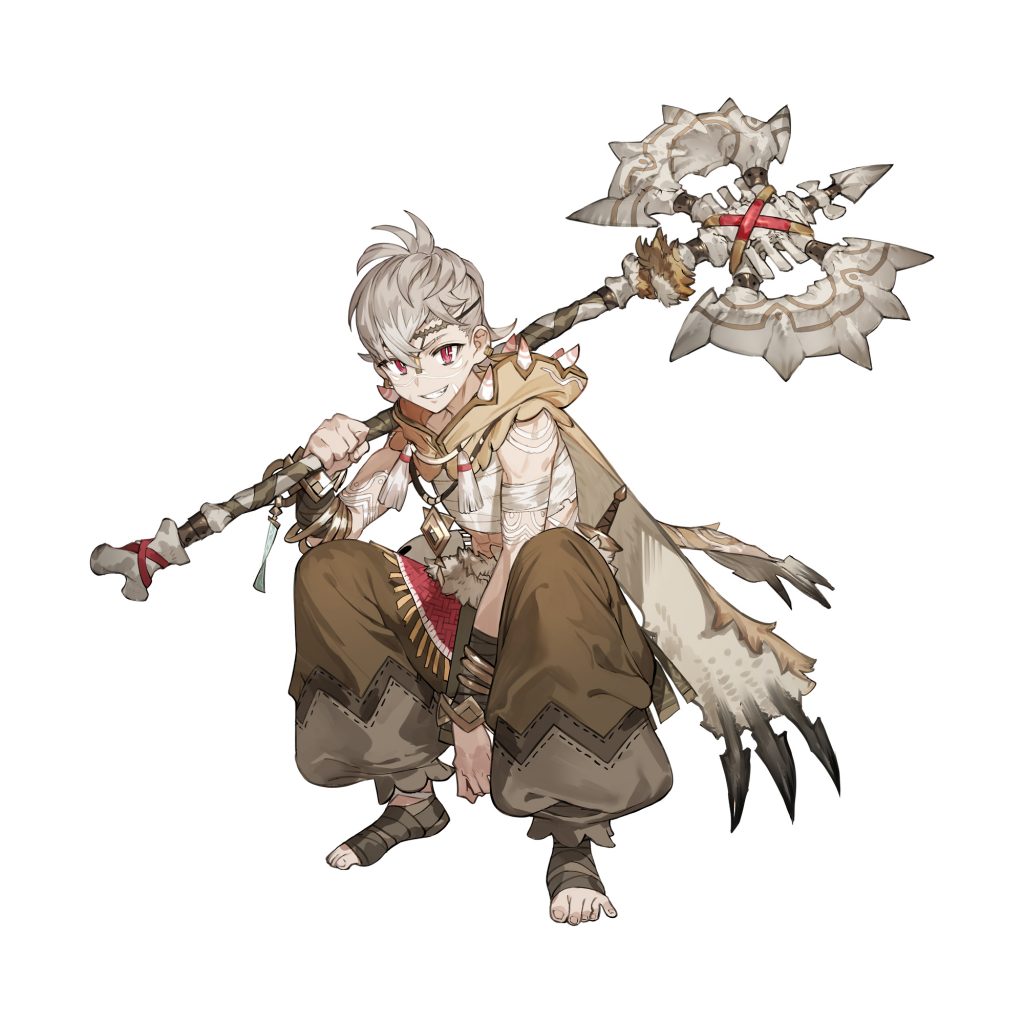 Finally, we have half-human, half-animal Kala Ideas. She appears to be a young girl, but she's actually over a thousand years old. A legend among the Oren clan, Kala seems to know something about the mysterious gate and also about the Code of the Universe.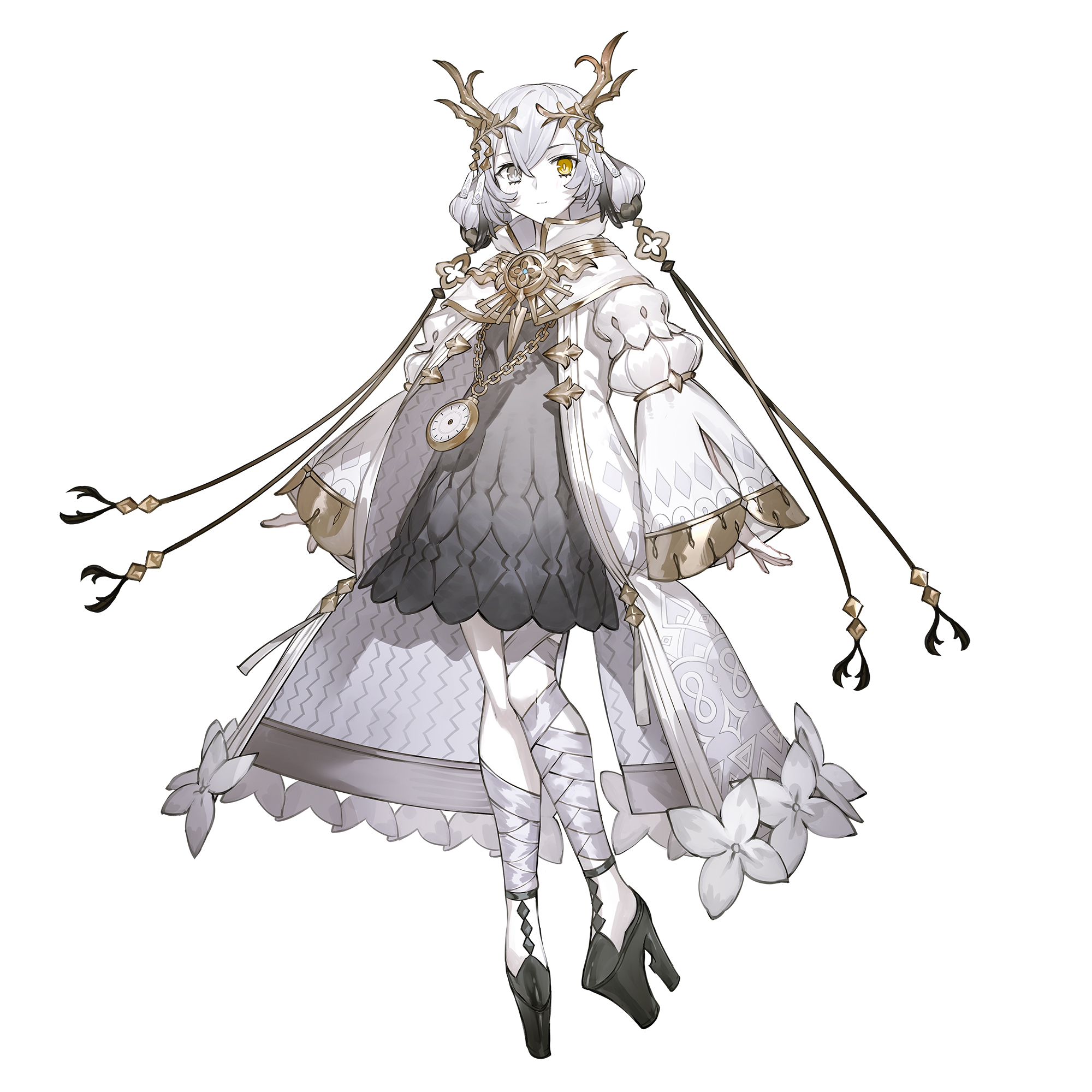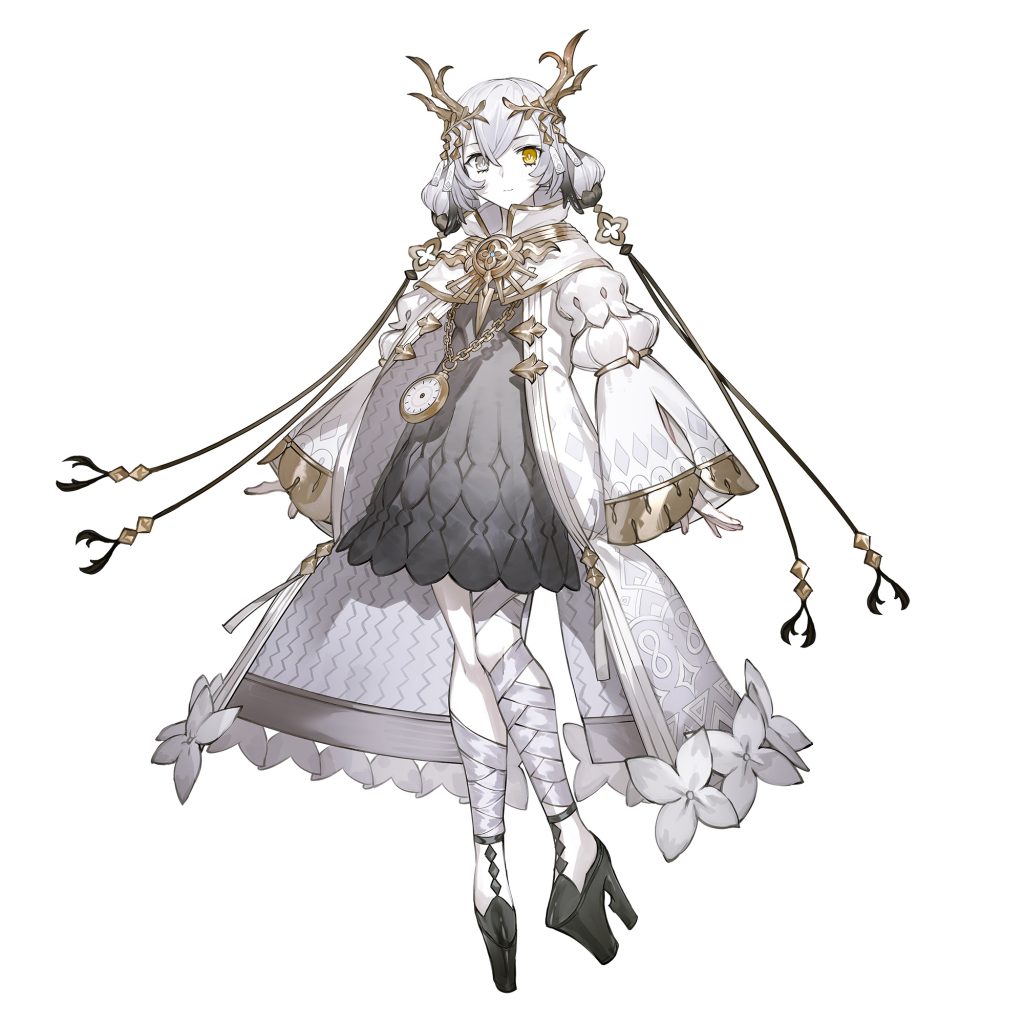 Developed by Gust and published by Koei Tecmo, Atelier Ryza 3: Alchemist of the End & the Secret Key will be released on February 24 for PC via Steam, PlayStation 5, PlayStation 4, and Nintendo Switch. Learn more about the game with a seven-minute trailer here.