If you haven't got your entry in yet, do it ASAP – the competition closes on FRIDAY, Australian time!
It's fuzzy, it's cute, and it's the perfect match for the most adorable cult simulator you're ever going to play. Thanks to We Are Robots and Devolver Digital, we have a rare, custom PlayStation 5 controller to give away!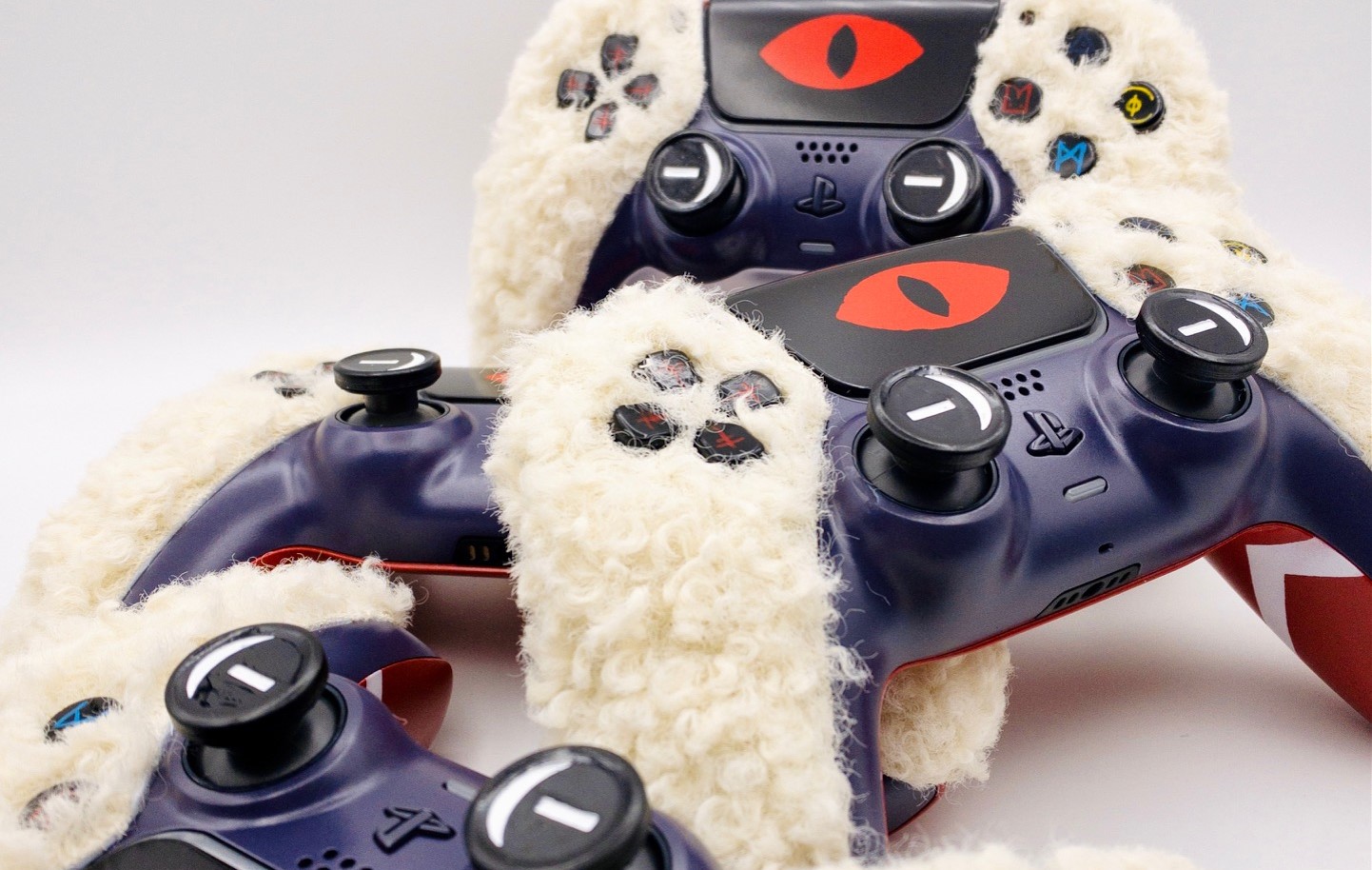 As befits the title Cult of the Lamb, this controller has a wooly fleece on either side, which may or may not help with grip but is guaranteed to keep your hands warm as you play. In addition, you'll notice the very sheep-like eyes on the control sticks, and that big red eye on the touch-pad. That's not going to be distracting as you play. Oh no…
Anyhow, this is a truly awesome competition and thanks to all for allowing one of DDNet's readers to win one of these money-can't-buy prizes. To get your hands on this controller, all you've got to do is drop into the comments below, or leave us a Twitter message with the #DDNetLambyComp hashtag (tag @mattsainsb) to tell us which cult is the best cult. It could be the Cult of Hatune Miku (I am the high priest of that cult, after all). It could be Dee Dee (which I guess I'm also the high priest of?). It could be lambs… if you want to suck up to Devolver Digital and We Are Robots. The response that either inspires us or weirds us out the most will win.
Oh, and make sure you're a subscriber to the newsletter so we can reach you if you're the winner (click here to subscribe).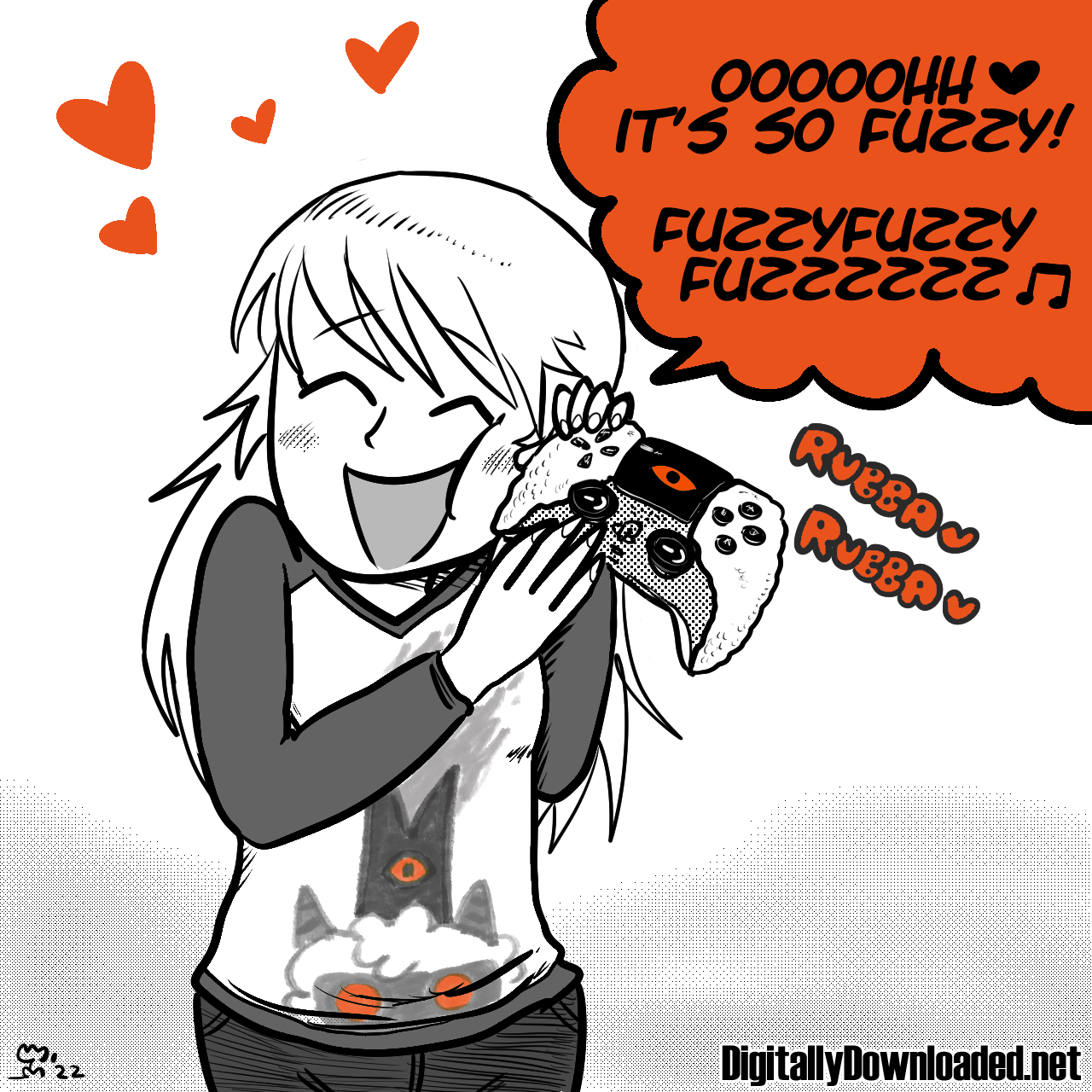 Oh, and if you're not a winner of the controller itself, we do also have three codes for the game to give away as a consolation prize, so there's even more reason to enter!
Best of luck, and thanks as always for reading and supporting DDNet!