Welcome to Digitally Downloaded's weekly catch-up news feature, the catch-up coffee. With each issue I will bring you the best news that you may have missed. Grab the biggest mug you've got, fill it with your favourite brew, and catch up with us (and our favourite news anchor, Dee Dee)!
Pups & Purrs Pet Shop coming west in August
Cuddles and cuteness incoming, as Aksys Games is bringing Pups & Purrs Pet Shop to Nintendo Switch in the west this August. The simulation games has player taking on their dream job of managing a pet shop and taking care of some adorable fluffy friends. The game features 20 mini-games to test skills, badges that unblock new things, and 18 breeds of dogs and cats.
Unlock different breeds of dogs and cats to bring into the shop, and become an expert in animal care. As players begin to learn more about running the shop, they'll gain more responsibilities; these include things like trimming fur, brushing pets, vacuuming the shop, and running the register. Level up to earn the opportunity to give the shop's Play Room a makeover, keeping both pets and their humans happy.
Localized and published by Aksys Games, Pups & Purrs Pet Shop will be released for Nintendo Switch on August 10. It first launched in Japan two years ago.
A backpacking adventure RPG has been announced
Adventure RPGs are pretty common, but backpacking adventure RPGs may not even exist yet? Until now, that is. Albatroz is about leaving dull urban life behind to search for your missing brother that disappeared when trying to reach a mythical mountain – Albatroz.
Use survival skills to traverse beautiful and challenging landscapes, ranging from hot coastal regions to freezing mountains. Manage resources, strengthen yourself, and improve your abilities while facing the wilderness. The deep narrative features captivating characters and cultures. As they say, the journey may be more important than the destination.
Developed by Among Giants and published by Soedesco, Albatroz will be released for PC via Steam and consoles in 2024.
Baldur's Gate 3 will be both moved up and delayed
This is a bit of a weird one, as Baldur's Gate 3 is set to launch early and late. The previous release date was August 31, but the PC launch has been moved up nearly a month and the PlayStation 5 launch has been delayed by a week. The game is content-heavy (I say this sarcastically, as more content does not always equal good content), containing over 170 hours of cinematics and over 2 million words (more dialogue than three times all of the Lord of the Rings books).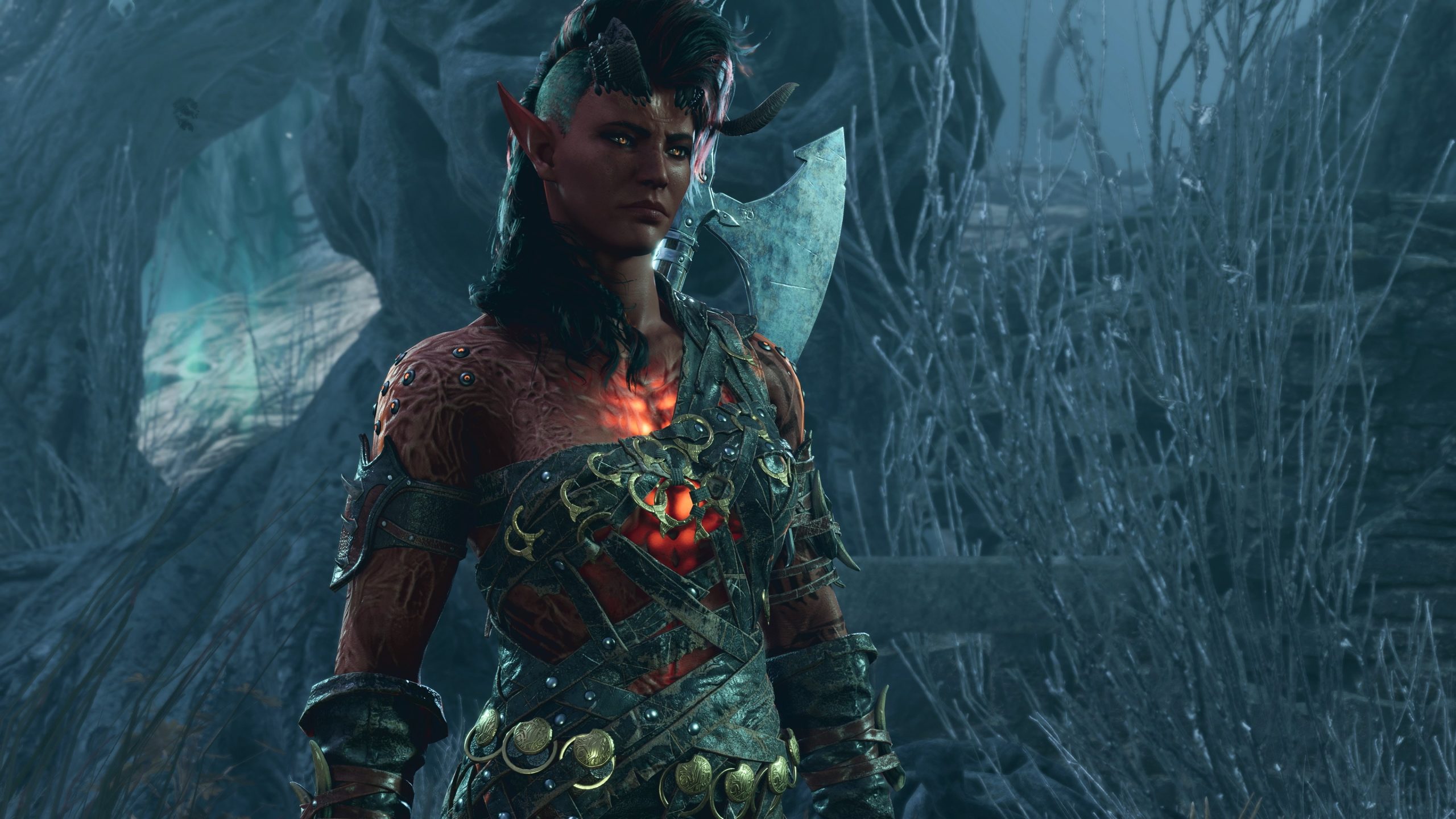 The release date news came with more stats. There are seven playable protagonists, each with their own stories, personalities, and objectives. There are 11 playable races and 31 subraces, with multiple body types. There are 12 classes and 46 subclasses. Finally, there are over 600 spells and actions (excluding upcasts).
Developed and published by Larian Studios, Baldur's Gate 3 will be released for PC on August 3 and PlayStation 5 on September 6.
A new Avatar: The Last Airbender game has been announced
This is the 11th console title in the Avatar universe (in addition to dozens of online games and several tabletop games), undoubtedly thanks to the franchise's many loyal fans. Avatar: The Last Airbender – Quest for Balance relives the epic adventure of the original series. Players take on the role of Aang and his friends, solo or with two-player co-op mode.
Follow the gang as they master the elements, explore unique locations from the series (across four nations), solve challenging environmental puzzles using bending and the abilities of water/earth/fire/air, and experience heartfelt moments. The game features 18 chapters, each replayable at any point. Defend against opposing forces using a mix of bending-based combat ions to deal damage to Fire Nation soldiers and other adversaries. Bosses require a mix of combat and puzzle-solving.
Developed by Bamtang Games and published by GameMill Entertainment, Avatar: The Last Airbender – Quest for Balance will be released for PC, PlayStation 5, PlayStation 4, Nintendo Switch, Xbox Series, and Xbox One "this fall" (so Q4 2023).