This feature is one of the articles that was first published in our monthly Dee Dee Zine. It's only a tiny few pages of the 56-page magazine, so if you enjoyed this, please consider picking up a copy of the magazine to read more!
In 1998, director Gus Van Sant decided to do a "remake" of the classic Hitchcock thriller Psycho. It was a slavishly loyal remake, made with the deliberate intent of reshooting the film, frame-for-frame and shot-for-shot, just adding the modern production values around gore (in particular) that Hitchcock did not have access to.
People did not respond well to it. In Roger Ebert's scathing review, he wrote: "Curious, how similar the new version is, and how different. If you have seen Hitchcock' s film, you already know the characters, the dialogue, the camera angles, the surprises. All that is missing is the tension–the conviction that something urgent is happening on the screen at this very moment. The movie is an invaluable experiment in the theory of cinema, because it demonstrates that a shot-by-shot remake is pointless; genius apparently resides between or beneath the shots, or in chemistry that cannot be timed or counted."
That is an excellent quote to describe how I feel about a lot of video game remakes. They're often not "shot-for-shot" remakes (though sometimes they are). However, one common thread across many of them is, as Ebert notes, that they are proof that the genius of a work of art resides between or beneath the proverbial shots. What makes great games special works of art cannot simply be redone by another development team, and worse, the games industry loves ripping out the genius specifically to replace the original work. In that, the games industry frequently performs a far greater sin than even Van Sant did on one of Hollywood's all-time greats.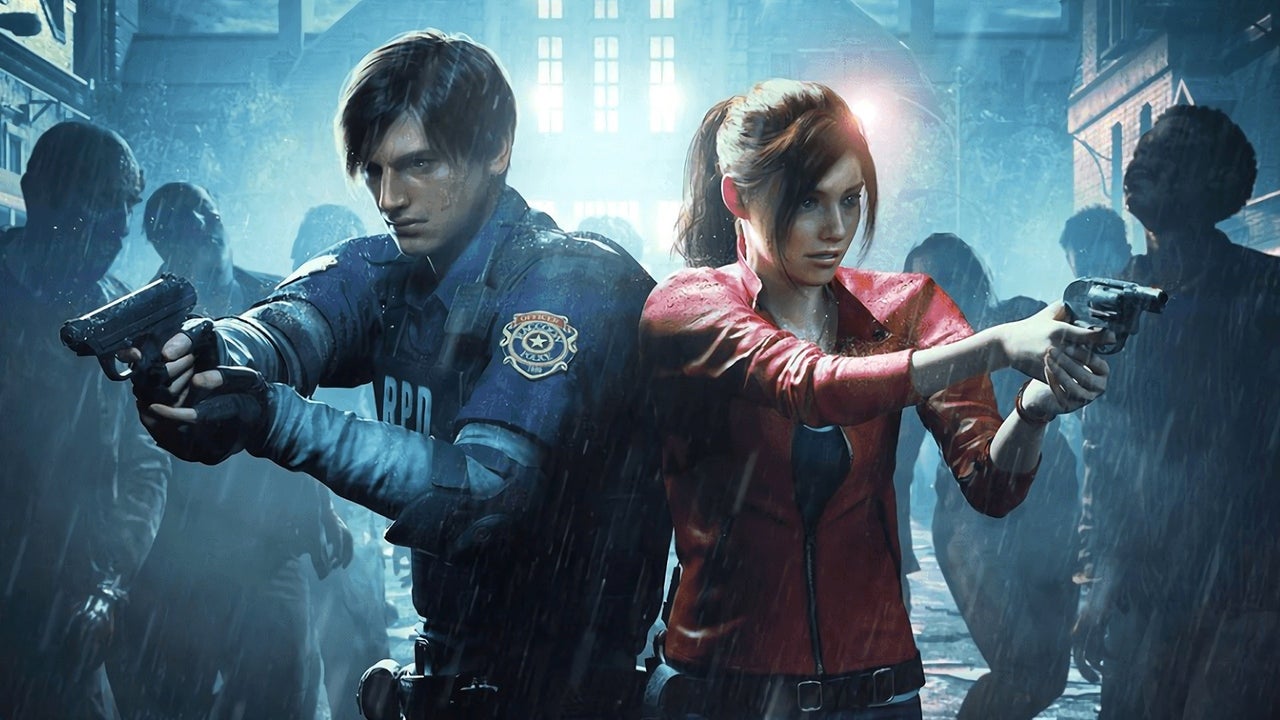 Why they remake
The games industry is deeply in love with remakes. For the purposes of this article, they can range across anything from a light touch-up, maintaining the base game as is but updating the graphics so that they look more clear or more modern on the higher resolution and larger screens now available, right through to the fundamentally transformative works like what we saw with the Final Fantasy VII remake. The problem with all these projects – many of them still manage to be fine and entertaining games – is that they are acts to supersede the original work.
If the video game industry truly had respect for the artistry of the medium, they wouldn't do that.
The problem is that, with how most remasters and remakes are treated, the implication is that the original work needed "fixing" – that there was something fundamentally wrong with that original work that needed updating to "work" for modern audiences. Perhaps the graphics that once impressed are now seen as "dated". Or the original game was too challenging in some way. Many modern re-releases, which otherwise simply up-resolution the art, include new "quality of life" features, such as the ability to speed up the game, thus implying that the speed with which the original game ran was in some way a flaw.
But, like with that remake of Psycho, is the games industry actually ripping the artistic soul of these games out in the pursuit of something that will "resonate" with modern audiences (let's face it, "sell more copies")?
Artworks are not perfect. Artists are not perfect, and no one serious about the arts expects perfection. Indeed, it's often in the flaws of artwork that we find the humanity of the piece because humans are inherently flawed themselves. When I look at AI-generated images, I don't see art, because, by definition, what the AI has spat out is precisely what it was meant to spit out.
Any perceived "flaws" within it are merely an imitation of the human process. The AI itself might be coded poorly, but whatever an AI generates is always going to be 100 per cent accurate to the intent.
A human painter, meanwhile, might have a brush technique that others find poor or flawed. But that's also what makes their painting uniquely theirs. The films of the great masters, such as Hitchcock, Kubrick, Godard, Kurosawa and others can be critically analysed – they're never perfect – but across their oeuvre, that's what makes their body of work uniquely theirs.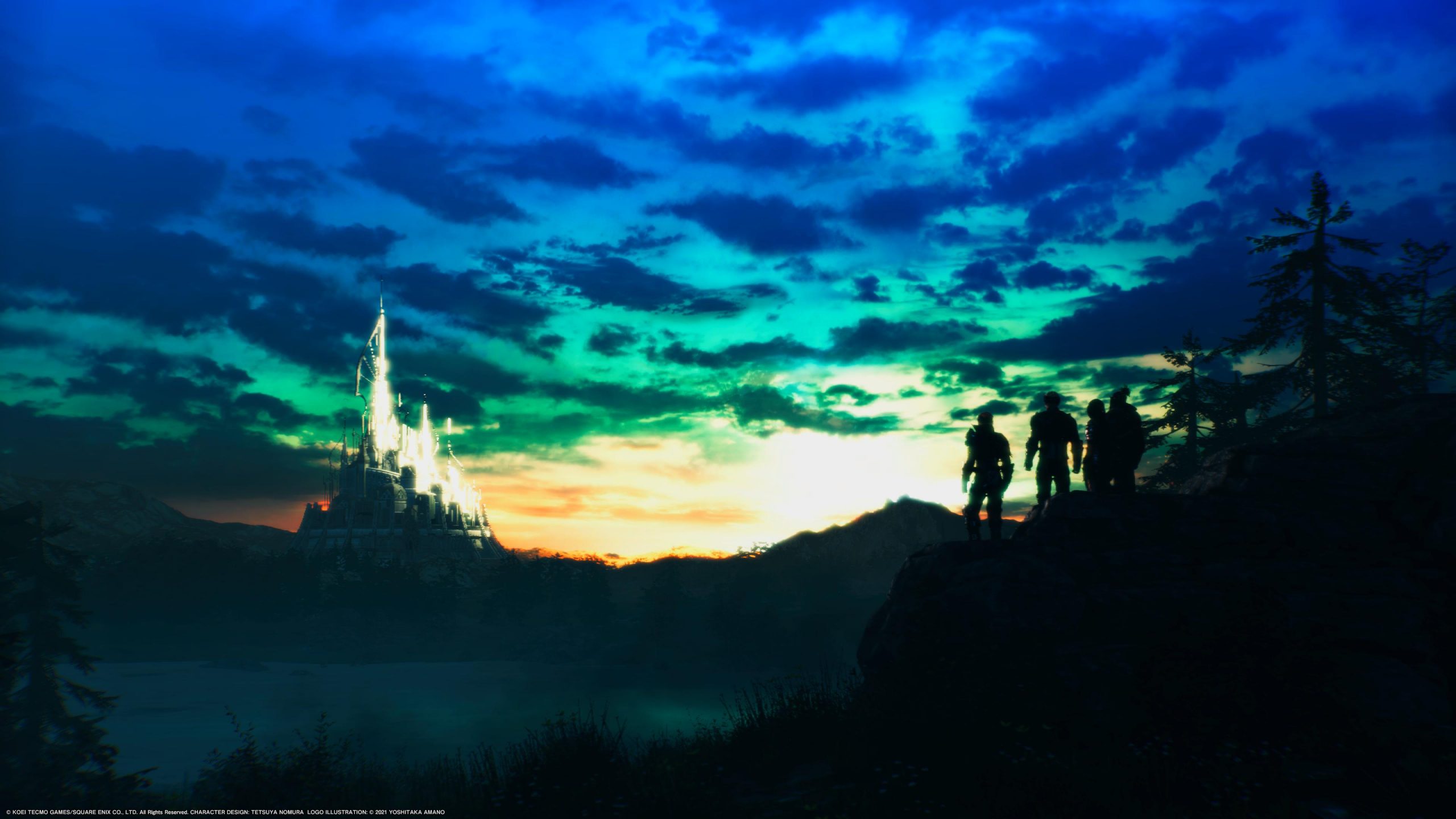 Video games don't need to be – and shouldn't be – seen as different here. The original Final Fantasy isn't perfect, but those flaws also speak to its quality as an experience. The astronomically high difficulty of parts of Final Fantasy meant that players would spend hours walking their characters around the nearest town, fighting endless waves of randomly encountered enemies to grind up levels and make progress. Is that "good" game design? Absolutely not, by modern standards.
Is it part of the conversation of Final Fantasy as an artwork? Yes. And it's something that modern Square Enix is determined to remove from the game. Just about every effort to remake and remaster Final Fantasy – including the most recent pixel remasters – massively reduces the difficulty. This makes the games far more "playable" to the modern audience. But it also means that Square Enix is undermining the intrinsic artistic quality of Final Fantasy. That conversation about the game's difficulty that must be part of any critical analysis of Final Fantasy can no longer be there.
By reducing the difficulty, Final Fantasy is a much faster game to push through. That undermines the "epic adventure" and "overcoming adversity" qualities that people who played the original felt.
There's also something less memorable about these remakes, precisely because the emergent narrative that came with the grinding or the moment you finally hit a high enough level to tackle a boss is gone. They ' re a lesser experience, for all the other ways that Square Enix has improved them.
Another great example is Resident Evil. The original Resident Evil 2 was a formidable horror game in part because it was so clunky to control. Those "tank controls" that were such a struggle in the original game made every encounter tense and taut. You knew, if two enemies come at you from different directions, you would be in trouble. Horror, as a genre, seeks to disempower the audience, and the tank controls were a manifestation of that.
The Resident Evil 2 remake was "fixed" so that it played much more responsively and naturally. It also had a big graphical update. It was rightfully lauded for being a hugely entertaining action game, but what few thought to acknowledge was that though it shared a general narrative and characters with the original, it had lost sight of what made that original such a watershed moment for the games industry.
This would be fine if these games were allowed to co-exist. Very few people enjoyed that Psycho remake, but no one was particularly bothered by its existence because you can quite easily find and watch the original Psycho. But in video games, remakes typically mean replacement. The original Final Fantasy is not available on Steam. Only the pixel remaster is. Yes, you can buy yourself an Anbernic emulation console, sail the high seas to find a ROM of Final Fantasy, and play it that way, but not everyone is comfortable with doing that, and they shouldn't need to put themselves in that position to play the game.
Ultimately, this becomes an effort by the industry to erase vast swaths of the art created purely for commercial gain. The value of the original Final Fantasy to anyone is tiny. As curious as a player might be, Square Enix could only realistically charge cents for an archaic NES game. By eliminating that and producing an "updated" version, Square Enix benefits from being able to charge a premium. But that's not exactly respecting the art form.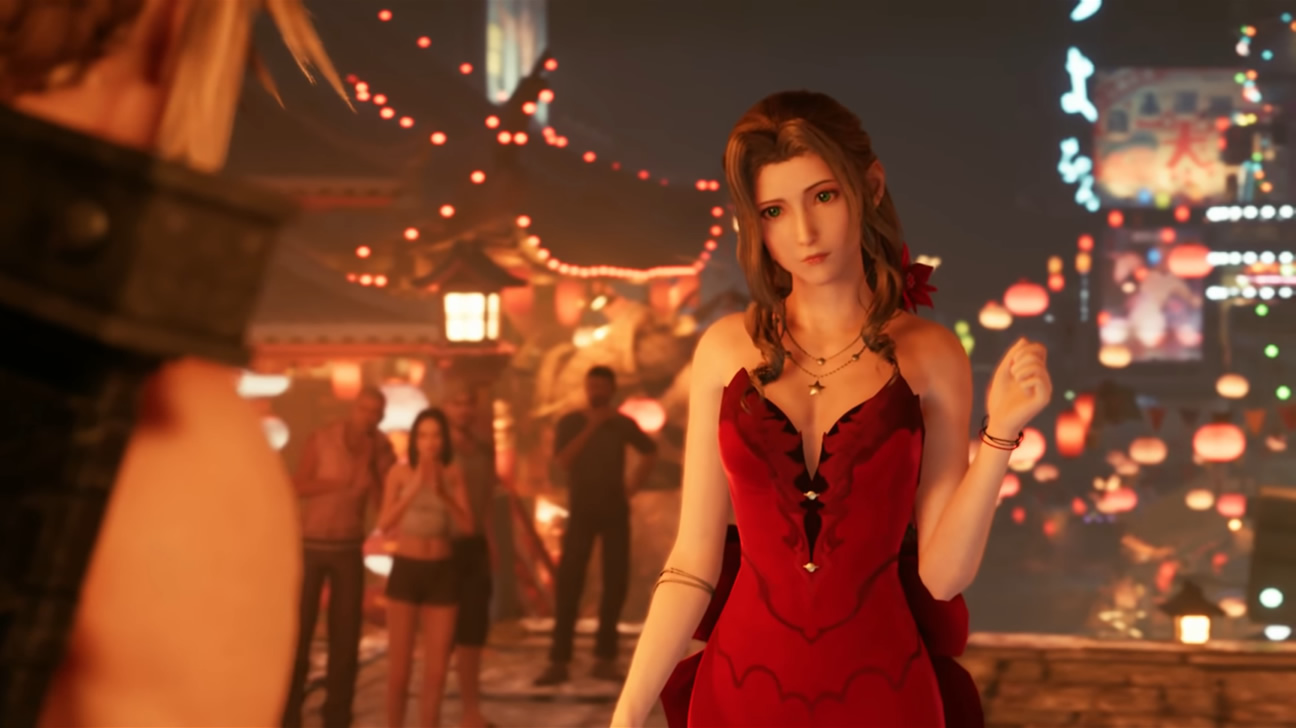 When it works
None of this is to suggest that remakes and remasters can't have value in themselves. Square Enix is, again, a perfect example of that. The original Final Fantasy VII remains readily available on just about every modern platform. The Final Fantasy VII Remake, meanwhile, aimed to be part of the conversation. With Final Fantasy VII having a certain position on determinism ("fate"), environmentalism, and a host of other features, Final Fantasy VII Remake acts as a response to those themes. Sometimes VII Remake finds itself agreeing with the position of the original. Much more often, however, VII Remake actively subverts the position that the original game put forward.
This creates a fascinating contrast and "debate" between the two games and a conversation that acts to deepen both games. This is a fundamentally artistic approach to take to a remake.
Sadly, there are very few game developers or publishers that seem to see value in this. If you see Square Enix's (again!) Stranger of Paradise as a remake of Final Fantasy 1 – and in broad terms it is – then it's a second example, but otherwise, the video game is firmly locked into using remakes to supersede rather than support the original, and then remove the original from existence.
In doing that the video game industry continues to demonstrate that it has a lot of maturing to do as an art form.