A twisted story about what happens when someone is accused of a horrific crime that they didn't commit, Yurukill: The Calumniation Games is an escape adventure and bullet hell game by renowned author Humura Kawamoto and developed by G.rev. Publisher NIS America has just released a trailer (the latest of many) showing off some of the game's story.
Yurukill: The Calumniation Games is set in a secluded theme park (Yurukill Land) where six Prisoners (accused of crimes) are teamed up with victims (known as Executioners). A cat-masked person named Binko is in charge of everyone. Teams are made up of Prisoners and Executioners.
The game's protagonist in Sengoku Shunju. He awakes in a prison cell with Binko in front of him, accusing him of arson and murdering a whopping 21 people. He proclaims his innocence, but Binko apparently doesn't care. Rina Azami appears; her family was burned to death by whoever committed the crimes of which Sengoku is accused. He continues to proclaim his innocence, but she doesn't believe him.
There are five teams: the Mass Murderers (our protagonist Sengoku Shunju and Rina Azami), the Death Dealing Duo (which is not really a due as it's comprised of Futa Yamada, Kagura Kagutsuchi, and Raita Yamada), the Crafty Killers (Gentoku Omuro and Izane Akegarasu), the Sly Stalkers (Keiichi Oka and Hanaka Ichirin), and the Peeping Toms (Allan Poe Akechi and Kristina Kobayashi). Only one will earn their freedom by conquering the park's "attractions." If the Prisoners succeed, their crimes are pardoned. If the Executioners win… well… they'll be granted revenge. You can imagine what that might be.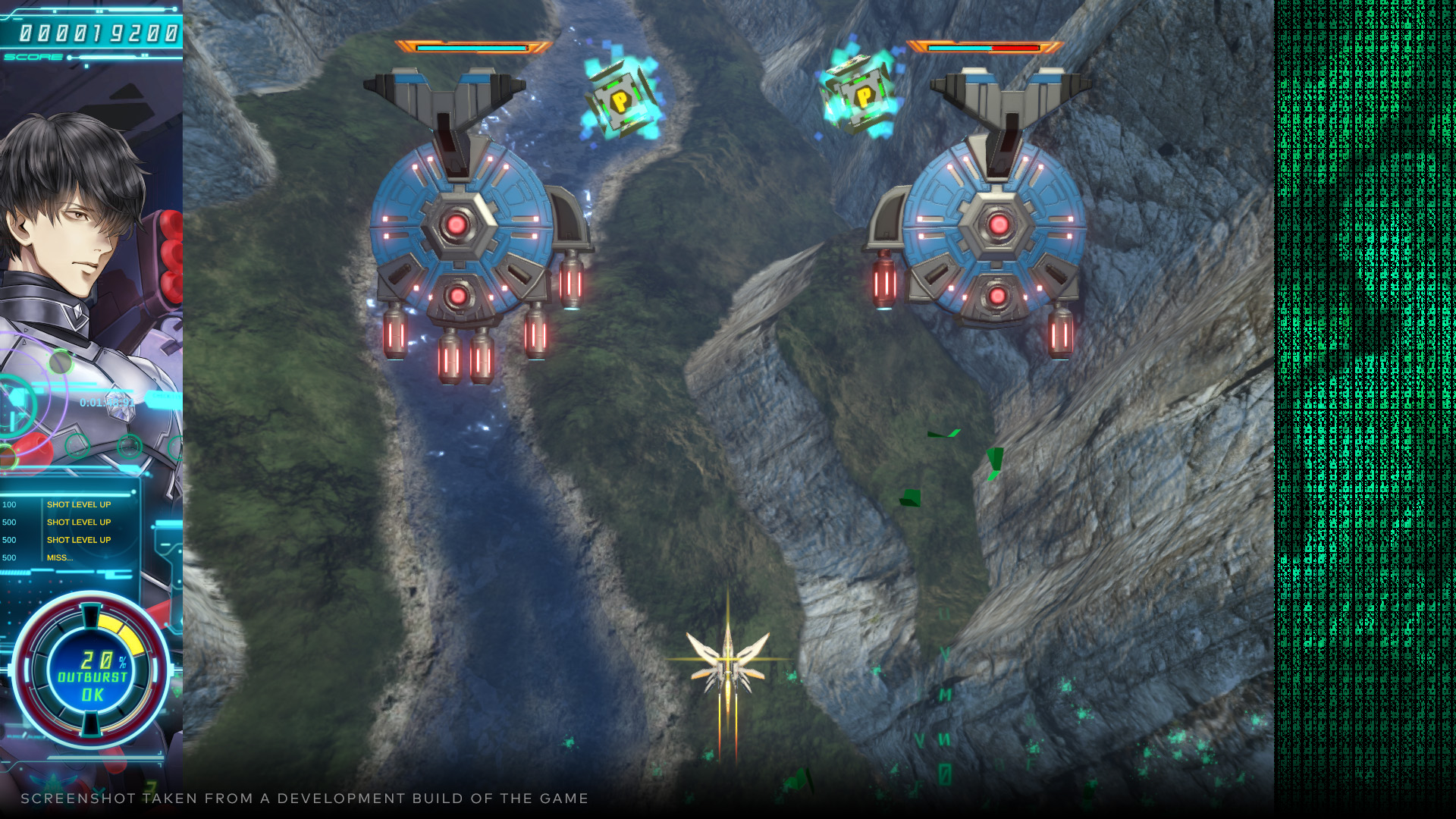 The gameplay seems to be a mash-up of many different genres. It includes finding evidence, gathering testimonies, and solving puzzles in addition to the shoot 'em up action. Online leaderboards will show players how they stack up against others while adding a new challenge to the game. There is a ranking system, and players can replay levels to increase their rank via Score Attack Mode.
Developed by G.rev and published by NIS America, Yurukill: The Calumniation Games will be released for PlayStation 5, PlayStation 4, and Nintendo Switch. It Japan, it will launch on May 25. The rest of the world will have to wait a little bit longer, with a launch date of July 5 in North America and July 8 in Europe.